Kevin Smith joined Lightsource bp as a leading growth expert in the energy industry, with over 30 years of experience in both conventional and renewable energy sectors, previously building power projects in more than a dozen countries across five continents.
Since joining Lightsource bp in 2019, Kevin has overseen Lightsource bp's exponential growth in the Americas. Over the last four years, $4 billion of projects were developed in the U.S. which are currently in operation or construction – represented by 3.2 gigawatts of solar capacity across 11 states.
Before joining Lightsource bp, Kevin held CEO and senior executive positions with diverse energy companies including SolarReserve, Invenergy, Insight Energy, Rolls-Royce Power Ventures, and Indeck Energy Services.
Kevin earned an MBA from the University of Chicago and a Mechanical Engineering degree from Purdue University. Kevin was honored with the Outstanding Mechanical Engineer Award from Purdue University in 2008, and Platts Energy awarded him with the Rising Star Award in 2012 for vision and leadership in the worldwide energy industry. Kevin is currently a board member of the Solar Energy Industries Association (SEIA).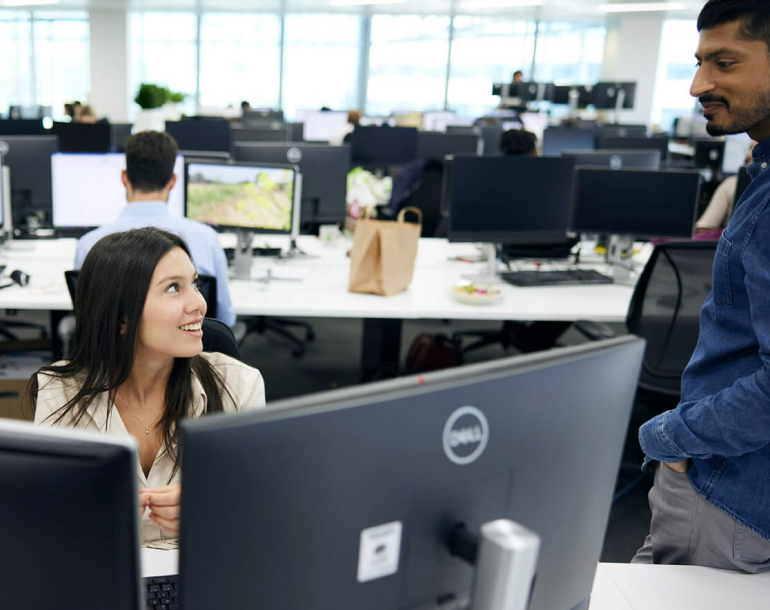 Join Lightsource bp
Choose a career where you are empowered to change the world! If you are passionate about accelerating the energy transition, and looking to join a global collaboration of team members focused on delivering sustainable power, visit our careers page to find out more about working at Lightsource bp.