Dungense Polder and Kloosterstraat solar
8.5 u0026 9.5MWp
(Megawatt peak) installed capacity
2399 and 2646
households are supplied with electricity annually (equivalent)
1150 and 1268
tons CO2 savings per year, equivalent to 1,050 large family cars
Location survey and design
At the beginning of 2021, the municipality of Hertogenbosch issued a tender for 100 hectares of solar fields. Lightsource bp has registered for this with two plans, Dungense Polder and Kloosterstraat solar projects. In October 2021 we were awarded the planning cooperation of the municipality.
In the first phase, the municipality allocated approx. 53ha to nine initiatives, of which two locations with a total surface area of ​​approx. 15ha belong to Lightsource bp.
The two Lightsource bp initiatives were chosen for their location, scalability and core capabilities.
Our proposals
The initiatives transform the area into a multifunctional area with a more natural character by applying different types of greenery: thicket hedges, bushes, flowery grassland, natural banks and wider waterways. Nature is benefitted through habitat space and a safe agricultural landscape.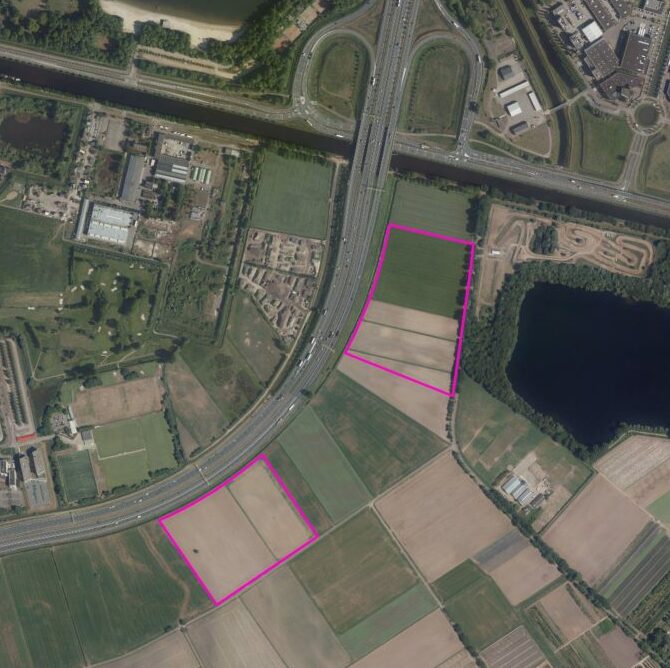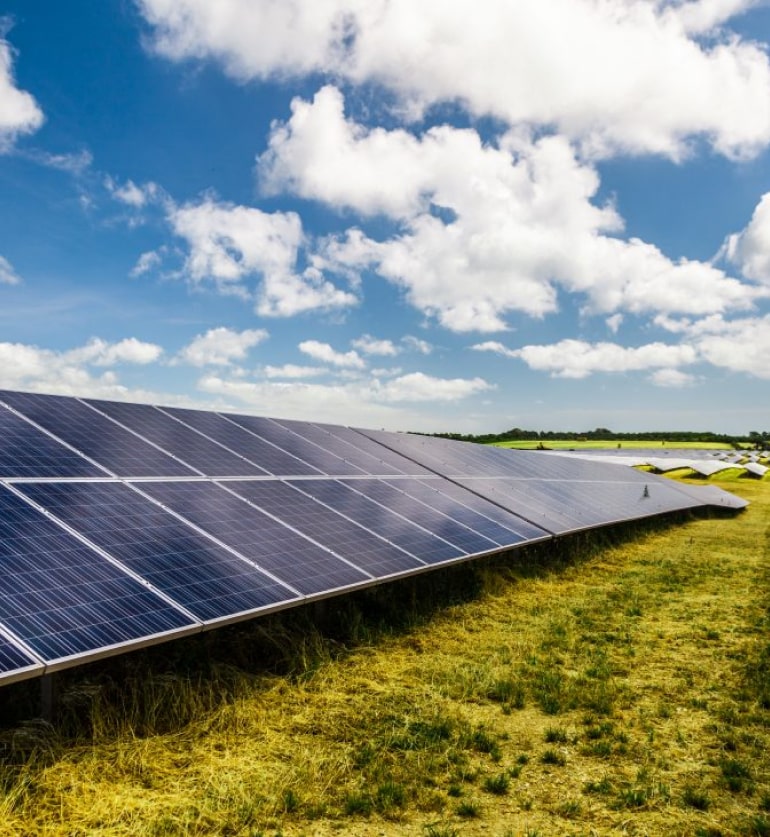 Get in touch
We are always on hand to assist with any enquiries. You can contact us via email or phone our customer services team.
info@lightsourcebp.com
03332000755
*Indicates required field