264,216
tons of CO2 no longer emitted each year
57,068
cars taken off the road (equivalent)
463,248 MWh
annual electricity generation
211,529
homes powered by clean, renewable energy
Preliminary evaluations and basic design
Compliance with environmental conditions
210 MWp of renewable energy in Abaiara, Ceará
Milagres solar complex comprises of five photovoltaic plants located in the municipality of Abaiara, covering a total area of 440 ha. The complex will be connected to the National Integrated System (SIN), providing clean energy by sectioning an existing 230KV transmission line, owned by Chesf, which connects the Milagres and Bom Nome substations.
The project will do more than generate clean, affordable, renewable energy for Brazil's sustainable future. During construction of the Milagres project, approximately 800 direct jobs will also be created, hiring primarily from the local communities.
Milagres will also contribute to a healthier environment, reducing emissions by approximately 246 thousand tons of CO2 per year, which is equivalent to 57,068 cars powered by gasoline and diesel. The Milagres project will generate approximately 460,000MWh per year, enough energy to supply approximately 212,000 homes.
The construction of the substation and transmission line of the Milagres project has begun, with full commercial operation expected in early 2024. The Milagres project was authorised by the Ministry of Mines and Energy to operate as an independent producer of Electric Energy and was included in the Regime Special Incentives for Infrastructure Development (Reidi).
The estimated investment for the construction of the Milagres project is approximately R$ 800 million and the project will be financed by Banco do Brasil with resources from the Northeast Development Fund (FDNE). The remaining capital needed to implement the project will be invested directly by Lightsource bp.
Our approach to responsible solar energy
Lightsource bp has a deep commitment to providing safe, clean and affordable energy, as well as promoting environmental sustainability and the positive social impacts of each of our projects. We call this approach responsible solar energy.
Milagres was developed in accordance with the best current environmental practices, using advanced geoprocessing tools to ensure that our projects are located in the best available areas, without impact on sensitive areas from a socio-environmental point of view. Environmental licensing was conducted with the State Superintendence of the Environment of the State of Ceará – SEMACE, and the Socio-Environmental Management Plans are in line with the best international practices, such as the Equator Principles and the performance standards of the International Finance Corporation (IFC), linked to the World Bank. Lightsource bp carried out a Social and Professional Diagnosis in the communities surrounding the project and a Social Investment Project is currently being prepared, which will benefit local communities.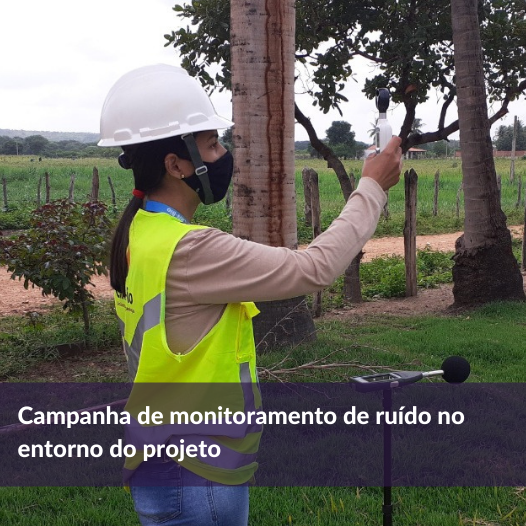 MME Authorization
REIDI framework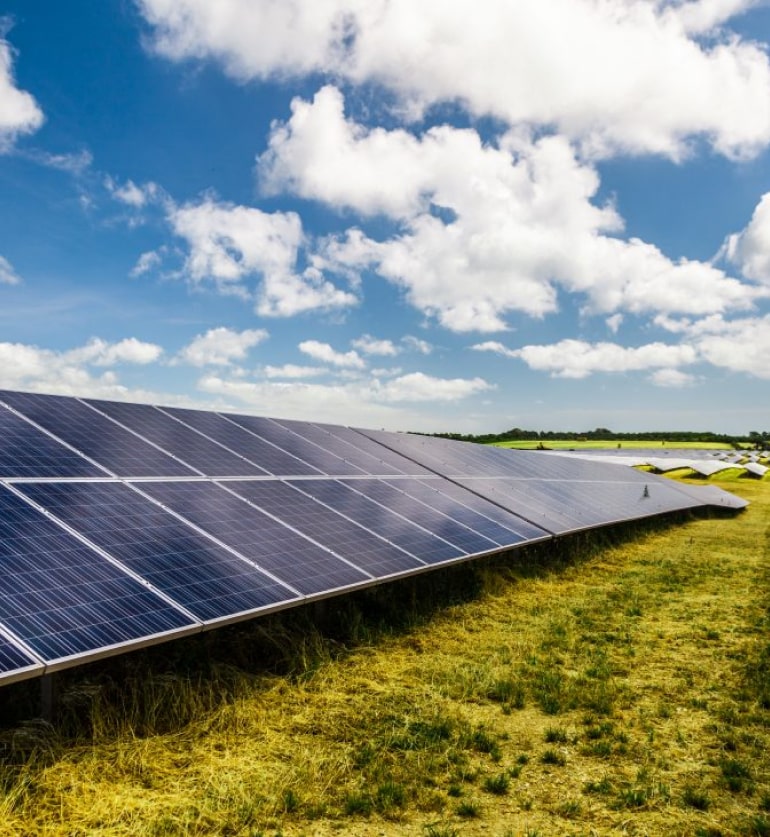 Get in touch
We are always on hand to assist with any enquiries. You can contact us via email or phone our customer services team.
info@lightsourcebp.com
03332000755
*Indicates required field