25MWp
(Megawatt peak) installed capacity
9,000
households are supplied with electricity annually (equivalent)
12,500 ton
CO2 savings per year (equivalent to 1,050 large family cars)
Location survey and design
At the end of 2019, the municipality of Laarbeek adopted the policy plan 'Vision for large-scale generation of sustainable energy in Laarbeek'. An opening round then took place, giving opportunity for up to five initiatives.
Click on the link below to the participation and communication page of Zonneweide Snelle Loop.
In mid-April 2020, the municipality designated four locations for the possible construction of a solar field. One of those four locations is Snelle Loop solar project in Beek en Donk.
Lightsource bp's proposal for this location was chosen because of, among other things, the social added value created by enabling an ecological connection zone at the watercourses
Snelle Loop solar project information evening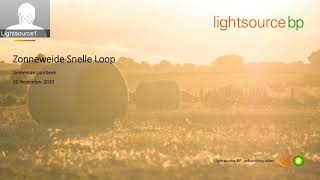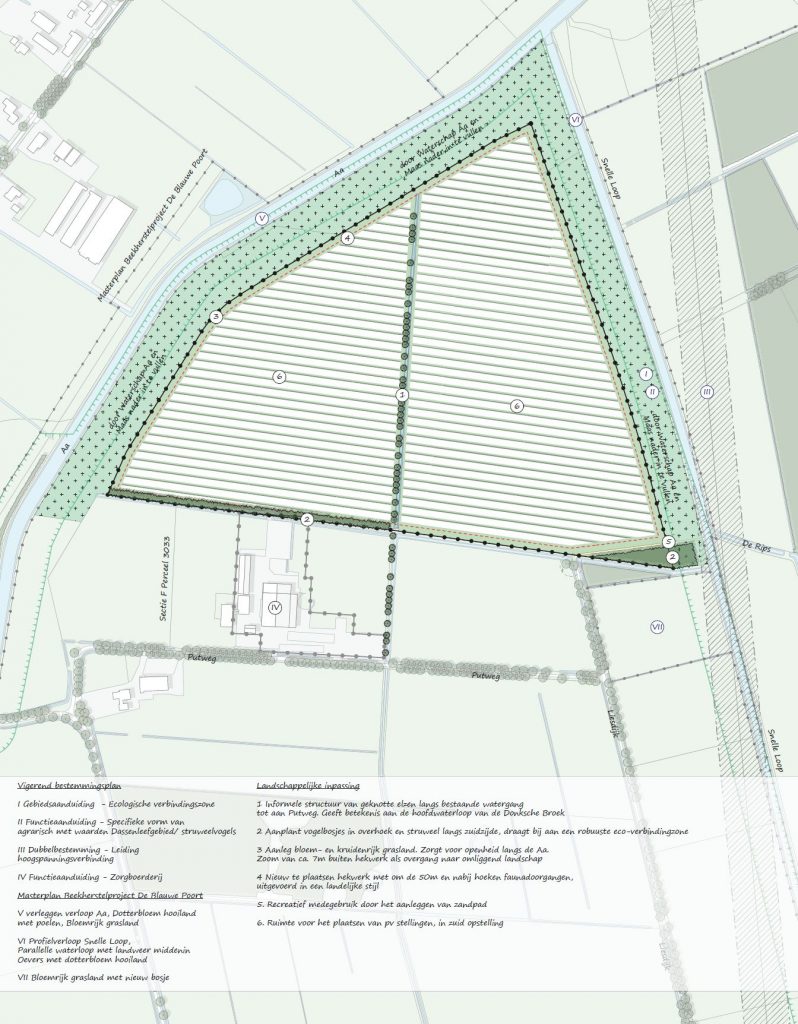 Our proposal
The landscape and planting plan for the watercourses is being realised by the Aa en Maas Water Board. The arrival of the Snelle Loop solar field makes it possible to create an ecological connecting zone near these waterways. This ensures a strengthening of the local landscape, better sight lines and more biodiversity.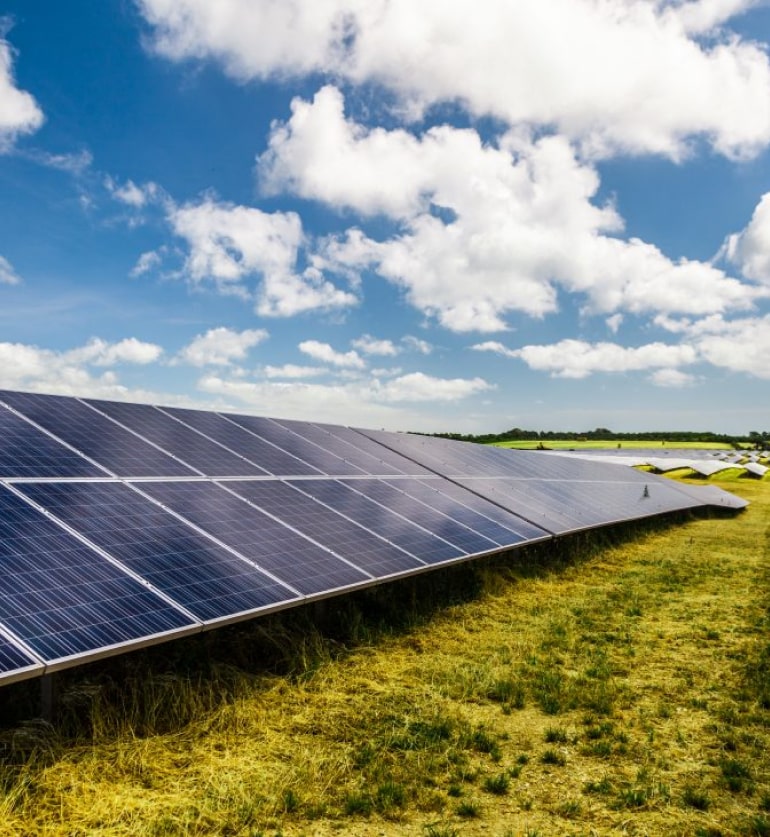 Get in touch
We are always on hand to assist with any enquiries. You can contact us via email or phone our customer services team.
info@lightsourcebp.com
03332000755
*Indicates required field