99.647MWh
annual generation
28.698
tons of carbon emissions avoided per year (equivalent of taking 17,764 cars off the road)
22.688
homes supplied per year with clean energy (equivalent)
Preliminary assessment and design
Planning application submission
50MWdc solar plant in Aragon
Our 50MWp Torrubia project is located in the province of Zaragoza, in Aragón, and will supply clean energy to 22,688 homes.
The Torrubia project is located in La Muela, in Zaragoza province, and will have a total installed capacity of 49.96 MWp. The construction of the site will involve an investment of more than 35 million euros and will generate approximately 150 local jobs.
Torrubia will be built using the latest solar technology and will have 93,120 bifacial solar panels over 122 hectares. The panels will be installed on single-axis trackers, which optimise their orientation towards the sun and maximise the production of renewable energy.
In addition, Torrubia design will take into account the characteristics of the territory, respecting and promoting local biodiversity. Shrub species such as thyme and rosemary will be planted, which will also reduce the visual impact of the site and, at the same time, the local flora will be improved. Likewise, the perimeter fence has been designed to allow the passage of small fauna. Finally, the company will leave an area of ​​8.26 hectares fallow, which will constitute a feeding habitat and refuge for steppe birds.
Once operational, the site will have an annual generation of 99,647MWh and will produce enough renewable electricity to supply 22,688 homes. Torrubia is expected to be fully operational by the end of 2022.
Press review
News about the acquisition and start of construction: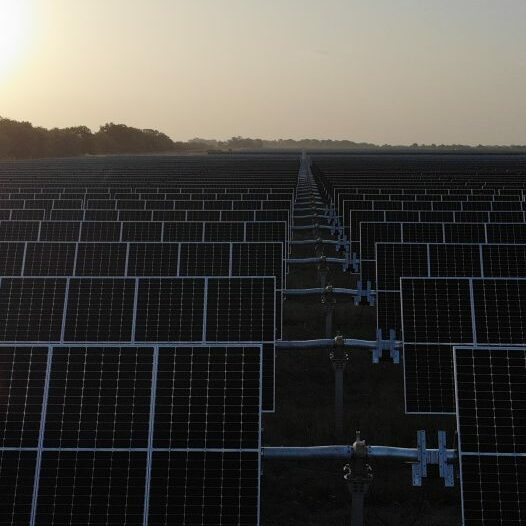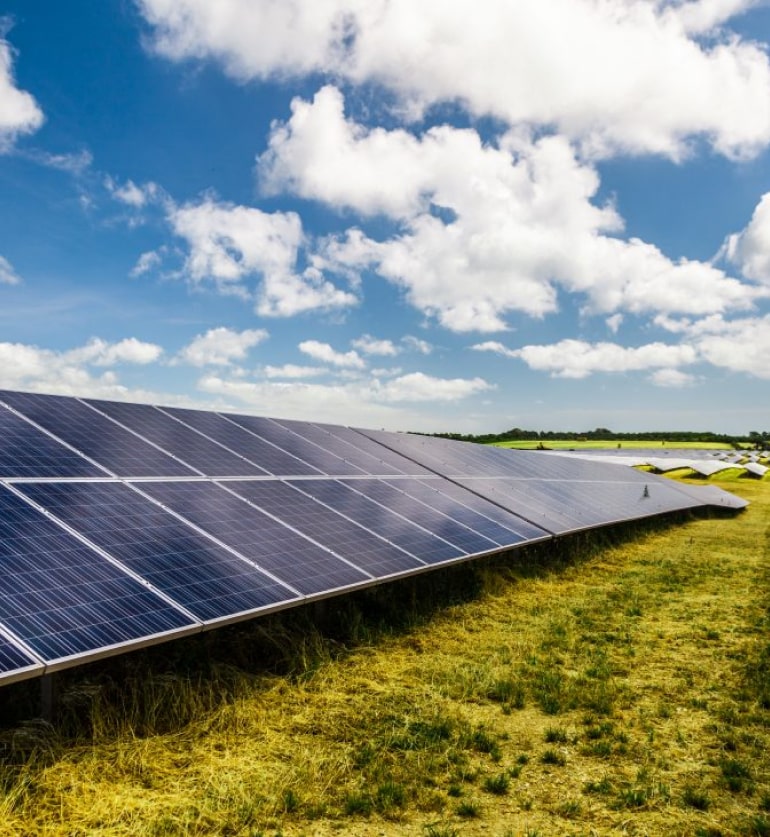 Get in touch
We are always on hand to assist with any enquiries. You can contact us via email or phone our customer services team.
info@lightsourcebp.com
03332000755
*Indicates required field