7000
homes powered per year (equivalent)
27,500
tonnes of carbon dioxide emissions saved
5,500
cars taken off the road per year (equivalent)
Preliminary assessments & site design
Discharge of planning conditions
Orange Grove Solar Farm Project is a solar farm being developed by Lightsource bp, in consortium with bp and Shell Renewables Caribbean Limited (Shell). It is part of a government initiative for the supply of renewable energy led by the Ministry of Energy and Energy Industries of the Republic of Trinidad and Tobago.
The Project includes a 20 megawatt (MW) solar farm on educational farmland leased from the State by the University of West Indies (UWI) and a grid connection line to the existing T&TEC Orange Grove Substation and Piarco Substation.
Agreement with the government was reached on 9th December 2022, which enabled consortium partners to reach Final Investment Decision (FID) to commence construction on the project, with bp and Shell initially having joint shareholdings (50/50). Construction is set to commence in Q1 2023, and expected to be operational in Q3 2024.
Where is this project taking place?
The proposed Orange Grove site is a 40 hectare (ha) agricultural plot immediately west of Churchill Roosevelt Highway and Trincity Mall.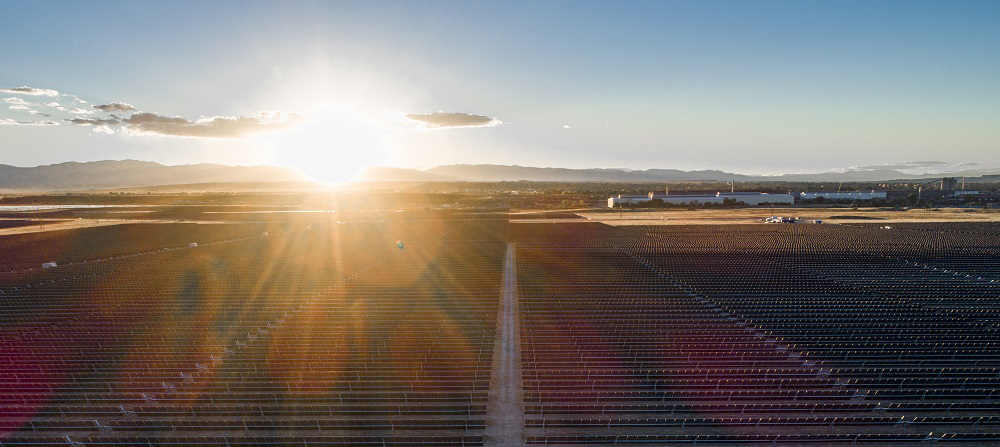 Information and resources
We've put together a collection of resources for anyone who'd like to know more about our Orange Grove solar project
Below is additional information about Lightsource bp solar farms:
We're committed to remaining open and engaged with the community during this process. In light of the unusual circumstances, we're offering anyone who would like to discuss the project the chance to have a one-on-one discussion with our Environmental Planning team, either by phone or via video conferencing. Please use the form below to get in touch if you'd like to arrange this.
Community Information Event
Watch the pre-recorded presentation for our virtual community consultation event below: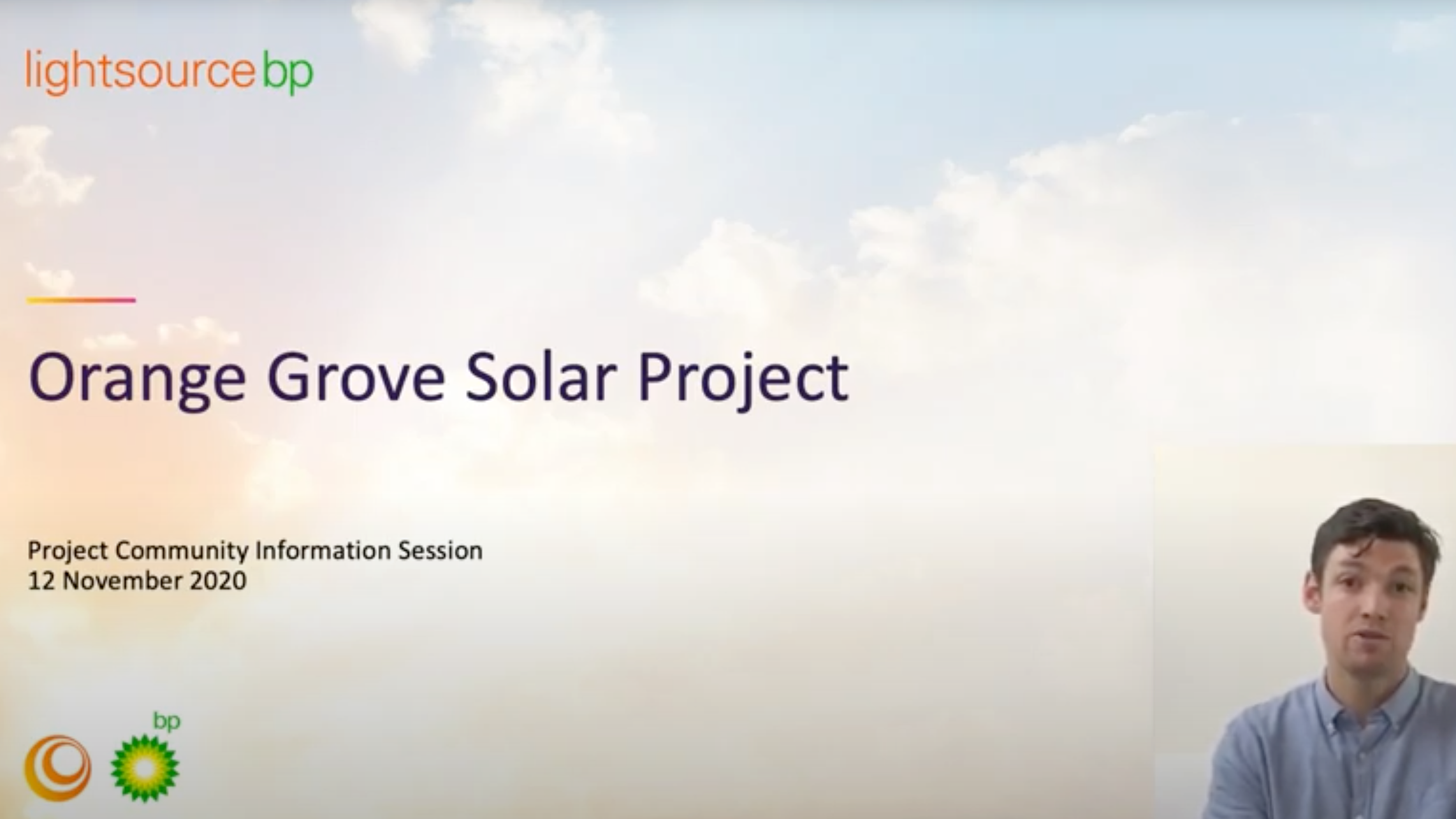 Orange Grove Solar Farm Community Information Presentation
Information presentation for our Orange Grove Solar Farm proposal, recorded for the virtual event that took place on 12th November 2020.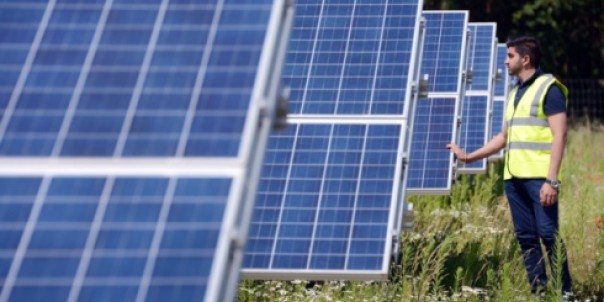 Get in touch
We are always on hand to assist with any enquiries. You can contact us via email or phone our customer services team.
info@lightsourcebp.com
03332000755
*Indicates required field