Solar power for Trinidad and Tobago
Develop. Finance. Build. Operate.
Lightsource bp is an international solar business. We develop, finance, build and operate utility-scale solar power projects through smart and sustainable solutions.
As a leading global solar developer and bp partner, we are rapidly scaling-up to help meet the rising demand for reliable electricity, while supporting the global energy transition to net zero.
About us
Our success is built on more than just our solar projects. As a business, we also care deeply about our culture and values, invest in our teams, and place people and communities at the heart of the decisions we make.
Find out more about us and how we're working together to create a sustainable energy future for us all.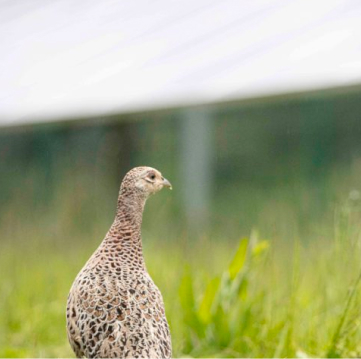 Responsible, sustainable power
Sustainability is at our core. Our sustainability framework shows how we're decarbonising the world's energy landscape through responsibly developed solar projects.
Be inspired by our projects
We work with businesses and communities around the world to deliver low-carbon solar energy projects. From innovative technology, to boosting biodiversity and protecting bees, discover how our solar projects are making a difference.
Join Lightsource bp
Find a career where you are valued, recognised as an individual, and work alongside people who are passionate about creating a sustainable future.