435,000
MWh renewable energy generated per year
72,500
homes powered (equivalent)
348,000
metric tonnes of carbon emissions saved
116,000
cars off the road (equivalent)
Preliminary assessments & site design
Discharge of planning conditions
Wellington solar
This project consists of a 200MWdc solar farm at Goolma Road, Wuuluman. Construction on this project commenced in December 2019. Interested parties will be able to find all the information they need about the Wellington solar project here.
The solar farm is situated on 316 hectares of grazed agricultural land, which has predominantly been used for sheep and cattle grazing (pictured left).
This solar farm is adjacent to our 400MWdc Wellington North solar project. Once operational, the combined installed capacity of both projects create a 600MWdc hub. Read our press release to find out more about our Wellington solar hub.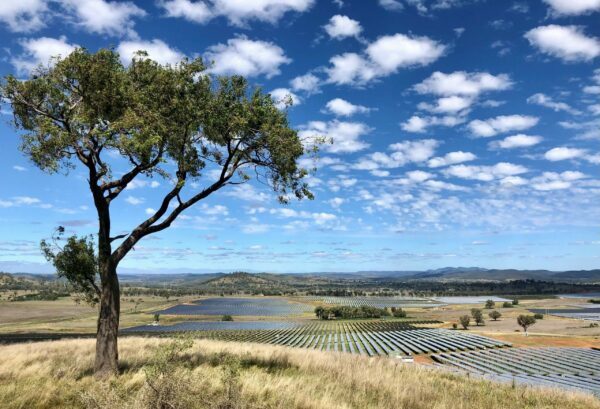 Take a look at our video below:
Wellington solar – Government Approval Documents
Layout Plans
Development Consent
Management Plans
Independent Environmental Audits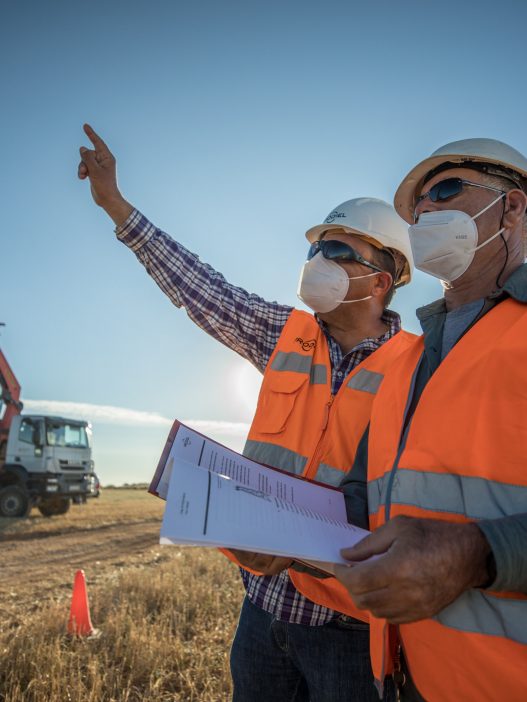 Get involved
At Lightsource bp, our goal is to create solar assets that communities can be proud of, so if you've got an opinion or wish to provide feedback regarding the development, please don't hesitate to let us know by calling 1300 873 575 or using the feedback form below. We'll aim to get back to you within five working days.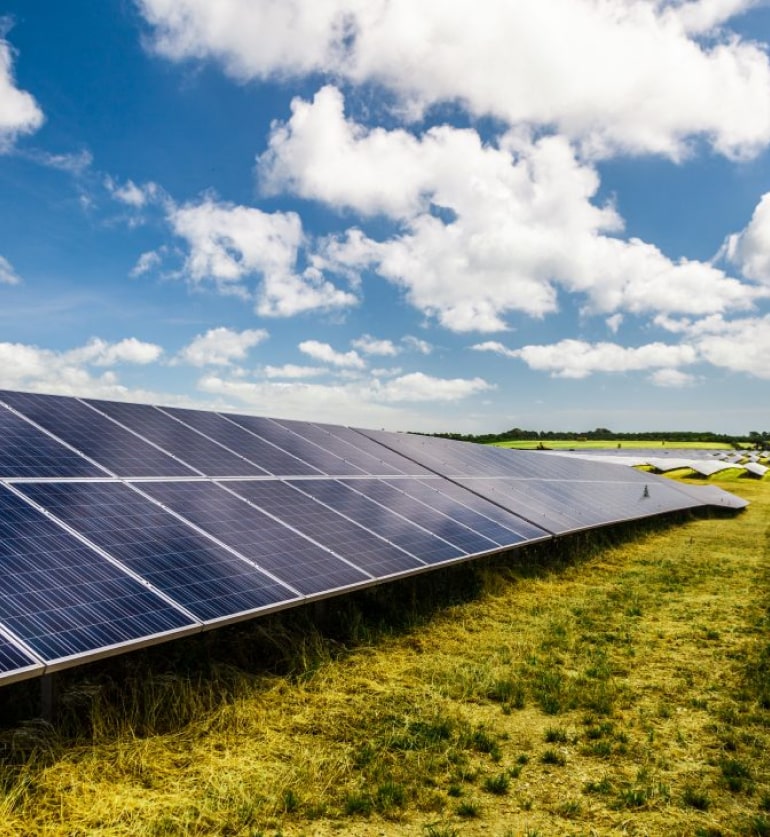 *Indicates required field