550
MWdc installed capacity
992,000MWh
(Megawatts hours) supplied per year
4%
of NSW electricity demand at peak output
156,000
homes powered (equivalent)
700,000
tonnes of carbon emissions saved
Preliminary assessments, site design & community consultation
Discharge of planning conditions
A proposed 550MWdc solar farm and battery energy storage system
The Goulburn River project consists of a 550MWdc solar farm and battery energy storage system (BESS), located between Wollar and Merriwa, on Wollara Road, in the Upper Hunter Region of NSW.
Lightsource bp will construct and operate the project and deliver renewable energy to Australia's grid. Additionally, the project includes a battery to shift renewable energy to night-time peaks and support the reliable operation of Australia's grid. The project will also include operation and maintenance buildings, civil works, and electrical infrastructure required to connect to the existing electricity network. Construction is set to begin mid-2024, and the project will provide up to 350 FTE construction roles throughout the construction process.
The Environmental Impact Statement (EIS) for the project was submitted in May 2023. We are currently reviewing feedback from the community, stakeholders, and government agencies. This feedback will lead to minor adjustments and improvements in the project design. We plan to share these updates with the community in early 2024. Following this, we will submit an amendment report for assessment by the Department of Planning and Environment in early 2024.
More information
You can view the pre-recorded presentation from the initial meetings in the video towards the bottom of this page, you can also view information in our Community Update Pack leaflet using the button below.
Please submit any enquiries about this project using the form at the bottom of the page.
Community information events
Watch the pre-recorded presentation for our virtual community consultation event below. You can also download the responses to some frequently asked questions that were raised during our online community information sessions here:
Goulburn River Solar Farm Community Information Presentation
Community information presentation, for our Goulburn River Solar Farm proposal, recorded for the virtual events that took place on the 28th and 30th October 2021.
Get involved
At Lightsource bp, our goal is to create solar assets that communities can be proud of, so if you've got an opinion or wish to provide feedback regarding the development, please don't hesitate to let us know by calling 1300 873 575, emailing Goulburnriversolar@lightsourcebp.com or using the feedback form below. We'll aim to get back to you within five working days.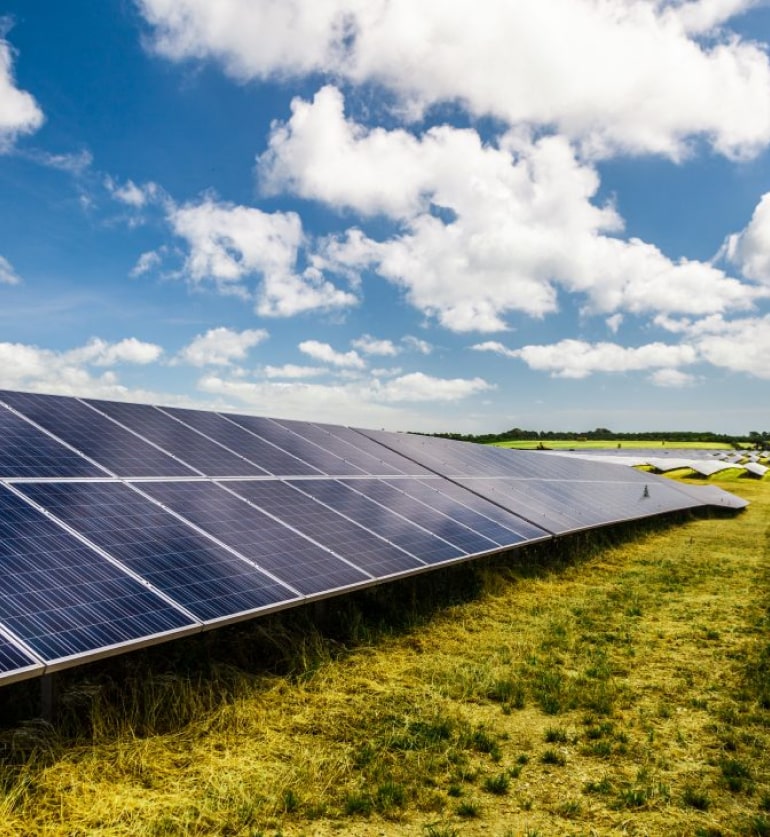 *Indicates required field