238,000
MWh of clean, renewable electricity generated per year
39,600
homes powered (equivalent)
190,400
metric tonnes of carbon emissions saved
63,400
fuel-burning cars taken off the roads (equivalent)
Preliminary assessments & site design
Discharge of planning conditions
West Wyalong Solar Farm – Project Details
Our West Wyalong solar farm is a 107MWdc project located at 228-230 Blands Lane, Wyalong, NSW 2671. We have successfully secured a power purchase agreement (PPA) with Snowy Hydro as well as a contract with an EPC company and are now working to bring the project to financial close.
Snowy Hydro will purchase two-thirds of the power generated from the solar project through a 15-year PPA. Under this arrangement Snowy-Hydro will in turn supply 23,000MWh of renewable energy annually to bp – meeting the power requirements of all its 88 service stations throughout the state of New South Wales.
Construction on the site, which covers approximately 280 hectares of land, is due to start in the first half of 2021. New South Wales residents can expect bp service stations to be powered by 100% renewable energy by January 2023.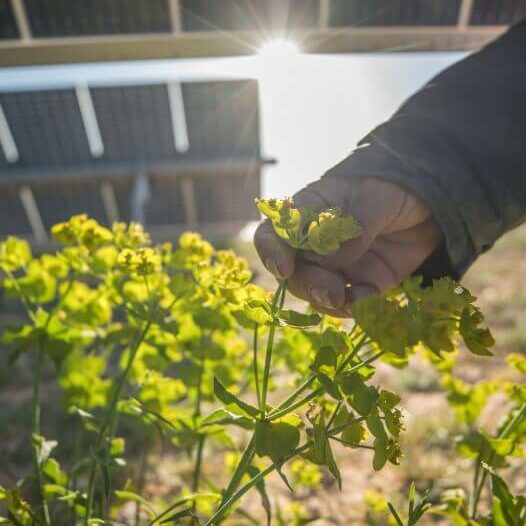 Government Approval Documents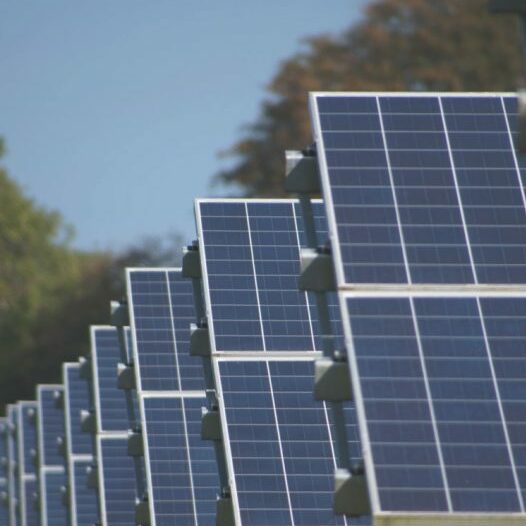 Layout Plans
Development Consent (28 Nov 2019)
Construction details
Independent Environmental Audits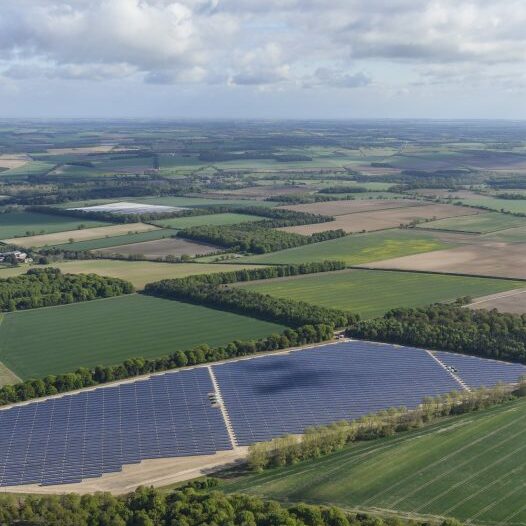 Response to Submissions
Additional Information
Modification 1 – Road Upgrades
Information & resources
We've put together a collection of resources for anyone who'd like to know more about our West Wyalong Solar Farm
Get involved
At Lightsource bp, our goal is to create solar assets that communities can be proud of, so if you've got an opinion or wish to provide feedback regarding the development, please don't hesitate to let us know by calling 1300 873 575 or using the feedback form below. We'll aim to get back to you within five working days.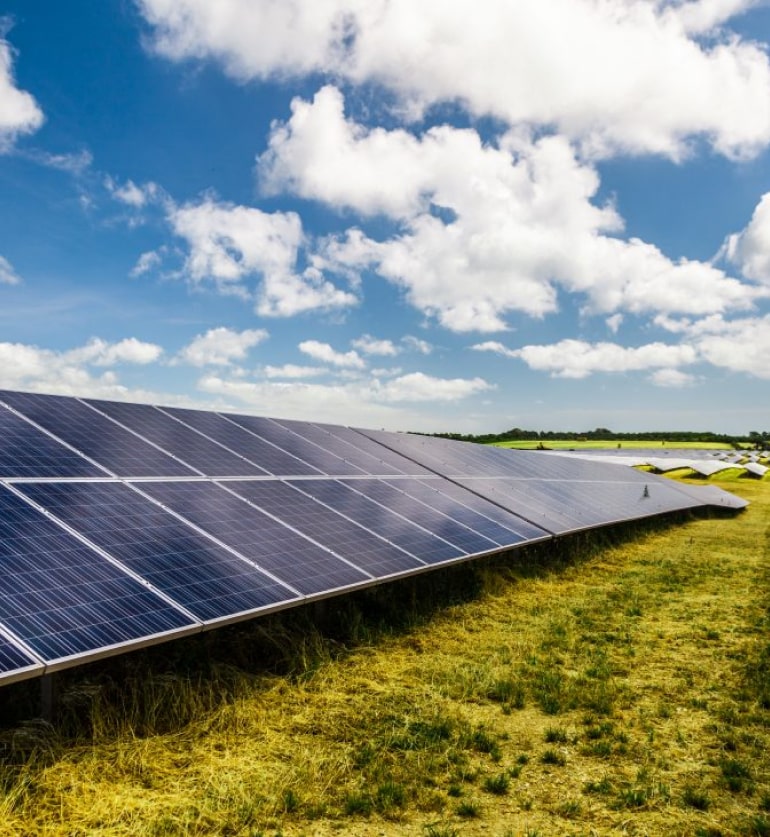 Get in touch
We are always on hand to assist with any enquiries. You can contact us via email or phone our customer services team.
info@lightsourcebp.com
03332000755
*Indicates required field