We are going beyond solar
We are committed to transforming into a climate positive business as we continue to grow, and to maximise the sustainable benefits of our solar projects around the world. As we grow we will continue to minimise waste, move towards reducing our emissions, protect ecosystems and improve biodiversity.
Our sustainability framework
Climate change, decarbonising energy, and biodiversity loss are among the complex and interwoven global issues that we face today. These issues have serious environmental consequences, directly impacting on both the natural world and people's lives and livelihoods.
At Lightsource bp, we are taking action to respond to the urgent call to address these issues in Ireland through our sustainability strategy. Our sustainability strategy at its core contributes to helping the UK transition to a lower carbon future through responsibly developed solar projects. However, our dedication to a sustainable UK goes beyond solar.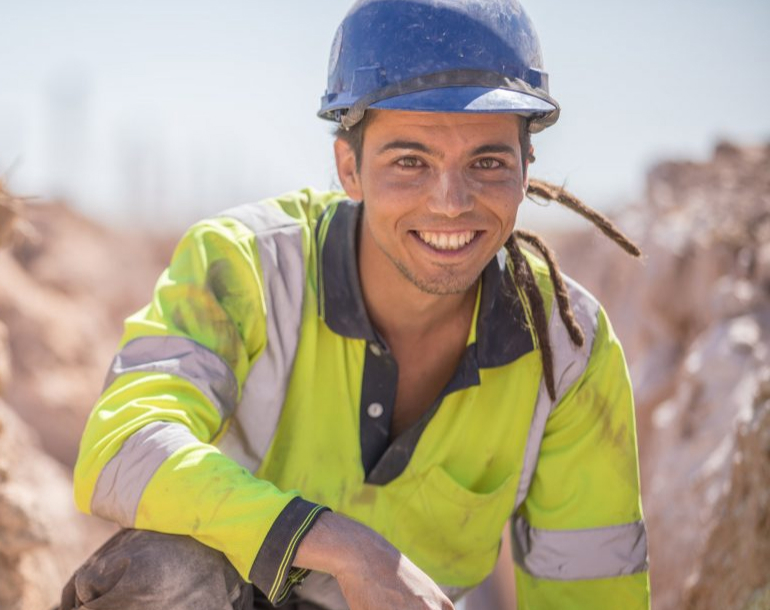 Join Lightsource bp
Choose a career where you are empowered to change the world! If you are passionate about accelerating the energy transition, and looking to join a global collaboration of team members focused on delivering sustainable power, visit our careers page to find out more about working at Lightsource bp.