Advancing solar energy across Ireland
At Lightsource bp we're working to accelerate our country's transition to a low carbon future through clean and affordable solar power. With every project in our portfolio, we're committed to making meaningful contributions to environmental, economic and social sustainability.
The projects below represent a portion of our portfolio across Northern Ireland and the Republic of Ireland. To learn more about these or other solar projects, contact us. We're eager to hear from you.
Global
Global

France

Netherlands

Asia Pacific

Americas

United States
United Kingdom
Trinidad & Tobago
Spain
Portugal
Italy

Poland

Egypt
Brazil
Australia
Northern Ireland
Ireland
Taiwan
New Zealand

Europe

Africa and Middle East
Solar projects in development
Solar projects in operation
Asset growth partnership or ownership solar projects
Solar projects in construction in 2023
Watch a summary of activity from our worldwide solar development projects in 2023, as we work towards achieving our target of 25GW by 2025.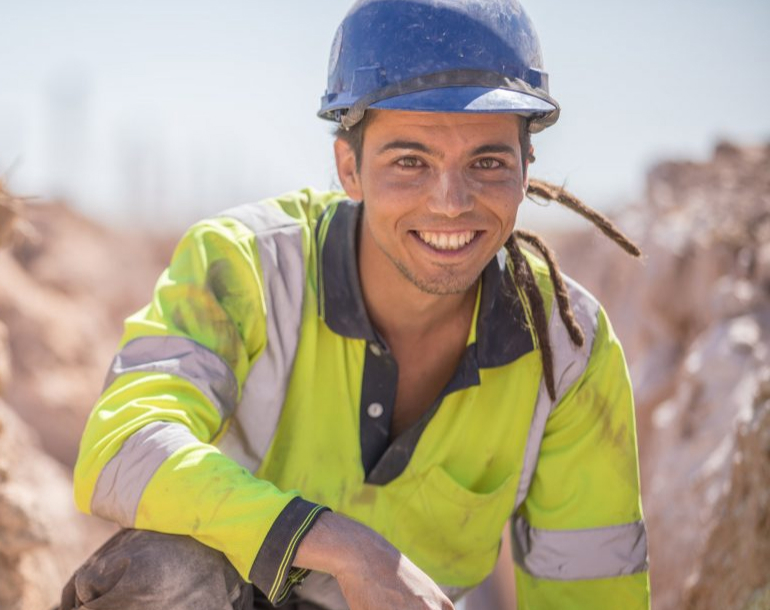 Join Lightsource bp
Choose a career where you are empowered to change the world! If you are passionate about accelerating the energy transition, and looking to join a global collaboration of team members focused on delivering sustainable power, visit our careers page to find out more about working at Lightsource bp.