#BeTheChange
By choosing a career at Lightsource bp, you will join a team that truly cares about creating a more sustainable future for our world through safe and meaningful low carbon energy projects.
Lightsource bp is made up of a diverse group of people passionate about changing the world. Our team in the UK works with a range of companies and communities to help the country achieve its renewable energy goals. Working closely with our colleagues from around the world, we can take advantage of a variety of experiences to make a difference here in the UK.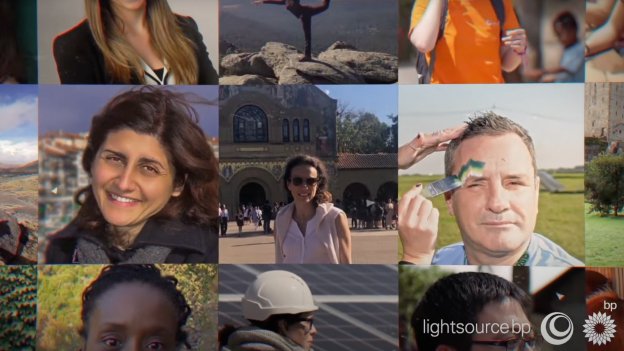 Join Lightsource bp
We've got a wide range of roles open across the UK. We're a diverse team of enthusiastic professionals, and you could be just who we're looking for.
21 Jun, 2022
A winning combination, Stephen's story
Joined 2018, UK – I was drawn to Lightsource bp by a combination of factors – the sector, Lightsource bp's positioning, and the team. I was excited by the prospect of working
Join Lightsource bp
Choose a career where you are empowered to change the world! If you are passionate about accelerating the energy transition, and looking to join a global collaboration of team members focused on delivering sustainable power, visit our careers page to find out more about working at Lightsource bp.