53,900MWh
(Megawatts hours) supplied per year
16,300
homes powered per year (equivalent)
20,500
tonnes of carbon emissions saved
4,400
cars taken off the road per year (equivalent)
Preliminary assessments & site design
Discharge of planning conditions
Proposed solar farm at Hett Moor Farm, Thinford Lane, Thinford, Spennymoor, Durham DH6 5JZ
Lightsource bp is resubmitting a proposal for a solar farm at Hett Moor Farm, Thinford Lane, Thinford, Spennymoor, Durham DH6 5JZ. We will fund the development of a solar farm to be connected into the local electricity network, with an output power capacity of 49.9MWac.
The project was originally submitted in 2021, and planning permission was refused by Durham Planning Committee in June 2022. We've since taken into account the comments received on the first application and have amended our proposals for resubmission. As part of the changes, the panels situated in the western corner have been removed, and further planting has been introduced throughout the site to filter and break up views of the solar panels.
We maintain that this site, chosen after careful consideration, is an ideal location for a solar project, and in the light of the UK Government's reaffirmed commitments to Net Zero and Energy Security this proposed solar farm would be an important contribution towards County Durham's ambition to be a Carbon Neutral county as soon as possible.
We held an information event on 6th June at Hett Village Hall, between 4pm and 6pm to reintroduce the plans to the local community. Leaflets were sent out to homes and businesses around the proposed site, and an advert and press release were placed in the local paper.
We're committed to remaining open and engaged with the community during this process, so we're offering anyone who would like to discuss the project the chance to have a one-on-one discussion with our Environmental Planning team, either by phone or via video conferencing. Please use the form below to get in touch if you'd like to arrange this.
Our proposal
Our initial plans were formulated following a wide range of environmental assessments, including landscape and visual, heritage and archaeology, ecology and ornithology, flooding and more. We've also taken into account the comments received during the initial application, and have adapted our plans accordingly. The proposal below is not yet finalised, and we welcome any thoughts and feedback from the local community to help us further shape our plans.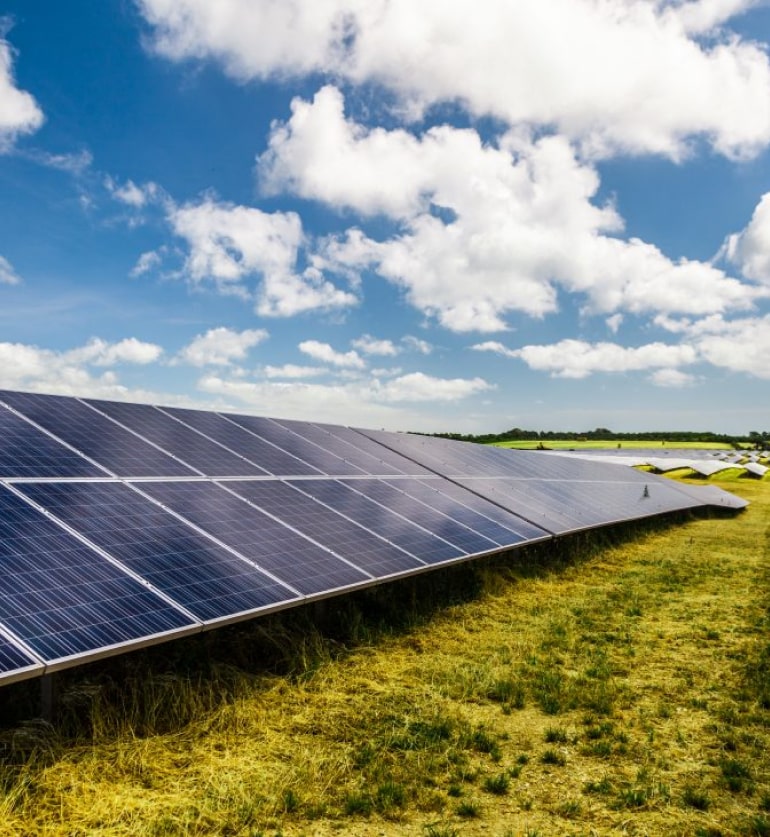 Get in touch
We're committed to remaining open and engaged with the community during this process. If you'd like to talk to us about the Hett Moor solar farm, simply fill out the form below and click "submit". We'll aim to get back to you within five working days.
info@lightsourcebp.com
03332000755
*Indicates required field