Site selection & early stage community engagement
Preliminary assessments, site design & further community engagement
Environmental assessment & statutory pre-submission consultation
Planning application consultation & publicity
Lightsource bp is working on a proposal for a solar farm on land in the north east of the Isle of Anglesey, and are presenting early-stage plans to the community. We will fund the development of the Môn Solar Farm, which will be connected into the local electricity network. The project will have an output power capacity of up to 350MW, which is enough renewable energy to power 133,106 homes for a year. The solar energy produced creates a carbon emissions saving of 167,556 tonnes, equivalent to taking 35,650 fuel-burning cars off the roads.
We're in the very early stages of this project, and are sharing our plans with local residents and surrounding communities to gain their insight and feedback into the land we have identified. Following this early stage engagement, we'll refine our plans and conduct a range of assessments, before bringing the plans back to the community for further feedback.
Safety is one of our core values, and in order to keep to the standards of community engagement that we've set as a company in the current global situation, we've replaced our physical community consultation with a virtual event. We held online video presentations (view below) and live Q&A sessions in Welsh and English on the 16th and 17th of March, and are now entering a period of consultation until 15th April. Please submit any enquiries about this project using the form below.
Information and resources
Proposed solar farm in North East Anglesey
We're committed to remaining open and engaged with the community during this process. In light of the unusual circumstances, we're offering anyone who would like to discuss the project the chance to have a one-on-one discussion with our Environmental Planning team, either by phone or via video conferencing. Please use the form below to get in touch if you'd like to arrange this.
Our proposal
The land we've identified for this project is split into three parcels, each of which is yet to be finalised. We're still in the early stages, and our plans will evolve based on local input and the results of our ecological, landscape and heritage assessments as well as other considerations. If you have any thoughts on our current plans, we would like to hear from you. We would also like to hear from local businesses and companies who may be interested in providing services as part of the construction and operation of the site.
Community information events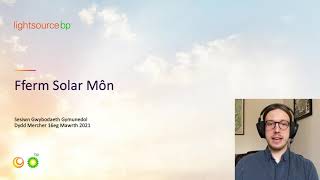 Môn Solar Farm Community Information Presentation (Welsh)
Information presentation, in Welsh, for our Môn Solar Farm proposal, recorded for the virtual event that took place on 16th March 2021.
Môn Solar Farm Community Information Presentation (English)
Information presentation, in English, for our Môn Solar Farm proposal, recorded for the virtual event that took place on 17th March 2021.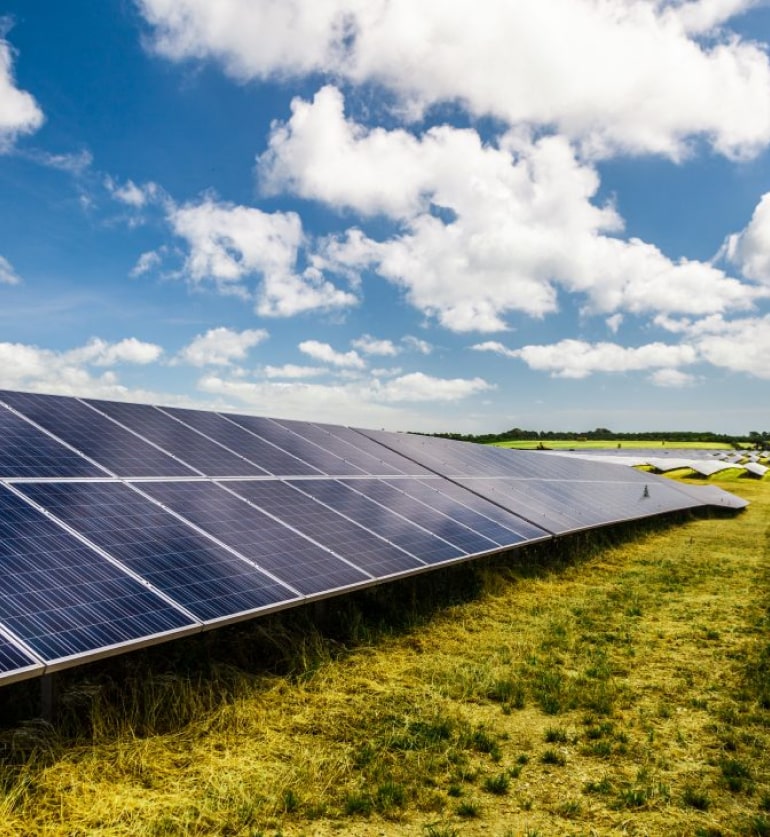 Get in touch
We are always on hand to assist with any enquiries. You can contact us via email or phone our customer services team.
info@lightsourcebp.com
03332000755
*Indicates required field