Streetfields and Northfield House solar
54,400MWh
generated per year
15,000
homes powered per year (equivalent)
10,500
tonnes of carbon emissions saved
7,000
cars taken off the road per year (equivalent)
Preliminary assessments & site design
Discharge of planning conditions
Streetfields and Northfield House Solar Project
The proposal involves Lightsource bp funding the development of two solar installations near Lutterworth, that will connect into the local electricity network, and will have a combined output power capacity of 50MW (megawatts).
These two sites were selected via a rigorous initial assessment process, and we then undertook a wide range of environmental assessments to help shape our plans. These included landscape and visual, heritage and archaeology, ecology and more. We also consulted the local communities around both sites in order to gather their feedback and opinions on our proposal, and we used the information we gathered from those engagement activities to further shape the eventual site design that went to the council.
The renewable solar electricity produced at the Streetfields and Northfield House plants will supply H&M Group business activities across the UK. The solar projects became operational in December 2022, and ownership was transferred to a fund managed by Schroders Greencoat. As part of the agreement, Lightsource bp will provide third-party solar asset operation and maintenance services through the company's highly experienced Operations and Maintenance division.
Project layouts
The plans presented to the local community are outlined below. These plans were then informed by feedback from the community and the results of our environmental and planning assessments.
Northfield House Solar Farm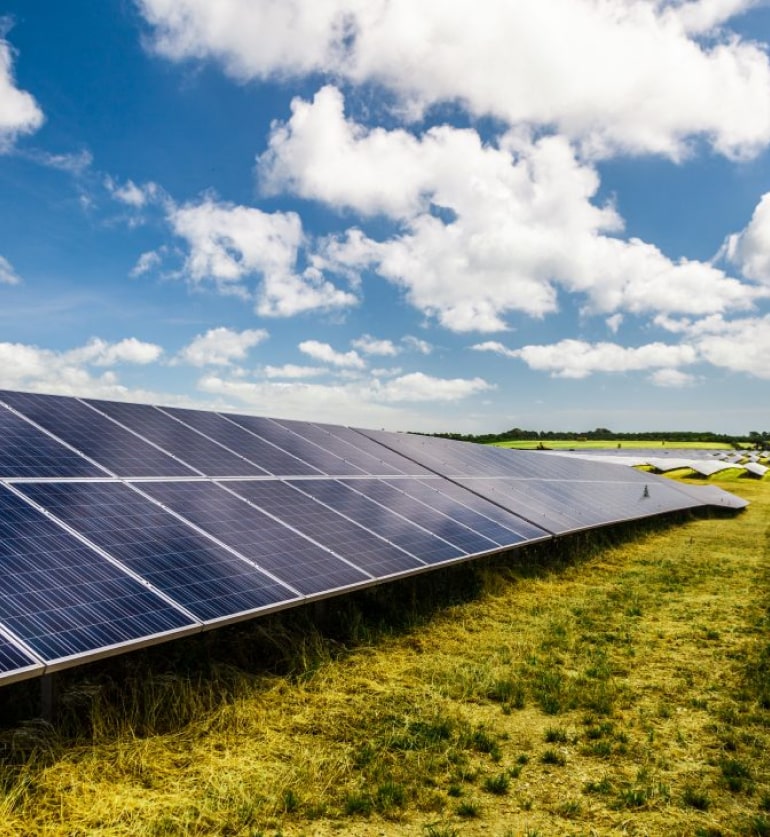 Get in touch
We are always on hand to assist with any enquiries. You can contact us via email or phone our customer services team.
info@lightsourcebp.com
03332000755
*Indicates required field