United States Office Addresses
San Francisco: 
400 Montgomery Street
Floor 8
San Francisco, CA 94104
Austin: 
11921 N MoPac Expwy
Suite 110
Austin, TX 78759
Philadelphia: 
2000 Market Street
Suite 720
Philadelphia, PA 19103
Denver: 
1125 17th Street
Suite 2540
Denver, CO 80202
Follow Lightsource bp
Common inquiries
Land leasing opportunities
If you are interested in potentially leasing land  for solar energy, you can provide more information about your property  via the form below. If there is potential to host a renewable energy project on the land, we will reach out to you with the contact information provided.
Community members
A critical step in all of our projects is seeking community feedback. We welcome your questions and comments to ensure that our solar farms are great projects for your community.   If you would like to connect with a Community Relations Manager, please email USCommunityRelations@lightsourcebp.com. 
Energy buyers inquiries
In addition to advancing their sustainability goals, our renewable energy buyers capitalize on long term budget certainty and cost savings through competitive solar and energy storage procurement. Our energy buyers include utilities, corporates, universities, cities & governments.
If you are interested in exploring whether solar is right for your organization, please fill out the form below. If  our team of in-house expert energy advisors sees a potential fit, we will reach out to you with the contact information provided.
Press center
If you're a member of the media and you'd like to find out more about our latest news or to get in touch with a member of our press team, please visit our press center.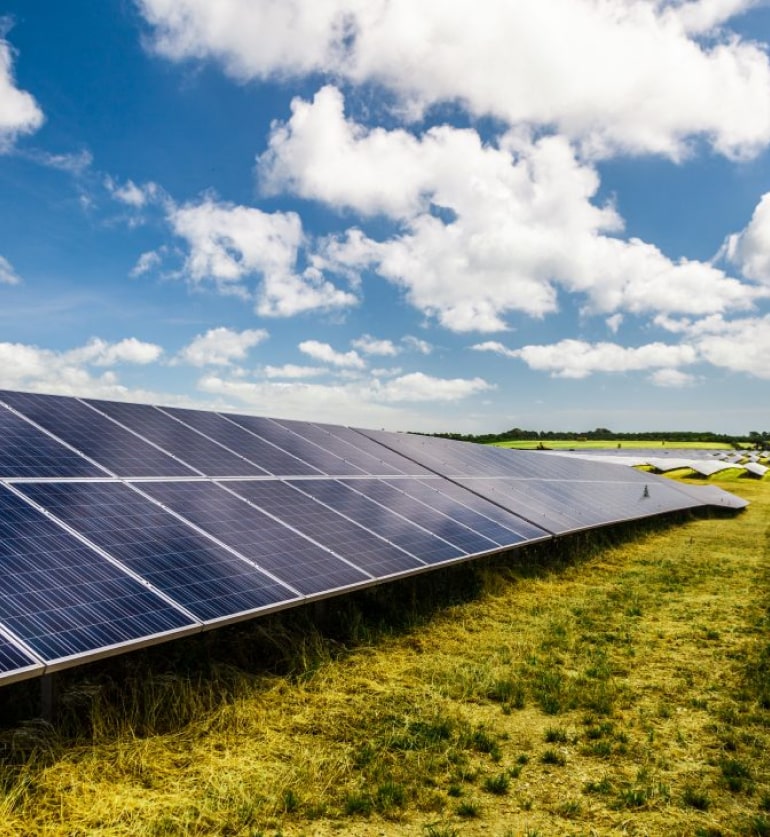 Other inquiries
We are always on hand to assist with any inquiries. You can contact us via email below. Alternatively, fill out the form and we will get back to you. We aim to provide a response within five working days.
USAdmin@lightsourcebp.com
*Indicates required field