Pulling together, David's story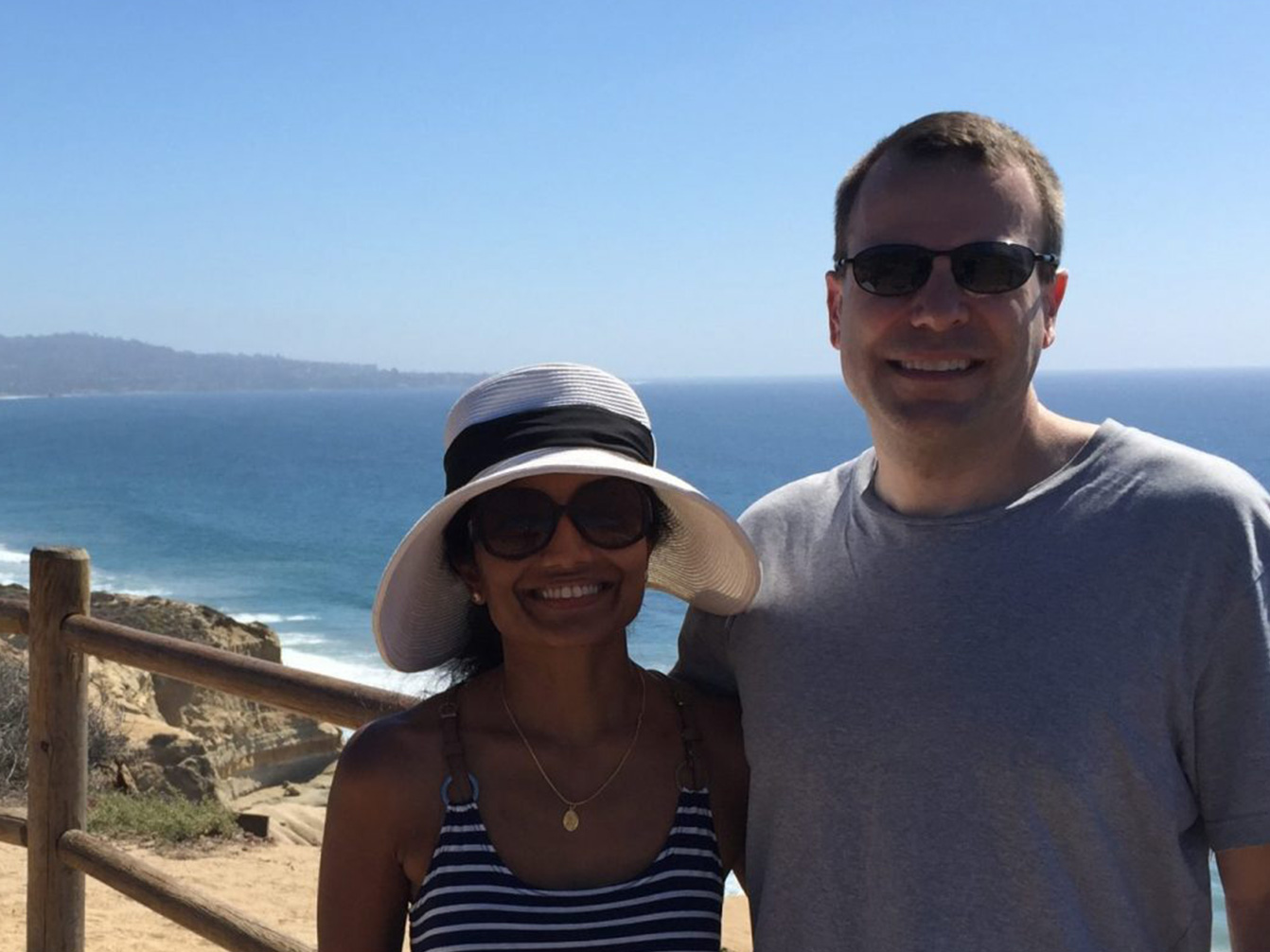 Joined October 2018, USA – As a lawyer, my route into solar was a little unorthodox and started out basically by chance. Years ago, it seemed apparent that renewable energy would be a critical component to solving air pollution and climate change, and I wanted to be part of the solution. I started by investigating wind and biofuels (growing algae in a friend's garage!), and eventually settled on solar, since it was a business that I could more easily bootstrap. I started by developing two small projects in north Los Angeles County, and quickly realized that solar development was similar to commercial real estate, where I had significant experience as a transactional attorney.
Around this time, I began working for a small solar developer, developing projects in southern California, Arizona, and Georgia, but then eventually made my way back to a law firm, and began working with Lightsource bp when it opened its U.S. office. When I was asked to become the first in-house counsel in the US, I jumped at the opportunity. Lightsource bp was expanding rapidly and had plans to continue to grow. I liked the culture of a small company growing at speed, and welcomed the opportunity to build a strong foundation for a company that would soon become very large.
Even today as we have increased more than 10 fold by every measure, we still function like a small company, nimble and dynamic with a focus on results. We have a "no bad ideas" culture, where everyone contributes to problem solving and tackling new initiatives, regardless of function or seniority. This approach has allowed us to attract very smart, very hardworking individuals, each of whom is committed to our goals and the company's success. It is unbelievably rewarding to be part of a team that pulls together, builds, and connects as we reach each new milestone. Not just because we are making a difference, but because as colleagues and friends, we are accomplishing these feats together.
David Revelt, General Counsel and Senior Vice President, Commercial Operations, USA
Be inspired by our people
Find out more about our people, their stories, and what it's like to be part of Lightsource bp.
Meet the rest of the team