9,587MWh
(Megawatt hours) supplied per year
2,109
homes powered per year (equivalent)
3,768
tonnes of carbon emissions saved
2,264
cars taken off the road per year (equivalent)
Preliminary assessment and site design
Discharge of planning conditions
10MWdc in Belfast Road, Crumlin, Co. Antrim
Belfast Road solar project was planned in close partnership with ecologists as part of the planning application. A Biodiversity Management Plan was formed to ensure that the land is responsibly managed throughout the life of the project, with a major focus on enhancing the local ecosystem. A rich seed mix was used to provide a meadow pasture across the site. Bird and bat boxes have been installed along the boundaries of the site to provide a place for avian life to nest, including an installation solely for barn owls.
The land the site inhabits has historically been used for agriculture, this is ideal land for a solar project. The passive nature of Lightsource bp solar installations means that the land can continue to be grazed by sheep and produce a source of low-carbon energy. As a result, the land, which has been intensively farmed can begin to recover and contribute to the local ecosystem.
When Lightsource bp were preparing this application, an information event was organised for the local community, providing an opportunity to gather their feedback and opinions as the site design was finalised. Community consultation is a key component of Lightsource bp's approach to planning, it is important to us that we deliver solar responsibly. This means an open dialogue with residents at each site we design, so that any local concerns are addressed and incorporated into the sites plan.
*All statistics detailed on this page are accurate as of July 2021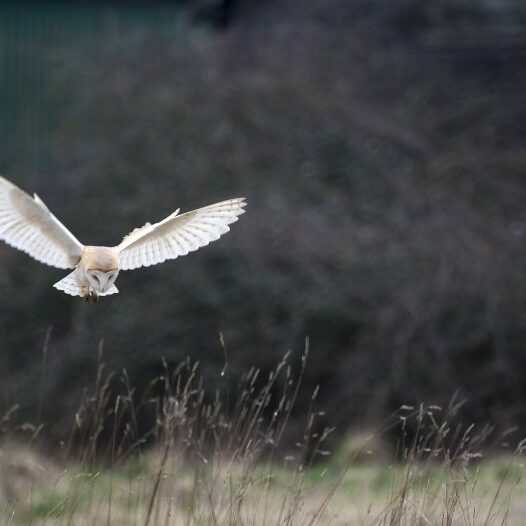 During the development process, we put together the following information for the local community and planning committee
*All statistics detailed in our downloadable documents were accurate at the time of publication and may have changed during the development process.
Lightsource bp has now sold this site to Blackrock.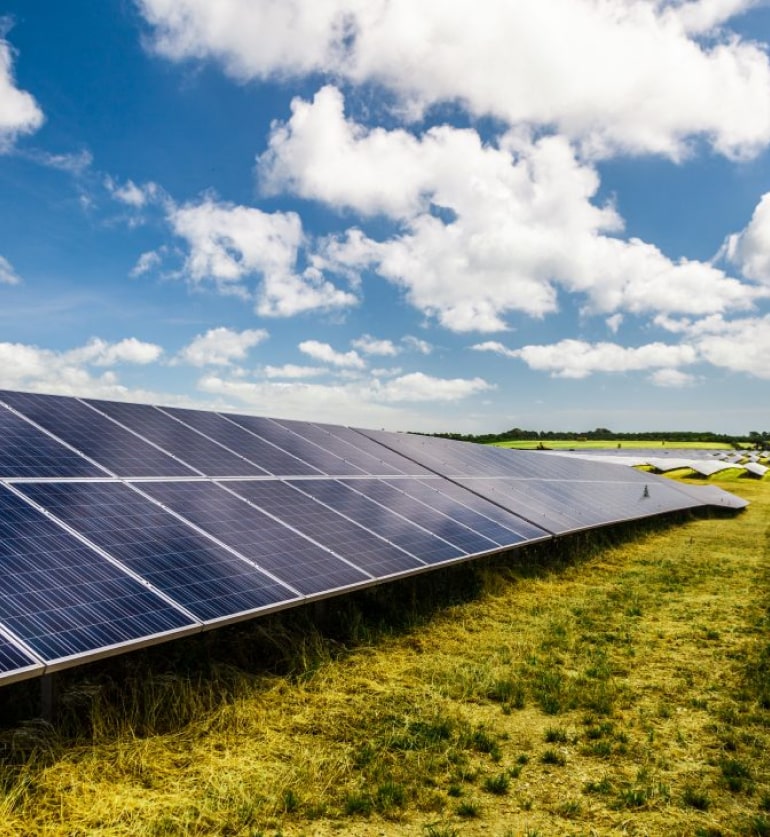 Get in touch
We are always on hand to assist with any enquiries. You can contact us via email or phone our customer services team.
info@lightsourcebp.com
03332000755
*Indicates required field