6,912MWh
(Megawatt hours) supplied per year
1,521
homes powered per year (equivalent)
2,716
tonnes of carbon emissions saved
1,632
cars taken off the road per year (equivalent)
Preliminary assessment and site design
Discharge of planning conditions
7.21MWdc, North west of 72 Milltown Road, Millar Farm, Antrim, BT41 2JJ
Millar Farm is a 7.21MWdc solar project near Antrim town, Northern Ireland. The site began exporting low-cost, low-carbon energy in November 2016.
The Millar Farm solar project was carefully planned to preserve the local surroundings, the site was specifically selected to protect local viewsheds. During the planning process, two areas of archaeological interest were found, the site was subsequently re-designed to prevent any disturbance to these areas.
Millar Farm is agricultural land, which can continue to be grazed between the panels during the lifetime of the solar project. This dual land-use is enabling agricultural families to continue with their traditional heritage whilst generating solar energy. Solar projects are helping the nation to reach its renewable energy targets, whilst also allowing landowners an investment opportunity which will provide a stable income for over 30 years.
We hosted a community consultation for the project to gather feedback from residents. Community consultation is an important part of the development process as it provides an opportunity to engage with local communities, allowing us to provide additional information and residents an opportunity to offer any suggestions.
*All statistics detailed on this page are accurate as of July 2021
During the development process, we put together the following information for the local community and planning committee
*All statistics detailed in our downloadable documents were accurate at the time of publication and may have changed during the development process.
Lightsource bp has now sold this site to Blackrock.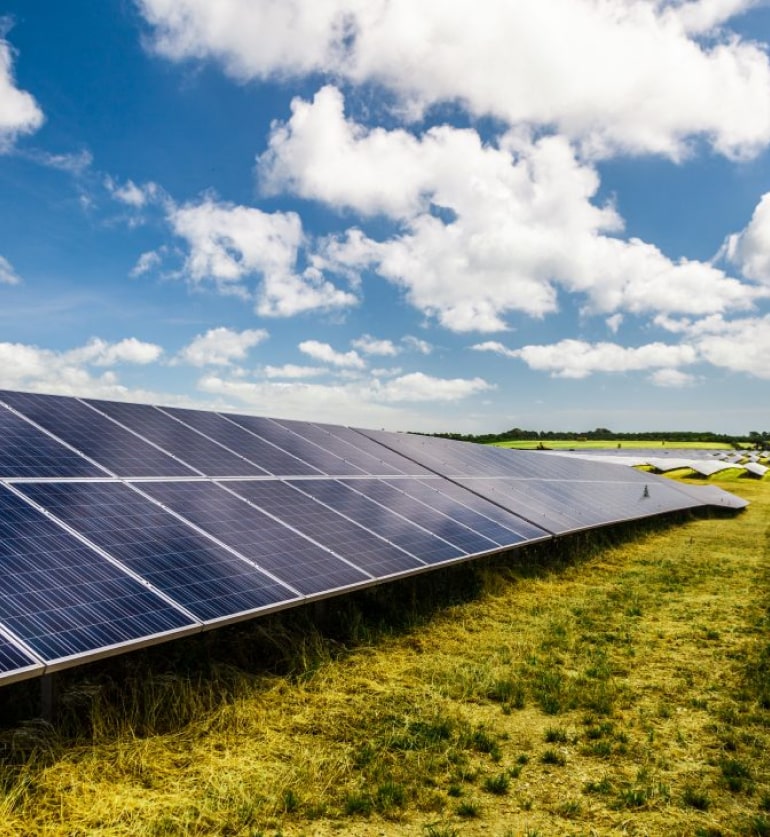 Get in touch
We are always on hand to assist with any enquiries. You can contact us via email or phone our customer services team.
info@lightsourcebp.com
03332000755
*Indicates required field