5,695MWh
(Megawatt hours) supplied per year
1,253
homes powered per year (equivalent)
2,238
tonnes of carbon emissions saved
1,345
cars taken off the road per year (equivalent)
Preliminary assessment and site design
Discharge of planning conditions
5.94MWdc off Moira road, Crumlin, County Antrim
Moira Road is a 5.94MWdc solar project located off Moira Road, County Antrim. The 38 acre site was energised in March 2017.
Moira Road solar project was designed to allow for sheep grazing, with a large green open space around the site perimeter. The sites existing hedgerows will be improved by planting new one in areas of low coverage. Species rich grass will be sown throughout the site.
Moira Road solar project is a haven for wildlife, wide spaces between the perimeter boundaries creates an area suitable for wildflowers to be grown, helping increase biodiversity and providing an area for animals to graze. Mammal gates on the perimeter will allow small fauna to pass through the site, creating a migratory path with a source of food for native species.
When preparing this project, we hosted information events for the local community, to gather their feedback and opinions as we finalised the design for the solar project. This allowed us to develop the project responsibly, ensuring that local residents were actively involved in the project from the beginning.
*All statistics detailed on this page are accurate as of July 2021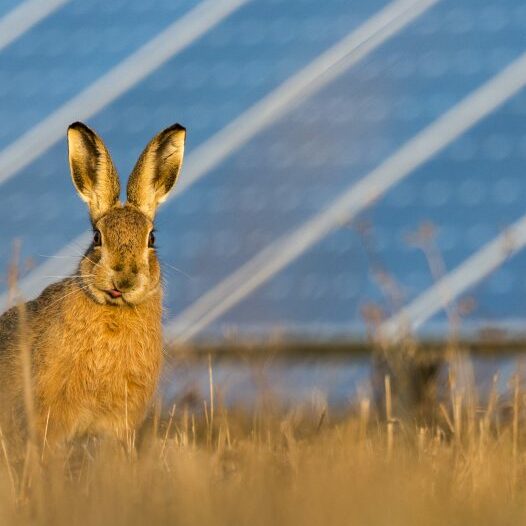 During the development process, we put together the following information for the local community and planning committee
*All statistics detailed in our downloadable documents were accurate at the time of publication and may have changed during the development process.
Lightsource bp has now sold this site to Blackrock.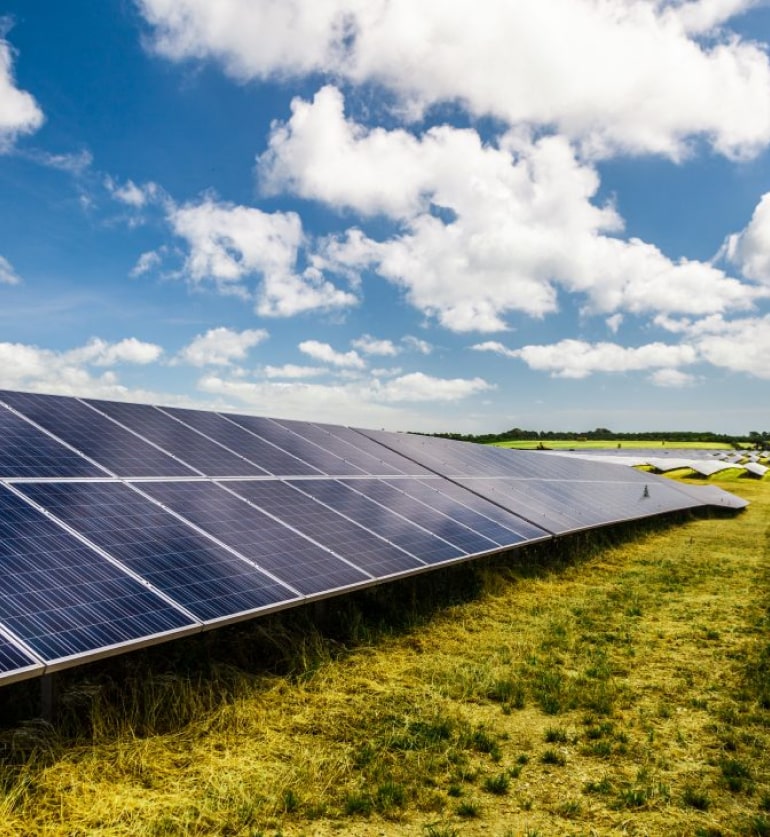 Get in touch
We are always on hand to assist with any enquiries. You can contact us via email or phone our customer services team.
info@lightsourcebp.com
03332000755
*Indicates required field