A big impact, Mary's story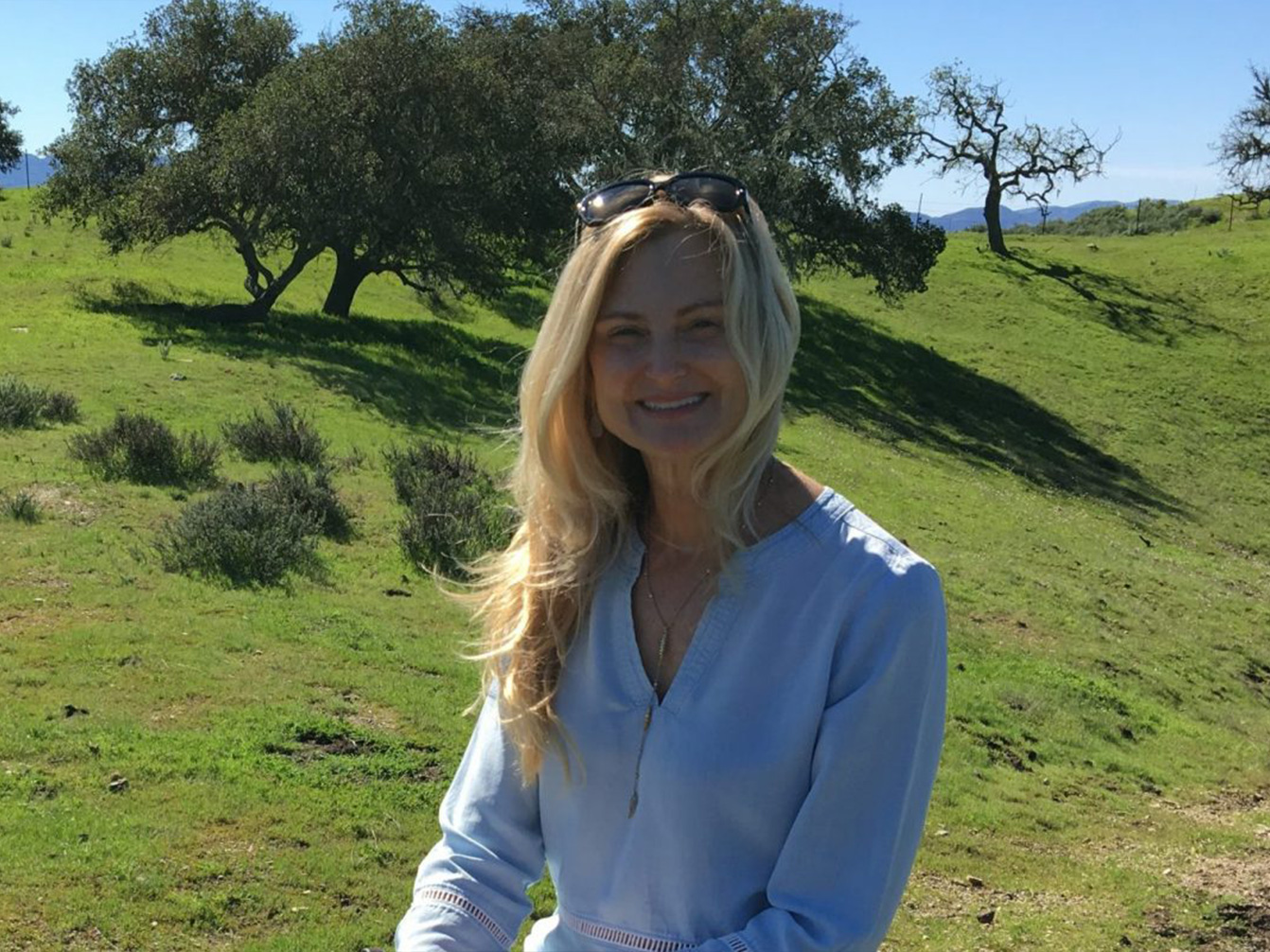 Joined 2021, USA – I want to be part of something bigger than myself, where I can make a measurable impact on our world's future. Here at Lightsource bp, we're a global team united in a greater purpose – to respond to the urgent need to curtail carbon emissions that have been a mounting byproduct of electrifying our world. We aim to enact positive and significant impact on our planet's energy landscape in order to mitigate climate change. Financial strength and like-minded support from our partner bp help make these aspirations possible.
But what made me decide to join the Lightsource bp team goes even beyond that. While solar power for our world is certainly at our core, the company is dedicated to making a positive impact in many other ways – from going the extra mile to enhance biodiversity and safeguard pollinator habitat to volunteering at organizations that are helping tackle the disparities in marginalized communities. It's also a diverse organization that embraces uniqueness.
This ability to make a meaningful impact is one of the reasons my professional journey led me to Communications. I'm also perpetually eager – and admittedly fearless – to learn new things. I started my career as an electrical and computer engineer working in nuclear power, and I've held senior leadership roles in the semiconductor and telecommunications industries. I've defined and launched products that over 3 million customers enjoyed, and led initiatives that resulted in millions of dollars of cost savings. I've been awarded 3 patents.
But they say that the pen is mightier than the sword, and I've learned firsthand the truth in that as well as discovered my passion for writing. Ten years ago I joined the solar industry, in a marketing and communications role, to also realize my passion for contributing to our planet's sustainable future. So here I stand with what I daresay is the best job I could imagine: Head of Communications USA and Corporate Functions for Lightsource bp, one of the world's leading (soon to be the leading) solar energy companies. I'm eager to contribute to Lightsource bp's success through the power of the written word. To helping grow our brand worldwide and ensuring it remains a reflection of the spirit and soul of this amazing company.
Mary Grikas, Vice President, Head of Marketing & Communications, Americas
Be inspired by our people
Find out more about our people, their stories, and what it's like to be part of Lightsource bp.
Meet the rest of the team