Deepening our investment in Colorado's clean energy future
293MWᴅᴄ
/200MWᴀᴄ clean energy generation capacity
406,000
metric tons of CO2 saved per year
87,500
fuel-burning cars taken off road (equivalent)
53,900
equivalent US homes powered per year
400
construction jobs created; the majority local
Site selection & preliminary design
Permitting & environmental studies
Land management & biodiversity planning
Final engineering, financing & construction
Decommissioning & recycling
The 293MW Sun Mountain Solar project is Lightsource bp's second in the city of Pueblo, Colorado with power sales to Xcel Energy. Together with Bighorn Solar, the projects represent a cumulative half billion-dollar private investment in Colorado's clean power infrastructure. 
 In October 2021, Lightsource bp and Xcel Energy announced a PPA for the development of Sun Mountain Solar. Lightsource bp closed financing and mobilized construction of the project in December 2021. The project entered commercial operation in December 2022. Lightsource bp is the facility's owner and operator, delivering the solar energy the Sun Mountain Solar project generates to Xcel Energy under the long-term power purchase agreement. Xcel Energy provides the energy that powers millions of homes and businesses across eight Western and Midwestern states.  
The Sun Mountain power purchase agreement supports Xcel Energy's current Colorado Energy Plan that is expected to provide electricity from approximately 80% renewable sources and reduce carbon emissions 85% by 2030, while maintaining affordable and reliable service for customers. It also supports Colorado's clean energy goal to reduce emissions statewide 26% by 2025, 50% by 2030, and 90% by 2050 – creating cleaner and healthier communities across Colorado while contributing to local economies. 
Bighorn Solar, Lightsource bp's first Pueblo project powering the EVRAZ Rocky Mountain Steel mill, provides an additional 300MW of solar-generated electricity to Xcel Energy. At both the Sun Mountain and Bighorn solar farms, Lightsource bp is installing and conserving in total over 3,000 acres of shortgrass prairie, creating habitat for wildlife while bolstering the sites' ability to sequester carbon. 
Information and resources
We've put together a collection of resources for anyone who'd like to know more about our Sun Mountain solar project.
Solar farm FAQs
We've put together a list of the most commonly asked questions, and their answers.
Stories
Find out more about our Responsible Solar approach
Introducing Sun Mountain Solar
The 298MW Sun Mountain Solar project in Pueblo, Colorado is our second with power sales to Xcel Energy. The project brings Lightsource bp's investment in Colorado's clean power infrastructure to a half billion dollars.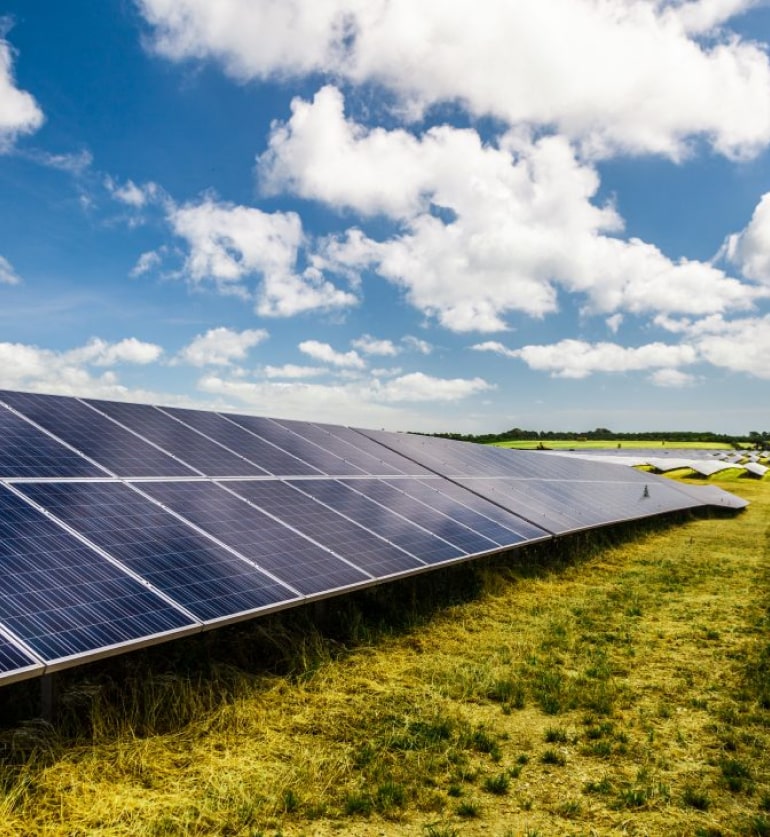 Get in touch
If you'd like to find out more about this project, email USCommunityRelations@lightsourcebp.com, or fill out this form. We aim to get back to you within five working days.
USCommunityRelations@lightsourcebp.com
*Indicates required field