Affordable, locally-generated, clean energy for the city of Conway, Arkansas
162,800
metric tons of CO2 saved per year
35,400
fuel-burning cars taken off road (equivalent)
21,400
equivalent US homes powered per year
Site selection & preliminary design
Permitting & environmental studies
Land management & biodiversity planning
Final engineering, financing & construction
Decommissioning & recycling
In April 2020, Conway Corp and Lightsource bp announced that they had entered a long-term, fixed-rate power purchase agreement to develop a 135-megawatt solar project – Conway Solar at Happy in White County, Arkansas. Lightsource bp has financed and will build, own and operate the facility and will deliver the solar energy it generates to Conway Corp, supplying clean energy to Conway Corp's customers in the city of Conway.
Lightsource bp is committed to be a long-term partner of the local communities in Arkansas by contributing property tax revenue over the project life that will benefit local schools, developing a site-specific long-term land management plan that will optimize environmental benefits of the project, and creating 200 local jobs during construction of the project. Conway Solar at Happy is located on land leased by Lightsource bp from local landowners, providing families with a reliable source of revenue for 25-30 years. Conway Solar at Happy is expected to reach completion mid 2023.
Additionally, Conway Solar at Happy supports Conway Corp's commitment to providing environmentally-sound services, enabling Conway Corp to abate 166,150 metric tons of CO2 emissions over the 20-year contract.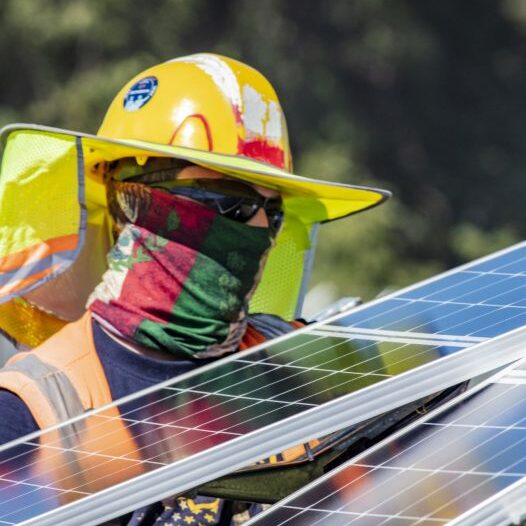 Information and resources
We've put together a collection of resources for anyone who'd like to know more about our Conway Solar project
Solar farm FAQs
We've put together a list of the most commonly asked questions, and their answers.
In the Community
At Conway Solar, we are partnering with several local organizations to foster biodiversity, expand access to job opportunities and promote education in the surrounding community. These partnerships include:
On-the-job training for veterans and other underserved community members through our EPC contractor Orbital Solar's "Unbound Horizons" program
Creating co-located pollinator habitat at the project site with the Arkansas Monarch Conservation Partnership
Promoting STEM education in the local Riverview School District by sponsoring the high school computer science, robotics and esports programs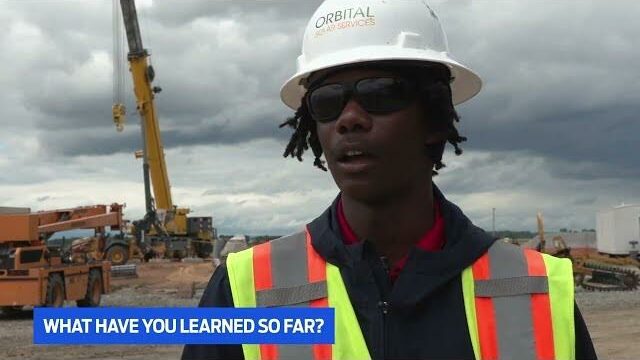 Stories
Find out more about our Responsible Solar approach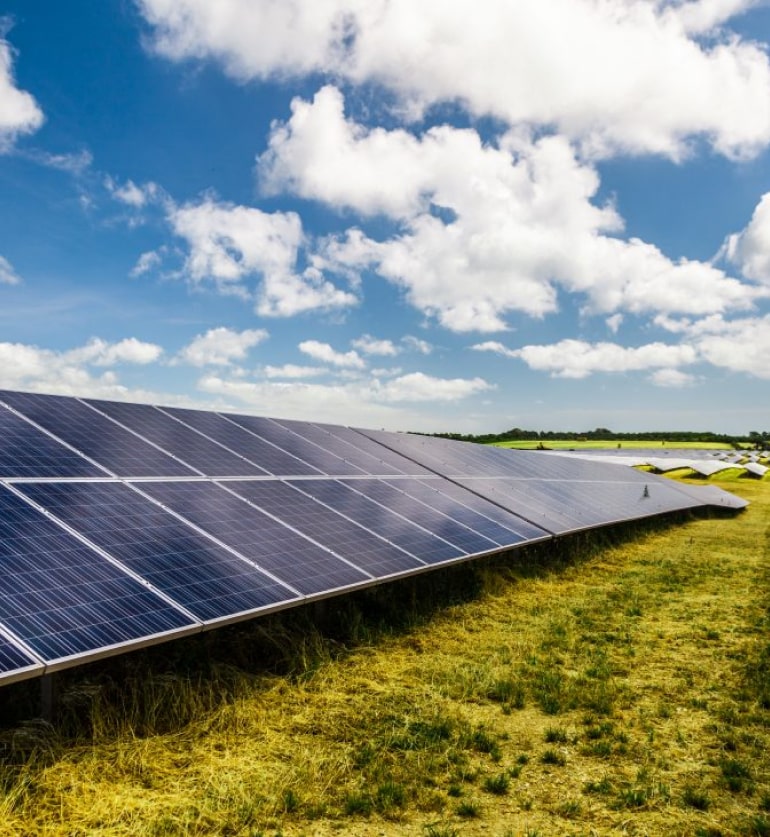 Get in touch
If you'd like to find out more about this project, email USCommunityRelations@lightsourcebp.com, or fill out this form. We aim to get back to you within five working days.
USCommunityRelations@lightsourcebp.com
*Indicates required field