198,809MWh
annual generation
59,474
tons of carbon emissions avoided per year, the equivalent of removing 35,291 cars from the roads
300
local construction jobs
45,890
homes powered per year with clean energy (equivalent)
Preliminary assessment and design
Planning application submission
Solar project in Teruel, Aragón, spanning two sites with a total capacity of 100MWp
Our Barrica solar project is made up of two sites in Calamocha and Cuevas de Almudén, Aragón, in the province of Teruel.
Around 200,000 bifacial panels and single-axis horizontal multi row trackers will be installed at both sites. This will allow us to take advantage of reflected radiation and optimise the orientation of the panel towards the sun, increasing energy production.
Once operational, the solar plants will contribute to reducing carbon emissions by 59,474 tons and will generate enough renewable electricity to supply 45,890 homes. Barrica is expected to be fully operational in 2022.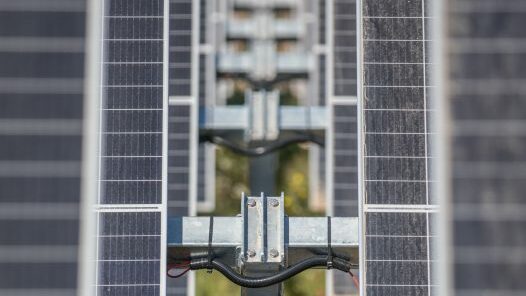 News about the acquisition:
News about project financing: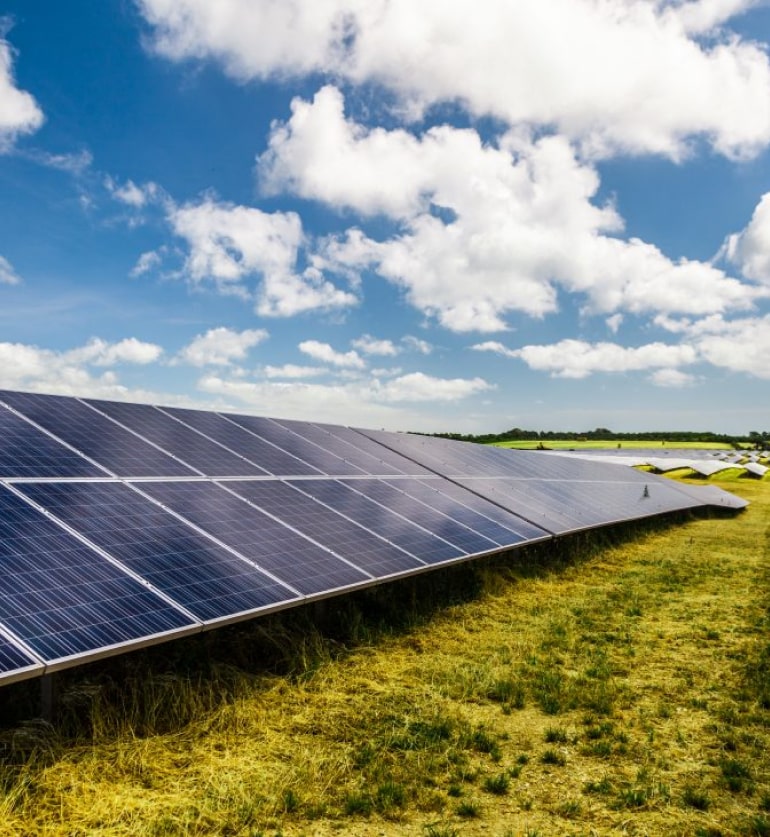 Get in touch
We are always on hand to assist with any enquiries. You can contact us via email or phone our customer services team.
info@lightsourcebp.com
03332000755
*Indicates required field