Careers
By choosing a career at Lightsource bp, you will join a team that truly cares about creating a more sustainable future, through safe and meaningful low carbon energy projects.
Press centre
If you're a member of the media and you'd like to find out more about our latest news or to get in touch with a member of our press team, please visit our press centre.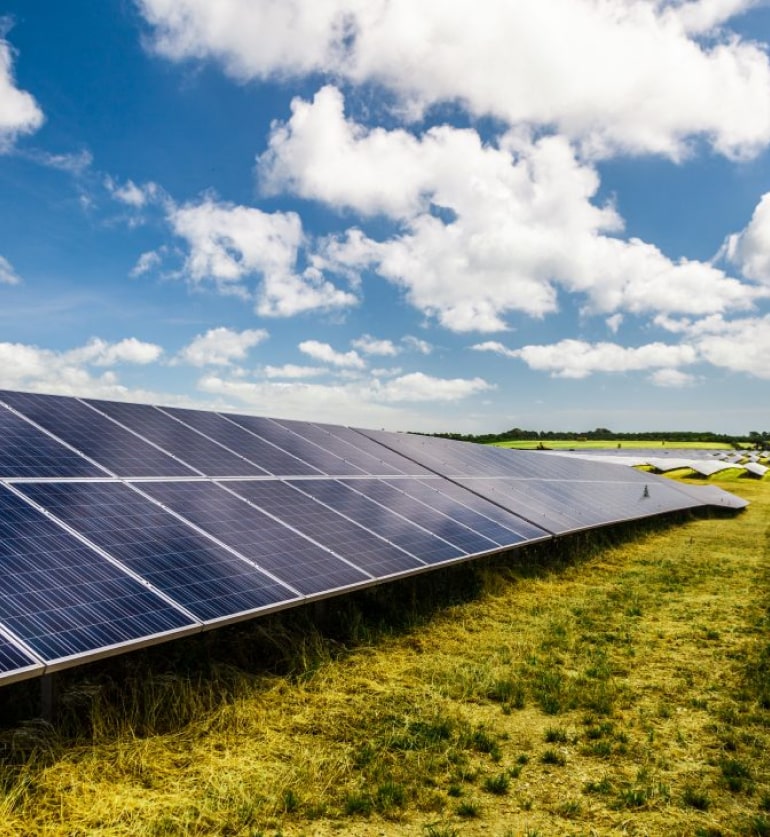 Get in touch
We are always on hand to assist with any enquiries. You can contact us via email or phone our customer services team.
info@lightsourcebp.com
03332000755
*Indicates required field
Select your location to visit a regional website
Lightsource bp is a global leader with local impact. We continue to grow teams, partnerships and projects throughout the world. Every region receives a tailored approach and is managed by a local team. Visit one of our regional websites to find out more about our local projects, initiatives and key contacts.