Bryn Henllys Extension solar
2,679
homes powered per year (equivalent)
3,372
tonnes of carbon emissions saved
717
cars taken off the road per year (equivalent)
Preliminary assessments & site design
Discharge of planning conditions
Welcome to the consultation page for the Bryn Henllys Extension solar farm
Under 61Z of the Town and Country Planning Act 1990 we carried out pre-application consultation on the proposals for an extension to the Bryn Henllys solar farm at Waun Llwyd Farm, Upper Cwmtwrch, Swansea, Powys, SA9 2XE. The site location is illustrated on the map to the side. This page provided interested parties with the opportunity to view the draft planning application documents and leave feedback on the proposals. The project has now been approved, and was sold by Lightsource bp in 2021.
About the project
This project will connect into the local electricity network, and have an output power capacity of 9.9MW (Megawatts). This project is an extension of a consented 20MW solar farm on land at Bryn Henllys Open Cast Mine site, which was approved by Powys County Council planning committee in June 2018. The applicant for the consented site was Juwi Renewable Energy Ltd, who did not move forward with building the project, and we're now working with the land owner to bring both sites to completion.
Community Engagement
We held an information event on August 1st 2019 at Ystradowen Community Centre, to inform the local community and ask for their feedback. Representatives from Lightsource bp were on hand to answer any questions about the proposal from local residents and interested parties, and we sent out an information leaflet to the local community, as well as a press release to local newspapers.
Draft planning application documents
As part of our planning application we submitted the following documents. These documents are in draft form and were finalised following pre-application consultation. You can download and view these documents by clicking on the links below.
Draft Application Form
Planning Statement
Design and Access Statement
Statement of Community Involvement
Environmental Statement
The Environment Statement comprises the following chapters: Assessment of Alternatives; Landscape & Visual; Biodiversity; Cultural Heritage & Archaeology; Transport & Access, Hydrology; Flood Risk & Surface Water Drainage; Ground Conditions & Contamination
Appendices:
2.1-5.2, 6.1-7.1, 8.1-9.1, 10.1, 10.2, 10.3-10.5 & 10.7, 10.6
Figures:
1.1-3.2, 5.1-5.6f, 5.6-5.9, 5.9-5.10, 5.11-6.2, 6.3-7.3, 6.3-7.3 (s2)
Planning Application Drawings
The drawings include a site location plan which illustrates the site in its wider context, a site layout plan and drawings of the equipment proposed within the site.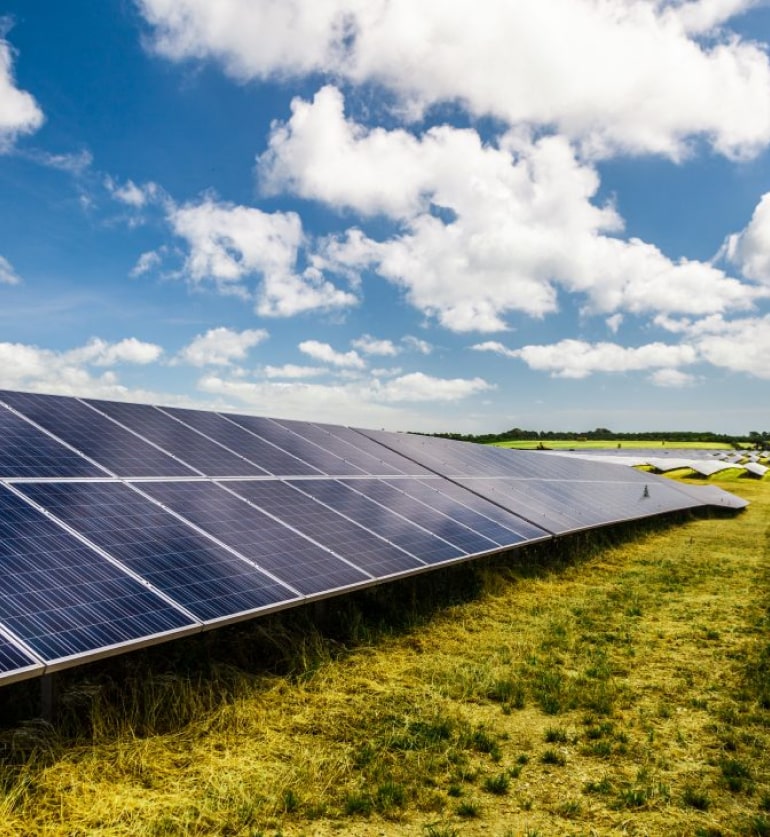 Get in touch
We are always on hand to assist with any enquiries. You can contact us via email or phone our customer services team.
info@lightsourcebp.com
03332000755
*Indicates required field