30%
annual electricity demand supplied
Preliminary assessments & site design
Discharge of planning conditions
Powering Ibstock Brick
In 2020, Lightsource bp completed construction on a 4.9MW solar farm for leading brick manufacturer Ibstock Brick.
The installation, which was funded, developed, connected and now operated by Lightsource bp, powers the manufacturer's Leicestershire headquarters and further cements the company's status as one of the UK's most sustainable brickworks. The PPA provides Ibstock Brick with sustainable, renewable energy at a fixed cost for the next 25 years, and makes the company the first brick factory in the UK to be part-powered by a large-scale solar farm. Ibstock Brick is committed to becoming more resource-efficient, and this solar PPA with Lightsource bp allows the manufacturer to make use of renewable energy to reduce its carbon footprint and reliance on the national grid.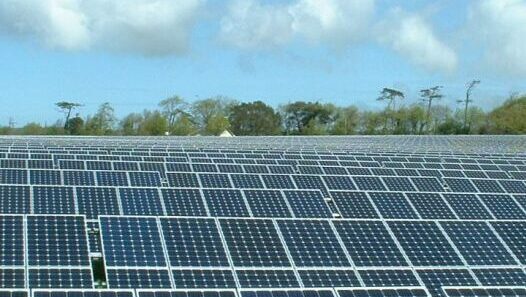 Explore the project
Take a virtual tour of our 4.9MWp Ibstock Brick solar project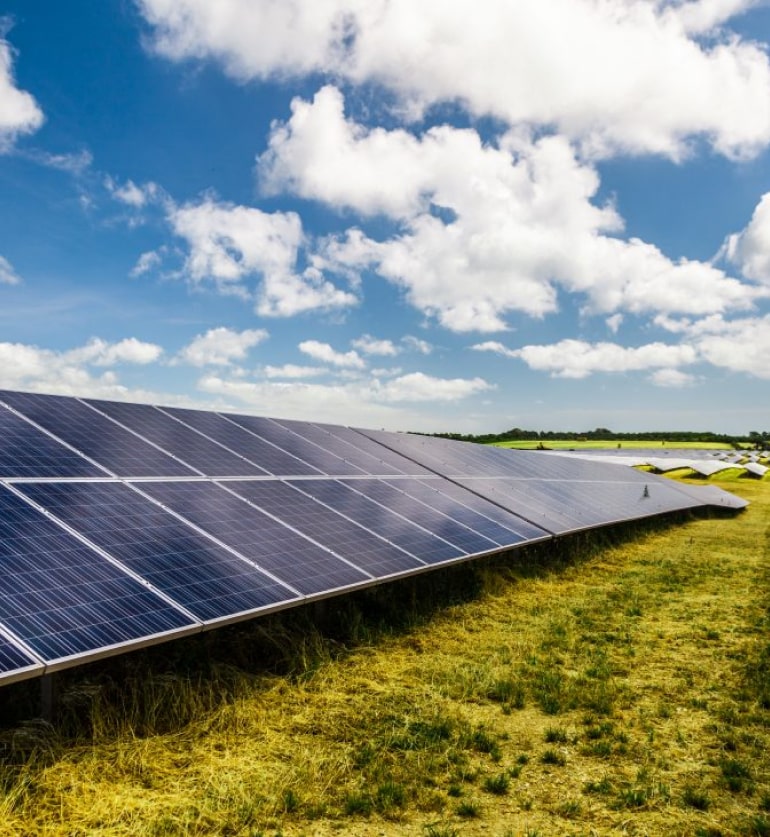 Get in touch
We are always on hand to assist with any enquiries. You can contact us via email or phone our customer services team.
info@lightsourcebp.com
03332000755
*Indicates required field