170
MWdc installed capacity
290,000MWh
(Megawatts hours) renewable energy supplied per year
36,000
homes powered (equivalent)
Preliminary assessments, site design & community engagement
Pre-construction planning
A proposed 170MWdc solar farm adjacent to Christchurch Airport
The Kōwhai Park Solar Farm is a 170MWdc solar farm adjacent to Christchurch Airport, on land owned by both Christchurch International Airport Limited (CIAL) and Environment Canterbury. Lightsource bp and Contact Energy will develop the solar farm in partnership with CIAL. The project will connect to Orion's 66kV distribution network, and the electricity produced will assist the Airport in achieving their electrification and decarbonisation goals, and form the first stage of the wider Kōwhai Park Eco-system.
We're in the early stages of design and planning for the project and will continue to engage with the community and key stakeholders as the project progresses and design is refined. Construction is expected to start in early 2024.
More information
Christchurch Airport have put together a brochure for anyone who'd like to know more about Kōwhai Park and to learn more about how Lightsource bp and Contact Energy are involved.
Please submit any enquiries about this project using the form at the bottom of the page.
Kōwhai Park: Phase One
Christchurch Airport has selected Lightsource bp and its partner Contact Energy to deliver Phase One of its renewable energy precinct, Kōwhai Park.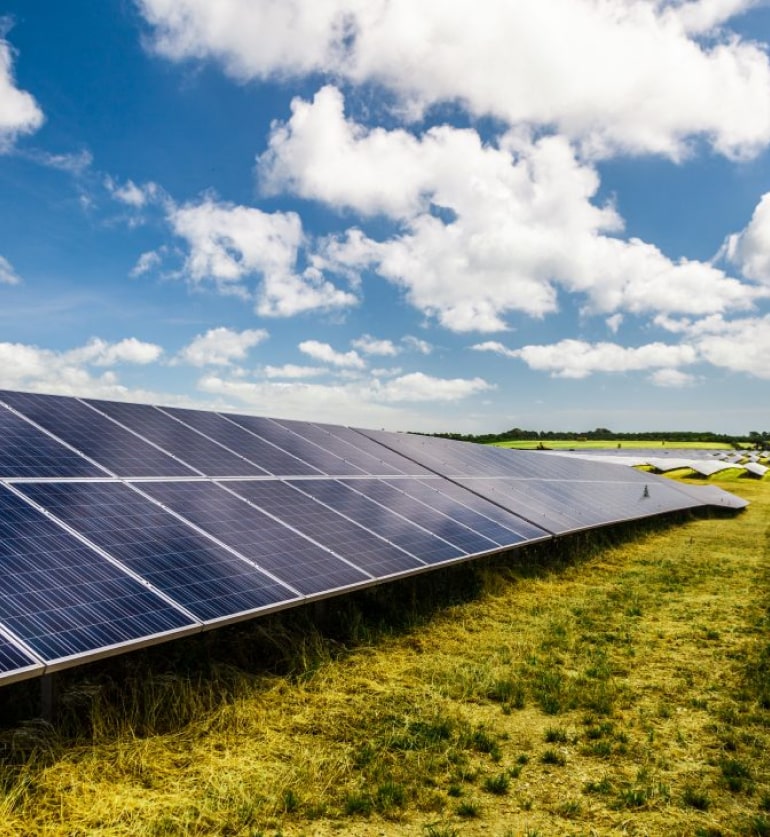 *Indicates required field