22,255
MWh (Megawatts hours) supplied per year
7,674
homes powered per year (equivalent)
6,171
tonnes of carbon emissions saved
3,402
cars taken off the road per year (equivalent)
Preliminary assessments & site design
Discharge of planning conditions
Proposed solar farm at Lawns Farm, Ballam road, Lytham St Annes, FY8 4NG
Through our initial assessments we have selected the site area shown below, and we're now undertaking a wide range of environmental assessments to help shape our plans. These include landscape and visual, heritage and archaeology, ecology and more.
Safety is one of our core values, and in order to keep to the standards of community engagement that we've set as a company in the current global situation, we're replacing our physical community consultation events with a virtual event. The Lawns Farm Solar Project community consultation took place on Wednesday 30th June 2021, in the form of a video presentation which can be viewed below, and live Q&A session. Before the event, we sent a press release to the local paper, and an information leaflet was posted to nearby residents.
The proposal involves Lightsource bp funding the development of a solar installation that will have an output power capacity of 20MWp (Megawatts).
See below for more information on our plans for the Lawns Farm solar project: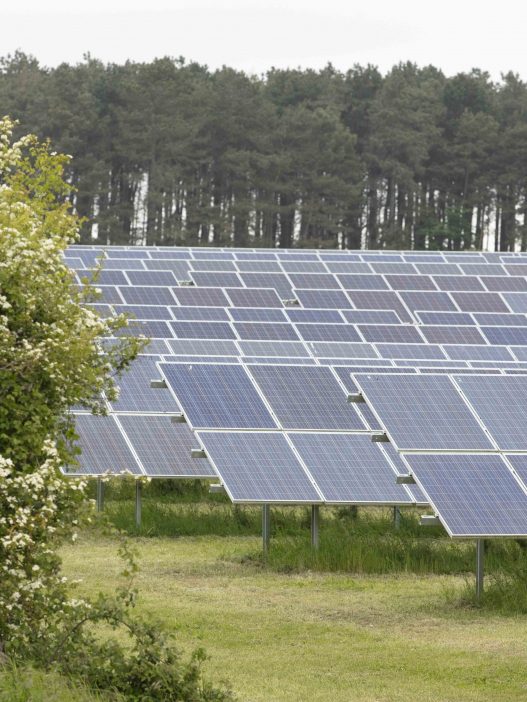 Our proposal
Our initial plans are outlined below. These plans will be informed by the results of our environmental and planning assessments which are currently underway. If you have any thoughts on our current plans, we would like to hear from you.
Community Information Events
Watch the pre-recorded presentation for our virtual community consultation event.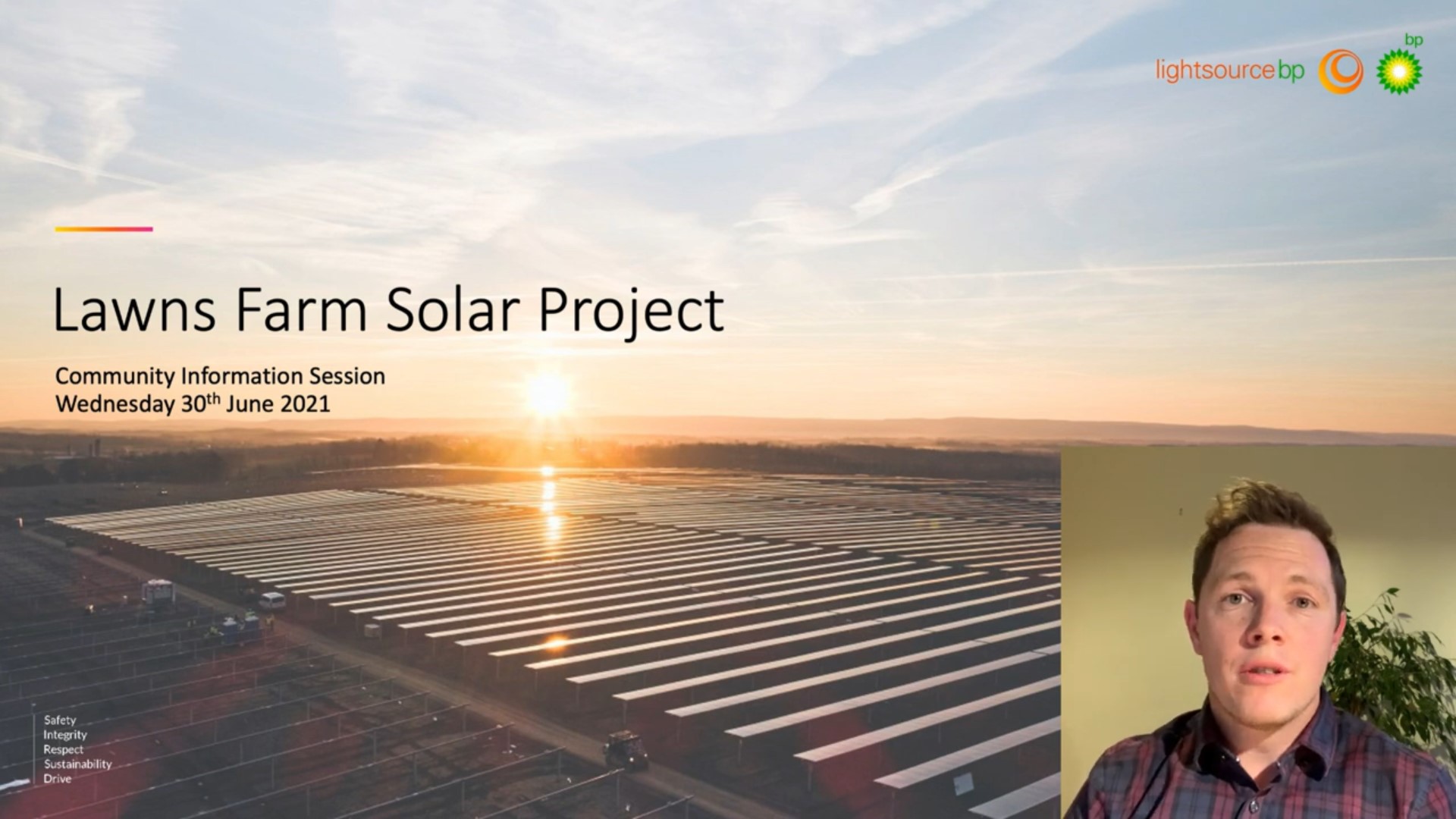 Lawns Farm Solar Project Community Information Presentation
Information presentation for our Lawns Farm Solar Project proposal, recorded for the virtual event that took place on the 30th June 2021.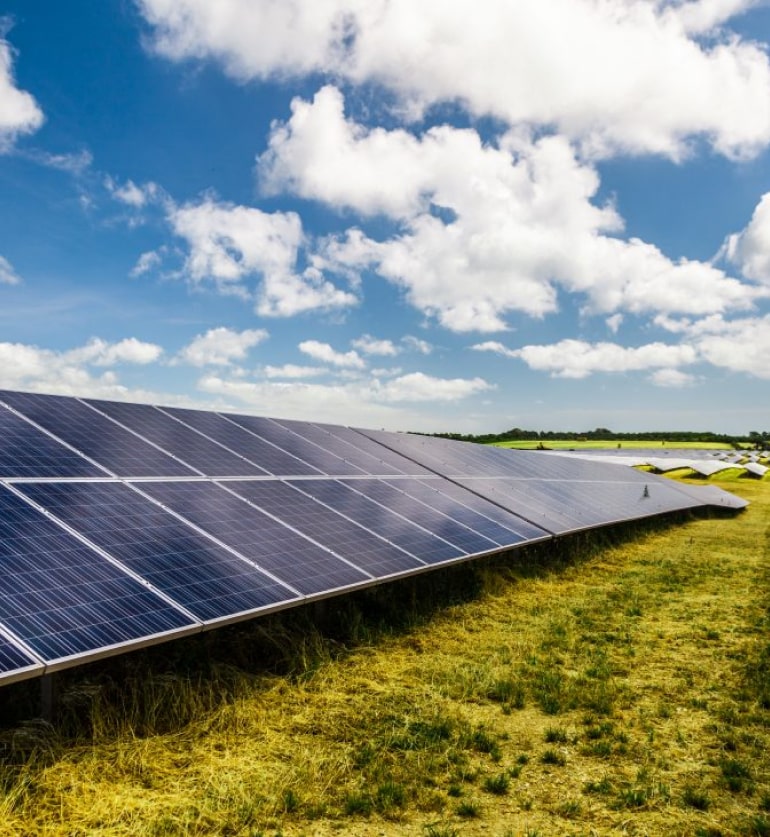 Get in touch
We are always on hand to assist with any enquiries. You can contact us via email or phone our customer services team.
info@lightsourcebp.com
03332000755
*Indicates required field