49.9MW
(ac) installed capacity
14,658
homes powered per year (equivalent)
10,142
tonnes of carbon emissions saved
6,975
cars taken off the road per year (equivalent)
Preliminary assessment design
Discharge of planning conditions
Proposed solar installation at Lodge Farm, Old London Road, Woodham Walter, Maldon.
The proposal involves Lightsource bp funding and operating a solar installation that will connect into the local DNO network onsite, and will have an output power capacity of 49.9MWac (Megawatts ac).
This site has been carefully selected, and a wide range of environmental assessments are being undertaken to inform Lightsource bp's plans. These assessments cover a variety of areas, including but not limited to landscape and visual, heritage and archaeology, ecology and ornithology, flooding and more.
A key part of developing plans for the solar installation is engaging with local communities, so we're holding an information event to display our plans and gather feedback. The community information event will be held at West Maldon Community Centre on 27th September and residents are invited to drop in at any time between 4pm – 6pm. Representatives from Lightsource bp will be on hand to answer any questions about the proposal from local residents and interested parties, and we have sent out an information leaflet to the local community, as well as a press release to local newspapers.
We will shortly be sharing more information on our plans for the Maldon Solar Project:
Our proposal
Our initial plans are outlined below. These plans will be informed by the results of our environmental and planning assessments which are currently underway. If you have any thoughts on our current plans, we would like to hear from you.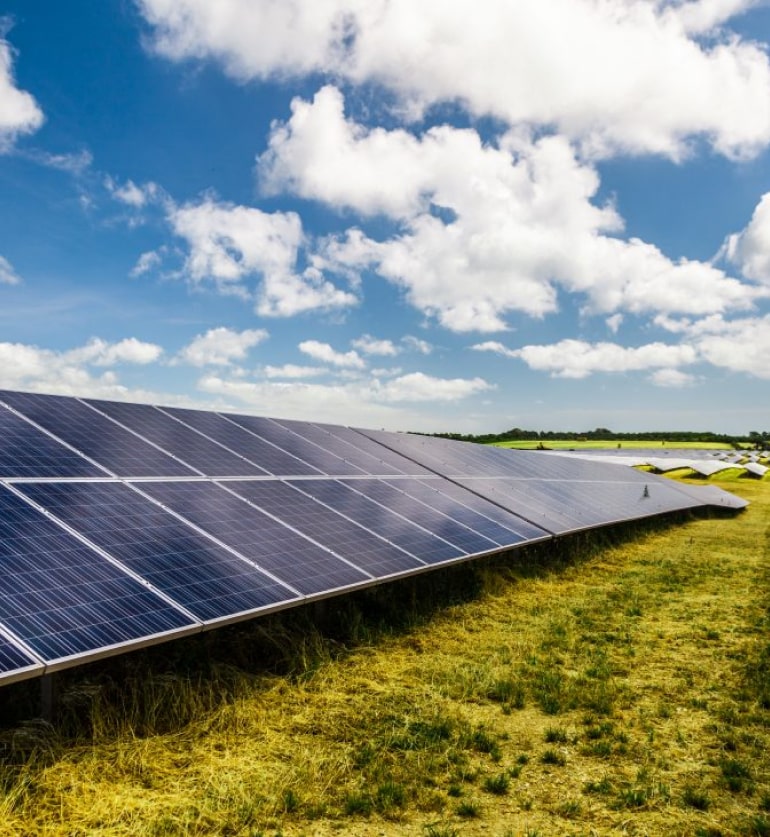 Get in touch
We are always on hand to assist with any enquiries. You can contact us via email or phone our customer services team.
info@lightsourcebp.com
03332000755
*Indicates required field