23,010MWh
(Megawatt hours) supplied per year
5,063
homes powered per year (equivalent)
9,043
tonnes of carbon emissions saved
16,078
cars taken off the road per year (equivalent)
Preliminary assessment and site design
Discharge of planning conditions
24MWdc in Cahir, co. Tipperary, Republic of Ireland
The Monaraha solar project is a 24MWdc solar farm located at Monaraha, east of Cahir Co. Tipperary. This 80 acre project received planning approval in April 2016 with an amended design approved in June 2020.
The Monoraha solar project was developed in consultation with the local community, helping Lightsource bp to design a site that integrates into the local area and ecosystem. The sites tailored Biodiversity Management Plan, will help the provide a positive contribution for local species by increasing the habitability of the sites land. Natural screening solutions will avoid negatively impacting the current viewshed and will also benefit local wildlife.
We hosted a community consultation for the project to gather feedback from residents. Community consultation is an important part of the development process as it provides an opportunity to engage with local communities, allowing us to provide additional information and residents an opportunity to offer any suggestions.
*All statistics detailed on this page are accurate as of July 2021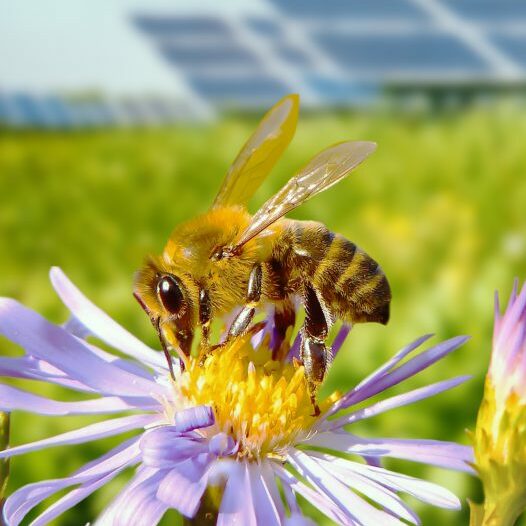 During the development process, we put together the following information for the local community and planning committee
*All statistics detailed in our downloadable documents were accurate at the time of publication and may have changed during the development process.
In 2020, Lightsource bp sold this site and others in Ireland to Statkraft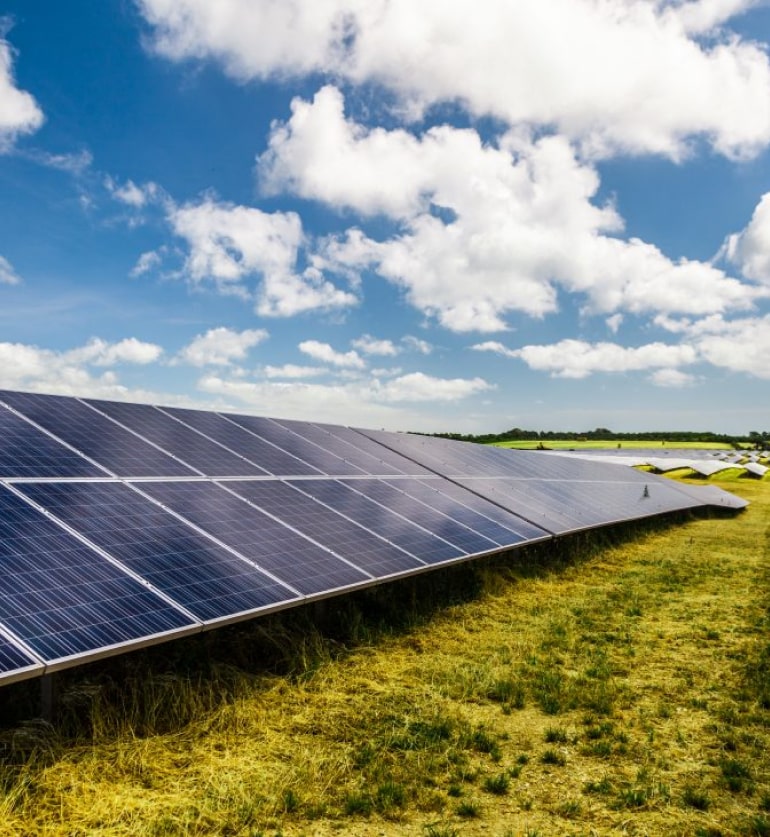 Get in touch
We are always on hand to assist with any enquiries. You can contact us via email or phone our customer services team.
info@lightsourcebp.com
03332000755
*Indicates required field