491.8 GWh/hour
supply per year
100,000
homes with energy supply per year (equivalent)
157,575
tons of carbon emissions saved
Paiva solar project is currently in early stages of development, with a total installed capacity of 260MW.
Lightsource bp receives first 'green light' to advance large-scale solar project in Portugal
The Paiva solar project is being developed in partnership with municipalities and local communities. When constructed, it will provide enough sustainable power for over 100,000 local homes annually.
Lightsource bp received a positive Environmental Impact decision in October 2022.
The study concluded that the Pavia solar project will bring positive impacts to:
The environment
Job creation in the region
Diversification of the Portugal's energy sources
Support the country's commitments to renewable energy and reducing greenhouse gas (GHG) emissions
Lightsource bp's investment into this project extends beyond solar development to include supporting local services, improvements to infrastructure, biodiversity management and preservation, promotion of cultural heritage and development of local community initiatives.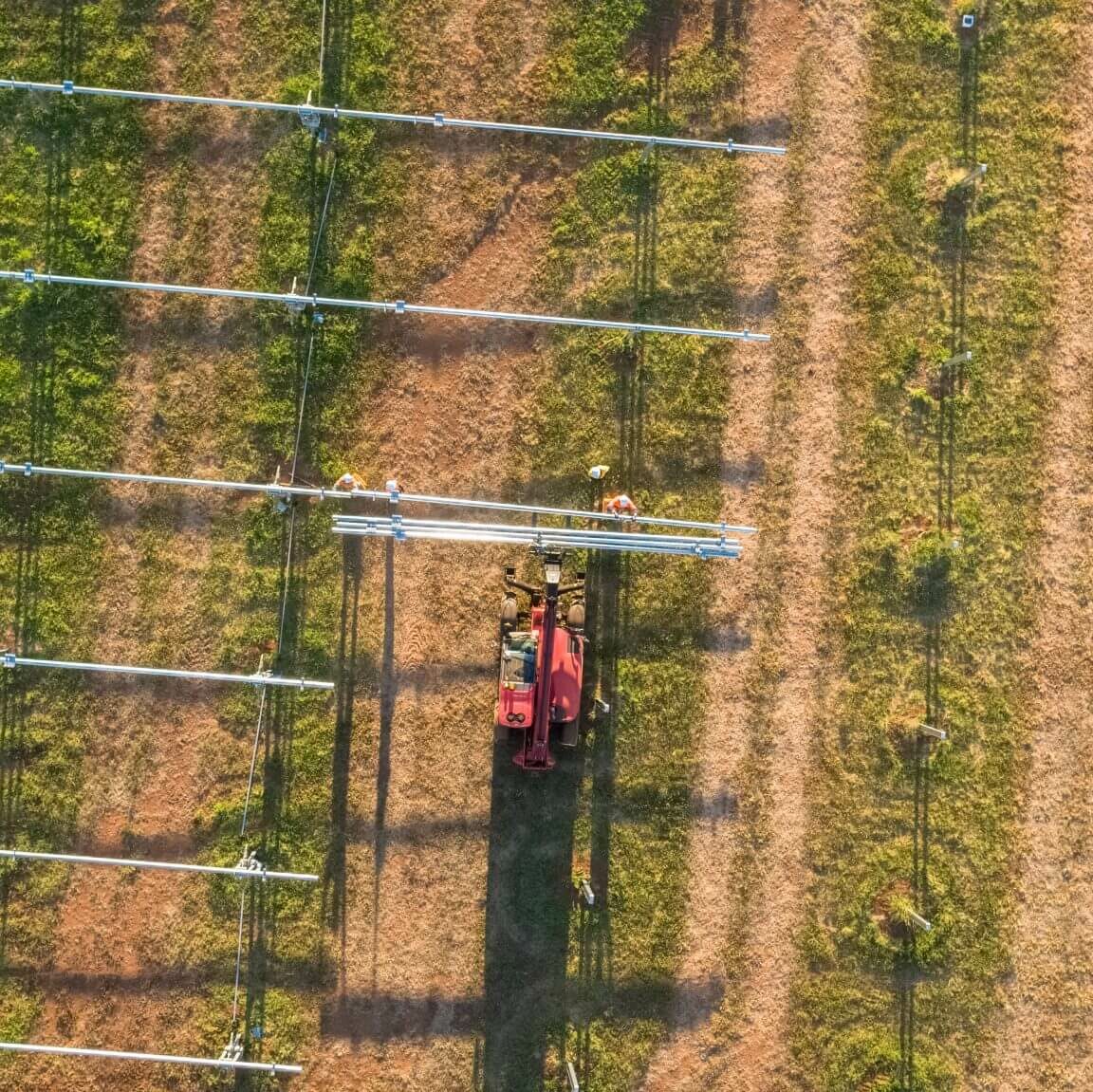 About Lightsource bp in Portugal
Advancing climate goals and the green hydrogen agenda
Lightsource bp first announced its move into Iberia in 2018, opening an office in Lisbon with a local team in 2019. Under the leadership of Country Head, Miguel Lobo, the team in Portugal have built a project development pipeline of 1500MW and continue to explore further opportunities.
The team are also in active partnership with Portuguese gas utility Dourogás, and have agreed a unique green hydrogen joint venture to invest in solar and hydrogen infrastructure in Portugal.
Read our Portugal news features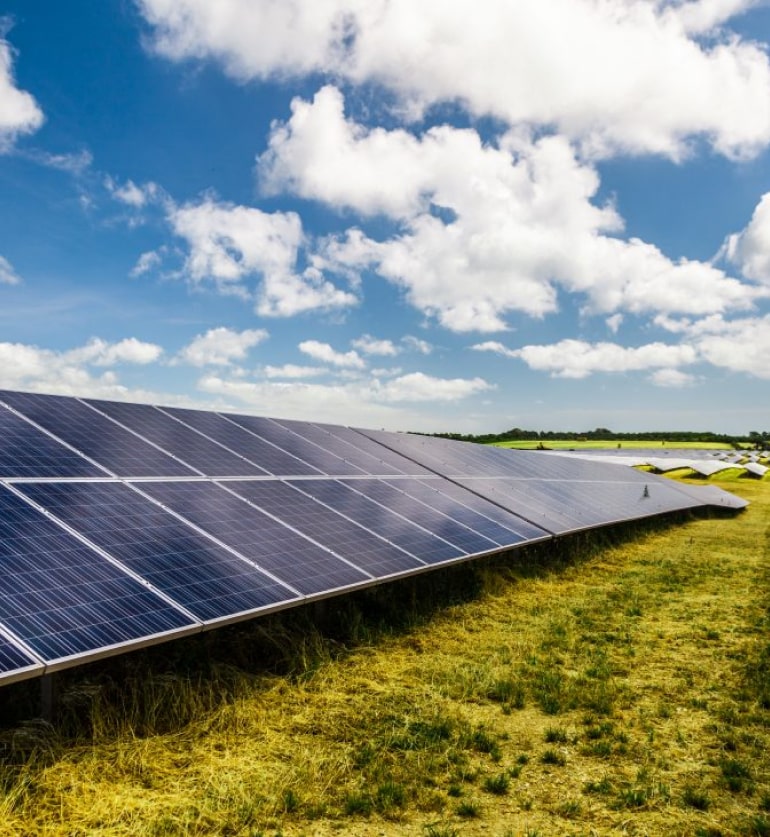 Get in touch
We are always on hand to assist with any enquiries. You can contact us via email or phone our customer services team.
info@lightsourcebp.com
03332000755
*Indicates required field