257,361MWh
annual generation
74,120
tons of carbon emissions avoided per year (equivalent to removing 45,879 cars from the roads)
58,598
homes powered per year with clean energy (equivalent)
Preliminary assessment and design
Planning application submission
130MWp solar plant located in Aragon
The Terrer solar project is located in the municipalities of Moros, Ateca and Terrer, in the province of Zaragoza, and will have a total installed capacity of 130MWp.
For the Terrer project, specific environmental measures have been designed and agreed with the region's environmental authorities to promote biodiversity and protect the local ecosystem. This includes initiatives focused on the protection of local fauna, and special attention to steppe birds and birds of prey. Landscape integration also includes hedgerow screening on the perimeter of the plant, made up of two or three alignments of autochthonous tree species, such as olive and almond trees, as well as restoration of the land.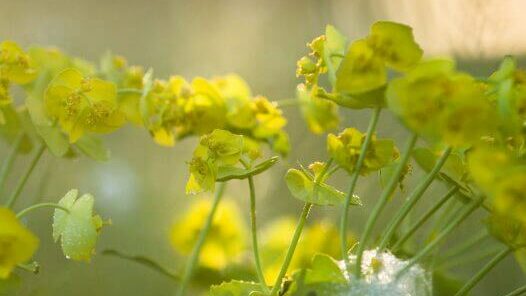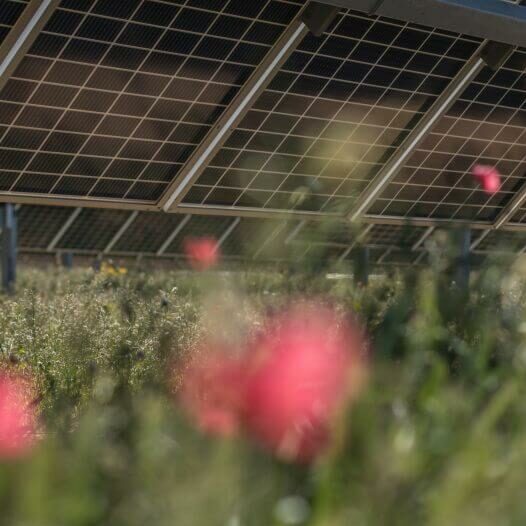 A long-term programme in collaboration with specialised NGOs for the protection of the Lesser Kestrel and Bonelli's eagle
The company will launch a long-term programme to protect steppe birds, which will involve the construction of a Lesser Kestrel nesting building, in which several nest boxes will be installed, to promote the reproduction of the Lesser Kestrel and the creation of a new colony.
Lightsource bp will also collaborate on reintroduction programmes for the Bonelli's eagle, a bird of prey that is in decline in many regions of Spain. These programmes will promote the reproduction of the species, by improving the feeding of breeders and offering several benefits such as complementary veterinary tests and treatments, pairing-socialisation facilities and GPS marking of wild specimens, among others.
In order to create a refuge and an ideal feeding habitat for these species present in the area, Lightsource bp will manage the land and implement agro-steppe measures to improve the local habitat.
Finally, the company will install perches and nest boxes around the site, refuges for reptiles, such as the bastard snake, the ocellated lizard or the Iberian lizard, and ponds for amphibians such as the marbled newt, the midwife toad and the common frog to enhance the habitat of these species.
Press review
News about the acquisition: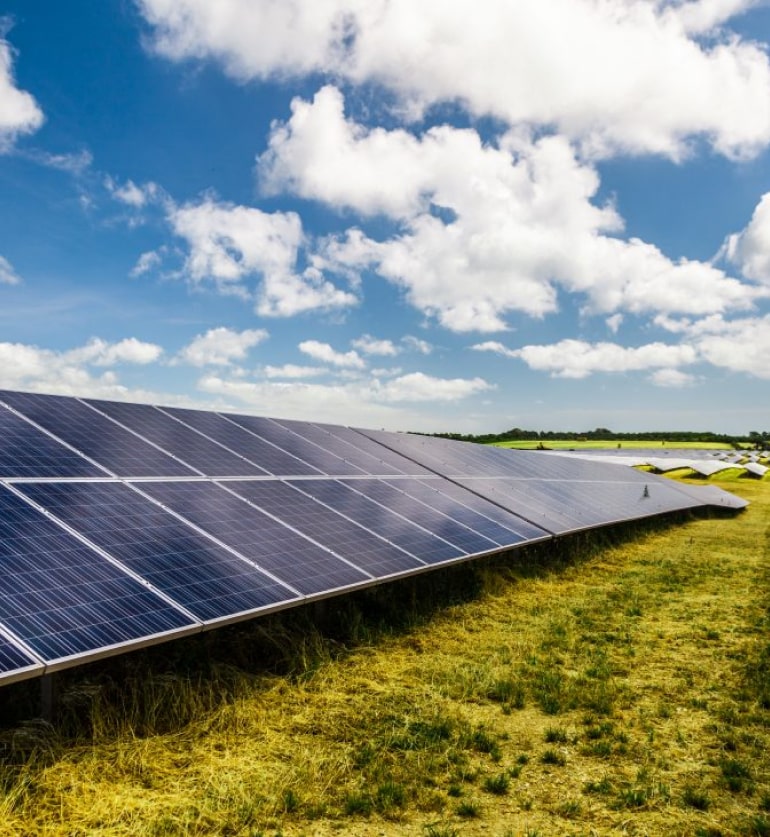 Get in touch
We are always on hand to assist with any enquiries. You can contact us via email or phone our customer services team.
info@lightsourcebp.com
03332000755
*Indicates required field