Thorpe Bank and Middlefield solar
9,265
homes powered per year (6,946 Thorpe Bank and 2,316 Low Middlefield)
9,431
tonnes of carbon emissions saved (7,073 Thorpe Bank and 2,358 Low Middlefield)
2,096
cars taken off the road per year (1,572 from Thorpe Bank and 524 Low Middlefield)
Preliminary assessments & site design
Discharge of planning conditions
Proposed solar farms at Thorpe Bank and Middlefield
We will fund both solar installations and these will be connected into the local electricity network. The Thorpe Bank Solar Farm will have an output power capacity of 30MW (Megawatts) and Middlefield Farm a capacity of 10MW.
We are currently preparing a detailed planning application for the Thorpe Bank Solar Farm and are in the process of undertaking a wide range of environmental assessments to help shape our proposals. These include landscape and visual, heritage and archaeology, ecology and ornithology and more. It is our aim to submit this application to Stockton-on-Tees Borough Council in 2020.
The Middlefield Solar Farm proposal is at an earlier planning assessment stage. However, as the two projects are located within the same Parish we felt it was important to provide an overview of our wider proposals to the community. At this stage a limited number of assessments have been conducted on this proposed site at Middlefield.
An important part of the planning process is engaging with local communities to provide more information on our proposals and gather feedback. Due to the current Covid-19 restrictions in the UK, we are seeking to ensure that our community engagement is undertaken safely. Safety is one of our core values, and in order to keep to the high standards of community engagement that we've set as a company we're replacing our community consultation event with a project webpage.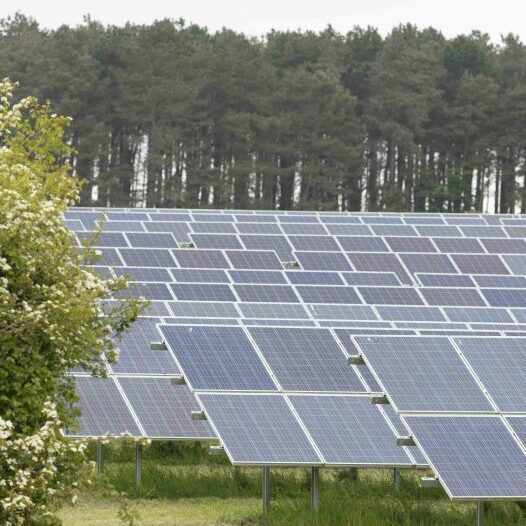 We're committed to remaining open and engaged with the community during this process. In light of the unusual circumstances, we're offering anyone who would like to discuss the project the chance to have a one-on-one discussion with our Environmental Planning team, either by phone or via video conferencing. Please use the form below to get in touch if you'd like to arrange this.
Our initial plans are outlined below. These plans will be informed by the results of our environmental and planning assessments which are currently underway. If you have any thoughts on our current plans, we would like to hear from you.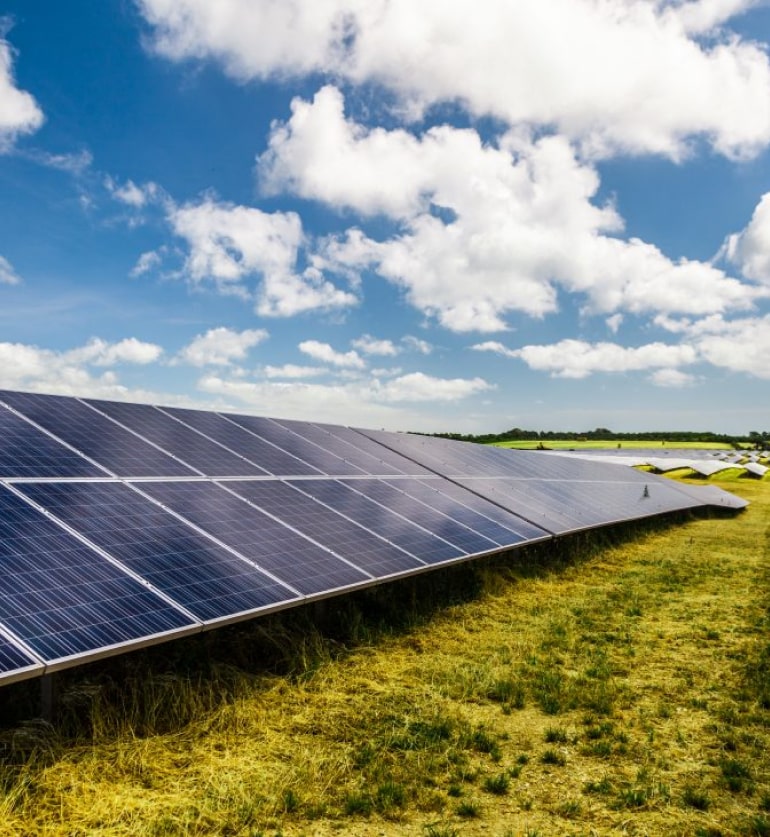 Get in touch
We are always on hand to assist with any enquiries. You can contact us via email or phone our customer services team.
info@lightsourcebp.com
03332000755
*Indicates required field