483,815 MWh
annual generation
140,828
tons of carbon emissions avoided per year, the equivalent of taking 87,170 cars off the road
600
local jobs during construction
107,000
households supplied with clean energy per year (equivalent)
Preliminary assessment and design
Planning application submission
247MWp cluster, made up of 5 solar plants in Almochuel, Zaragoza
Vendimia is our first project built in Spain. It is a cluster of five solar sites, located in the province of Zaragoza, with a total of 247 MWp.
The project is operational and is one of the first subsidy-free large-scale solar projects in Spain.
Vendimia has close to 615,000 bifacial solar panels across more than 650 hectares, installed in multi-row trackers, which optimise the orientation of the panels towards the sun and maximise the production of renewable energy. Likewise, the cluster has two aerial transmission lines of 18 and 20km respectively that will allow an efficient supply of energy to the local network.
Guaranteeing the preservation of the natural environment and local biodiversity has been one of the priorities during the development of the project, which is expected to be operational for around 30 years. In this regard, Lightsource bp has carried out various actions, including measures such as planting native species or installing a hedgerows screening to protect the cattle route that crosses the Vendimia land.
In addition, the company has collaborated with the NGO DEMA to install a Lesser Kestrel nesting building on the perimeter of the solar project to provide a safe breeding area for this small falcon native to the area.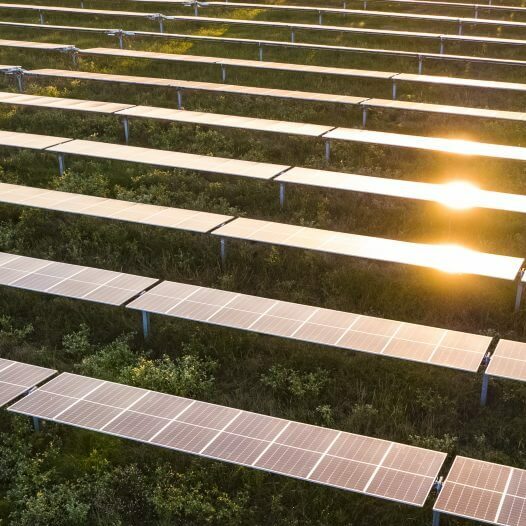 News about the financing of the project:
News about the opening of the project:
Videos of our Vendimia Project
Here you can see more details about the project and how the solar sites have been built: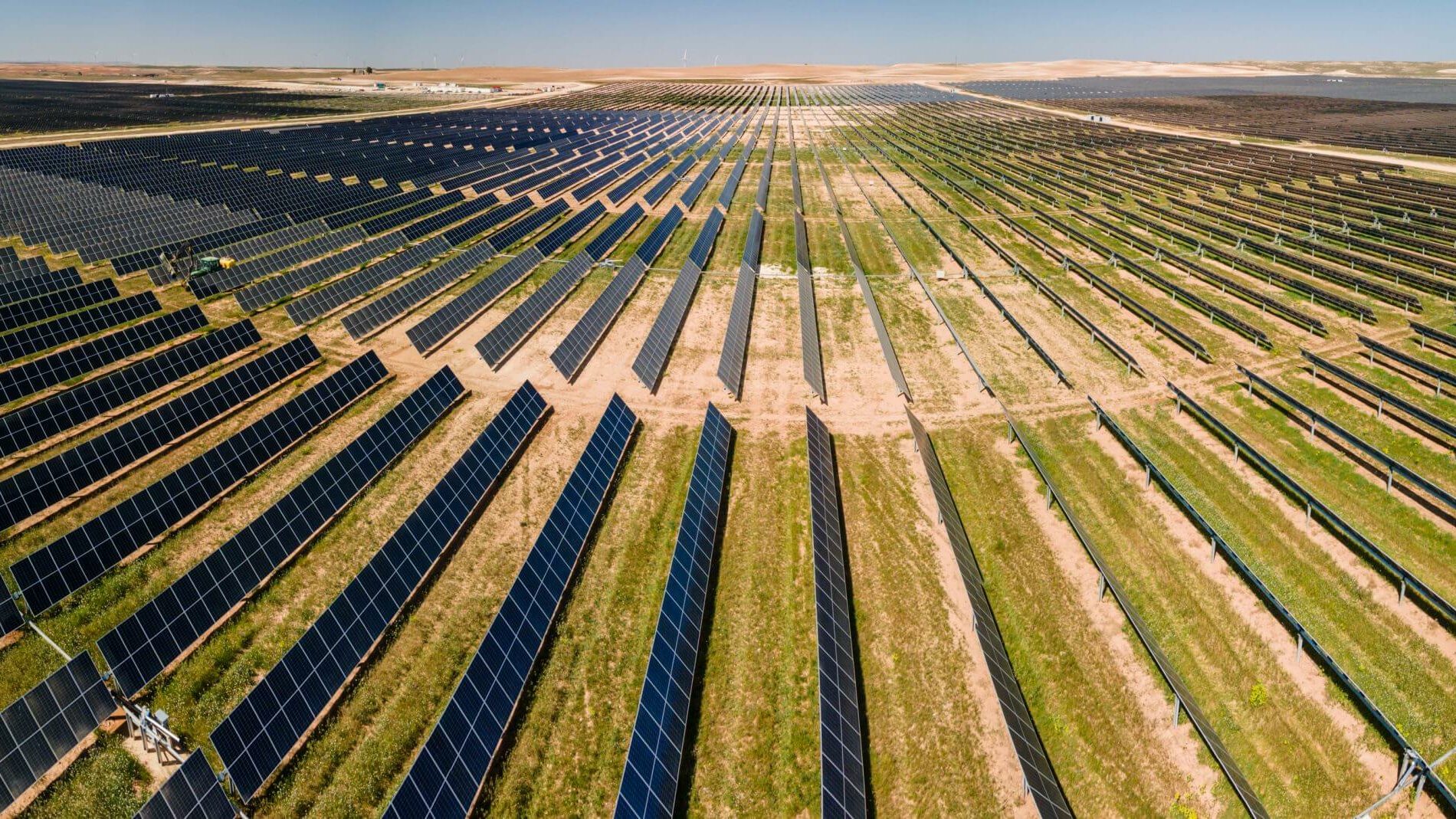 We inaugurate Vendimia in Zaragoza, Spain
Our first solar project in Spain came online in June 2021. Vendimia produces enough clean electricity to power more than 100,000 homes a year.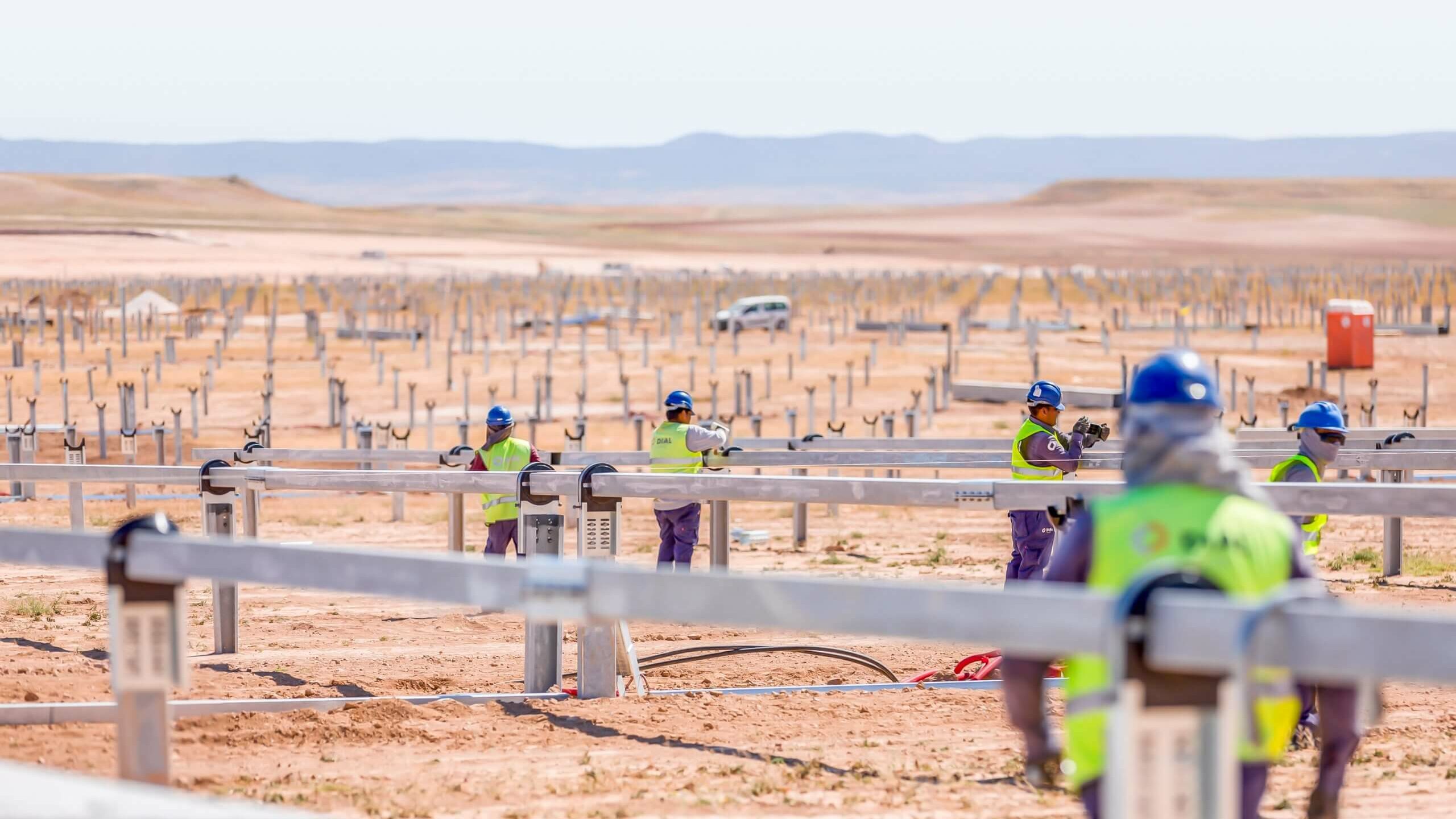 Construction – Vendimia, Almochuel, Spain
Update on the construction of our cluster of 5 solar plants in Spain, for a total capacity of 247MW. Recorded in August 2020.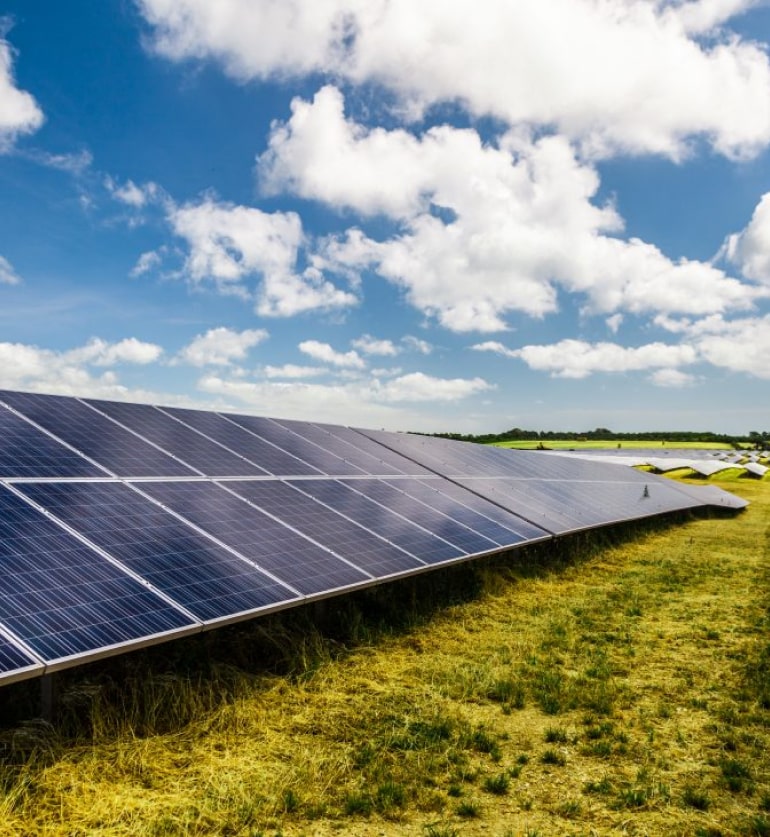 Get in touch
We are always on hand to assist with any enquiries. You can contact us via email or phone our customer services team.
info@lightsourcebp.com
03332000755
*Indicates required field