Bernardo is the Group Chief Financial Officer and Board Member at Lightsource bp.
Bernardo joined as CFO for Lightsource bp as the company was entering a new phase of rapid growth, backed a ground-breaking investment deal of $1.8bn at the time to support the company's aggressive target of 25GW of solar developed by 2025.
Bernardo has almost a decade of experience in leading the Finance function of a major renewables entity, which makes him an invaluable addition to Lightsource bp's global leadership team as the business takes significant steps to address the urgent need for action against climate change.
Having previously worked in Spain, Portugal and the USA, Bernardo joined Lightsource bp initially in the company's San Francisco office, before relocating to the UK and being based in the London head office.
Bernardo's was previously Executive Vice President of Finance and CFO at EDP Renewables North America and has almost two decades of experience in the Energy industry. Prior to that he held a variety of finance assignments, most notably at Constellation Energy Group (including a JV with EDF) and within the BMW Group (BMW Iberia and BMW Financial Services).
He's served since 2018 as President of the Portugal-US Chamber of Commerce, and he has a broad range of qualifications from a number of high-profile institutions, including Darden Business School, Harvard Business School, the Wharton School and the London Business School. Bernardo is married and a proud father of 3 children.
Click on the icon below to connect with Bernardo on LinkedIn.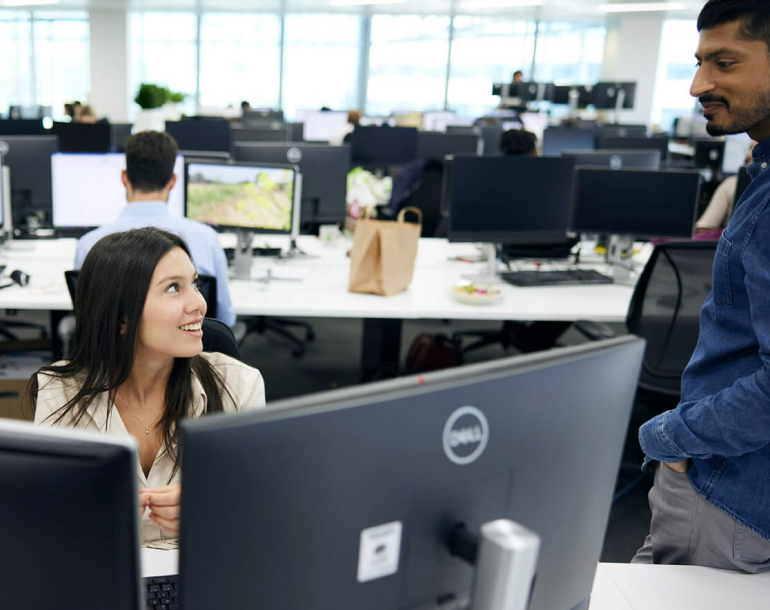 Join Lightsource bp
Choose a career where you are empowered to change the world! If you are passionate about accelerating the energy transition, and looking to join a global collaboration of team members focused on delivering sustainable power, visit our careers page to find out more about working at Lightsource bp.