Heather joined Lightsource bp as Global HR Director in 2019, bringing with her over 15 years of experience in HR leadership positions. Heather oversees all Human Resources activities across every Lightsource bp jurisdiction.
Her expertise has been key in driving the company's ambitious growth forwards, alongside Lightsource bp's commitments to sustainability, diversity, equity and inclusion, and beyond.
Before joining us, Heather held the role of VP, Global Head of HR, at Horizon Discovery, and has also held Global HR positions at GSK, Roche and Genentech. She has an MA in History, and a Post Graduate Diploma in Human Resources Management and Services.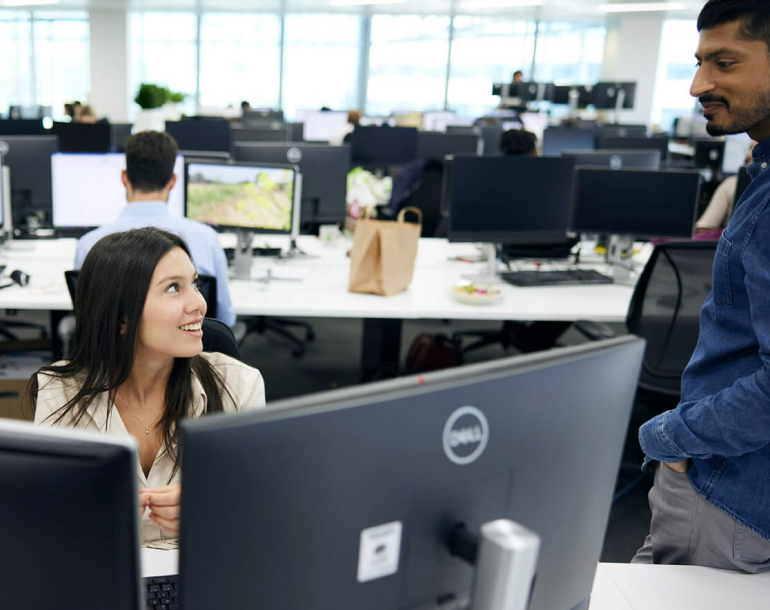 Join Lightsource bp
Choose a career where you are empowered to change the world! If you are passionate about accelerating the energy transition, and looking to join a global collaboration of team members focused on delivering sustainable power, visit our careers page to find out more about working at Lightsource bp.