Joaquin is a Non-Executive Director at Lightsource bp.
Click on the icon below to view his LinkedIn profile.
21 Mar, 2023
Lightsource bp supports energy transition podcast in the Netherlands
We are proud to announce we have become a 'friend of the show' to the popular Dutch energy podcast.
15 Mar, 2023
Announcing Lightsource bp's market entry into Germany
By 2030, we intend to develop 300 to 400 megawatts of solar system capacity in Germany every year.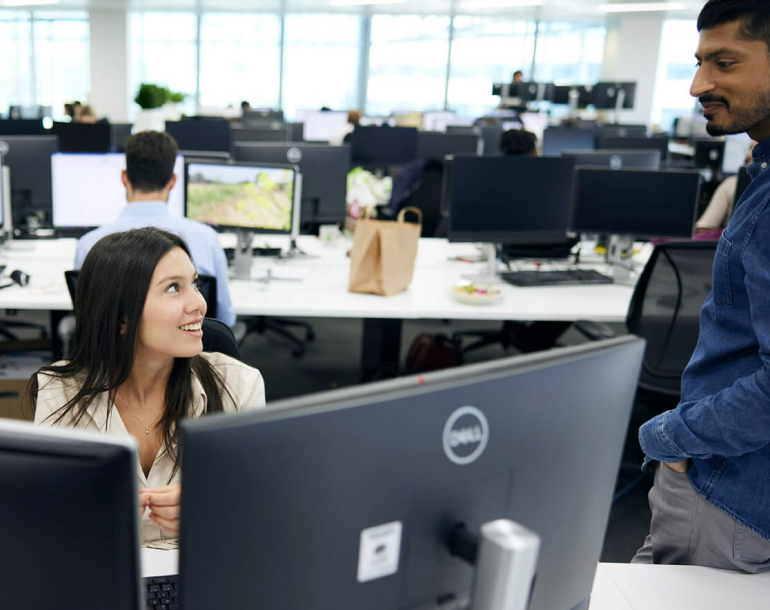 Join Lightsource bp
Choose a career where you are empowered to change the world! If you are passionate about accelerating the energy transition, and looking to join a global collaboration of team members focused on delivering sustainable power, visit our careers page to find out more about working at Lightsource bp.