1,7MWp
(Megawatt piek) opgesteld vermogen
614
huishoudens worden jaarlijks van elektriciteit voorzien (equivalent)
809 ton
CO2-besparing per jaar
Location survey and design
At the beginning of April 2019, the municipality of Sluis launched a competition for the development of two solar farms in Breskens and Schoondijke. This included two decommissioned parts of the business parks Deltahoek in Breskens (2 hectares) and Technopark in Schoondijke (2.1 hectares).
At the end of May 2019, Lightsource bp submitted a proposal for the development of Deltahoek solar project, consisting of a landscape plan and a proposal for financial participation. On 17 July 2019, Lightsource bp was selected by the Municipal Executive of the municipality of Sluis as the developer for the Deltahoek solar meadow.
Our proposal is based on the results of studies into ecology, archeology and landscape values. The landscape and planting plan considers the local landscape, existing green structures, sight lines and biodiversity
Our proposal
The submitted proposal will be finalised based on the information session and the results of the latest soil and archaeology surveys.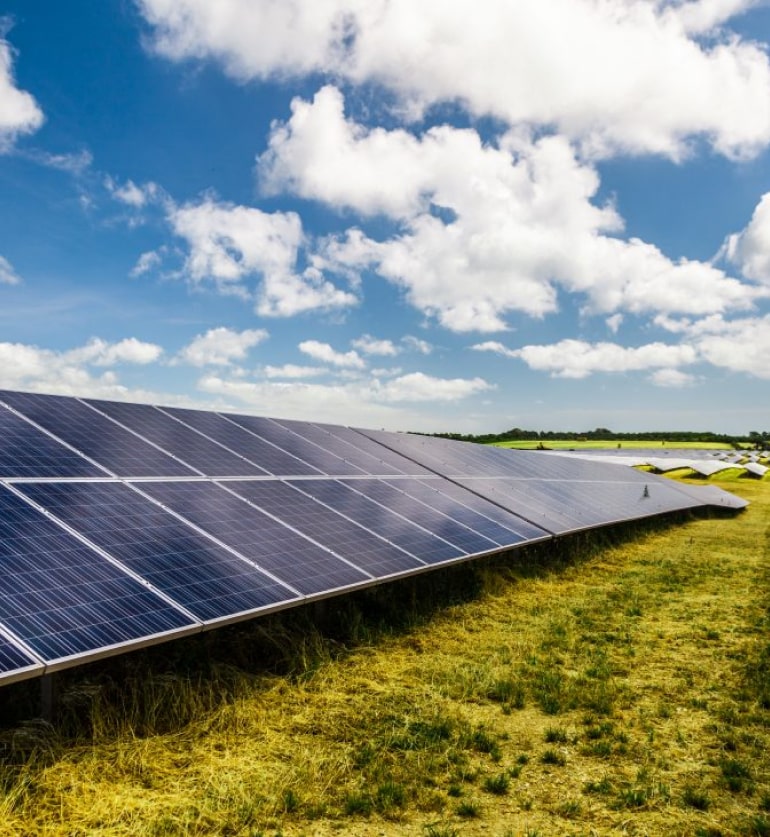 Get in touch
We are always on hand to assist with any enquiries. You can contact us via email or phone our customer services team.
info@lightsourcebp.com
03332000755
*Indicates required field