70MW powering 25% of Penn State University's state-wide electricity needs
70MWᴅᴄ
/53.5MWᴀᴄ capacity
57,000
metric tons of CO2 saved per year
12,102
fuel-burning cars taken off road (equivalent)
25%
of Penn State's annual power demand supplied
Site selection & preliminary design
Permitting & environmental studies
Land management & biodiversity planning
Final engineering, financing & construction
Decommissioning & recycling
Penn State is one of the largest and most esteemed U.S. universities, educating 100,000 students on 24 campuses across the Commonwealth of Pennsylvania. In February 2019, Penn State and Lightsource bp announced that they'd signed a 25-year contract for clean, renewable electricity to power the university.
On 15th October 2020, Lightsource bp and Penn State held a virtual ribbon cutting ceremony to celebrate the successful completion and operation of the solar project.
The agreement is for 70 megawatts of large-scale offsite solar, providing 25% of Penn State's state-wide electricity requirements. This development will enable the university to achieve its goal of a 35% greenhouse gas reduction by 2020, while saving $14 million on their electricity bills and providing long-term budget certainty. The project also supports Pennsylvania's Alternative Energy Portfolio Standard (AEPS), which mandates that a certain percentage of electricity be generated by solar photovoltaics, helping to diversify the Commonwealth's energy portfolio and increase security with locally generated power.
One of the largest in the state, the project is comprised of over 150,000 solar panels installed across three sites, encompassing approximately 500 acres of land in Franklin County, outside of Chambersburg, and near Penn State's Mont Alto campus. The project will be 100% financed, built, maintained and operated by Lightsource bp – commercial operation of the first site commenced in December 2019 with full project completion expected by summer 2020.
Both Penn State and Lightsource bp are incredibly proud of this solar project, and the opportunities it will offer both organisations, Penn State students and the local communities.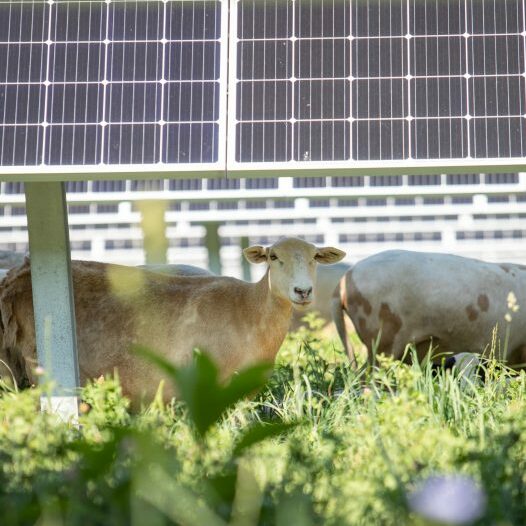 Solar farm FAQs
We've put together a list of the most commonly asked questions, and their answers.
Videos of our Penn State Solar project
Take a look at the videos below to find out more about the project, from construction to creating jobs and more.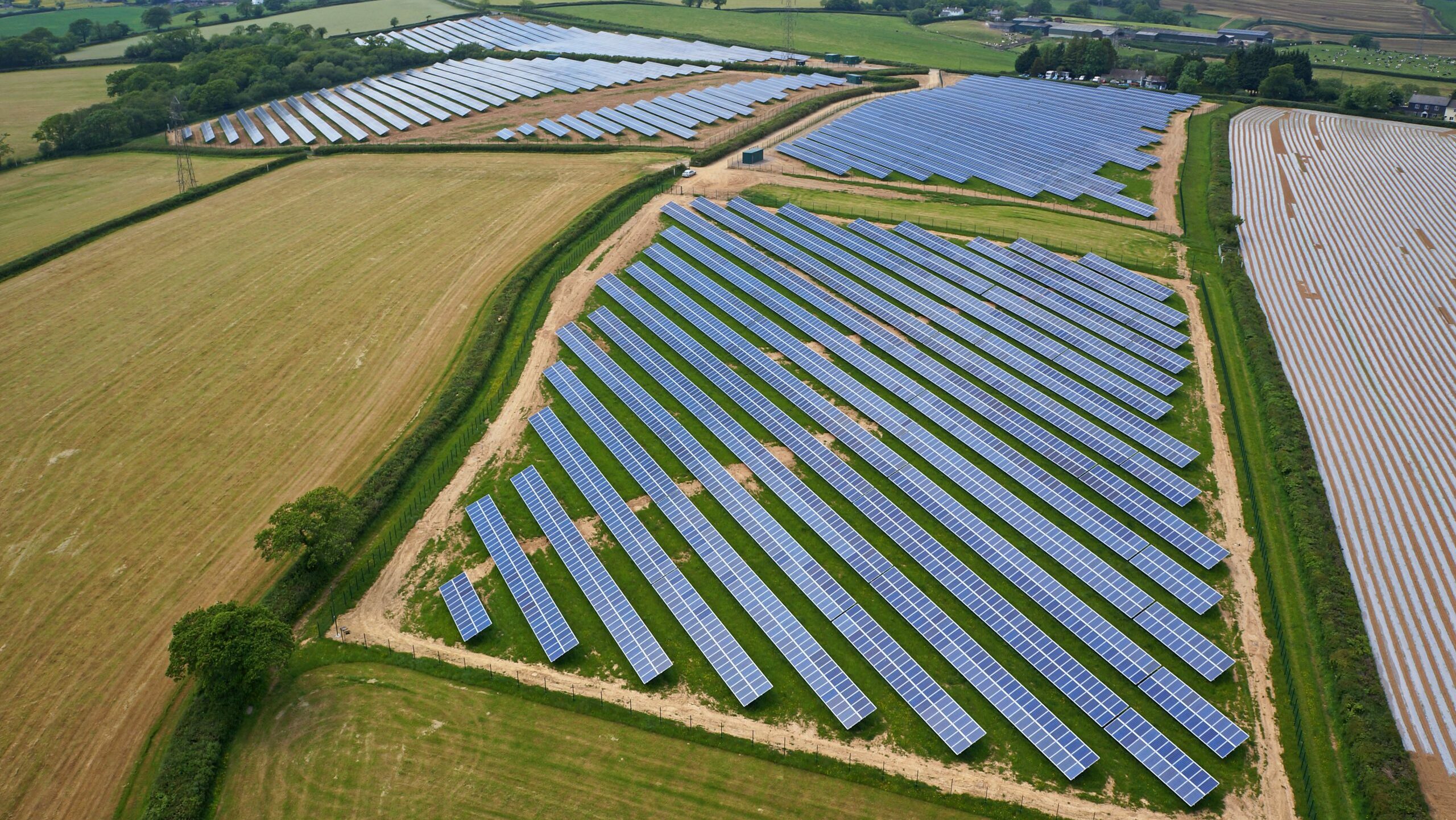 Penn State and Lightsource bp's partnership and unique approach
The project will supply 25% of Penn State's energy needs.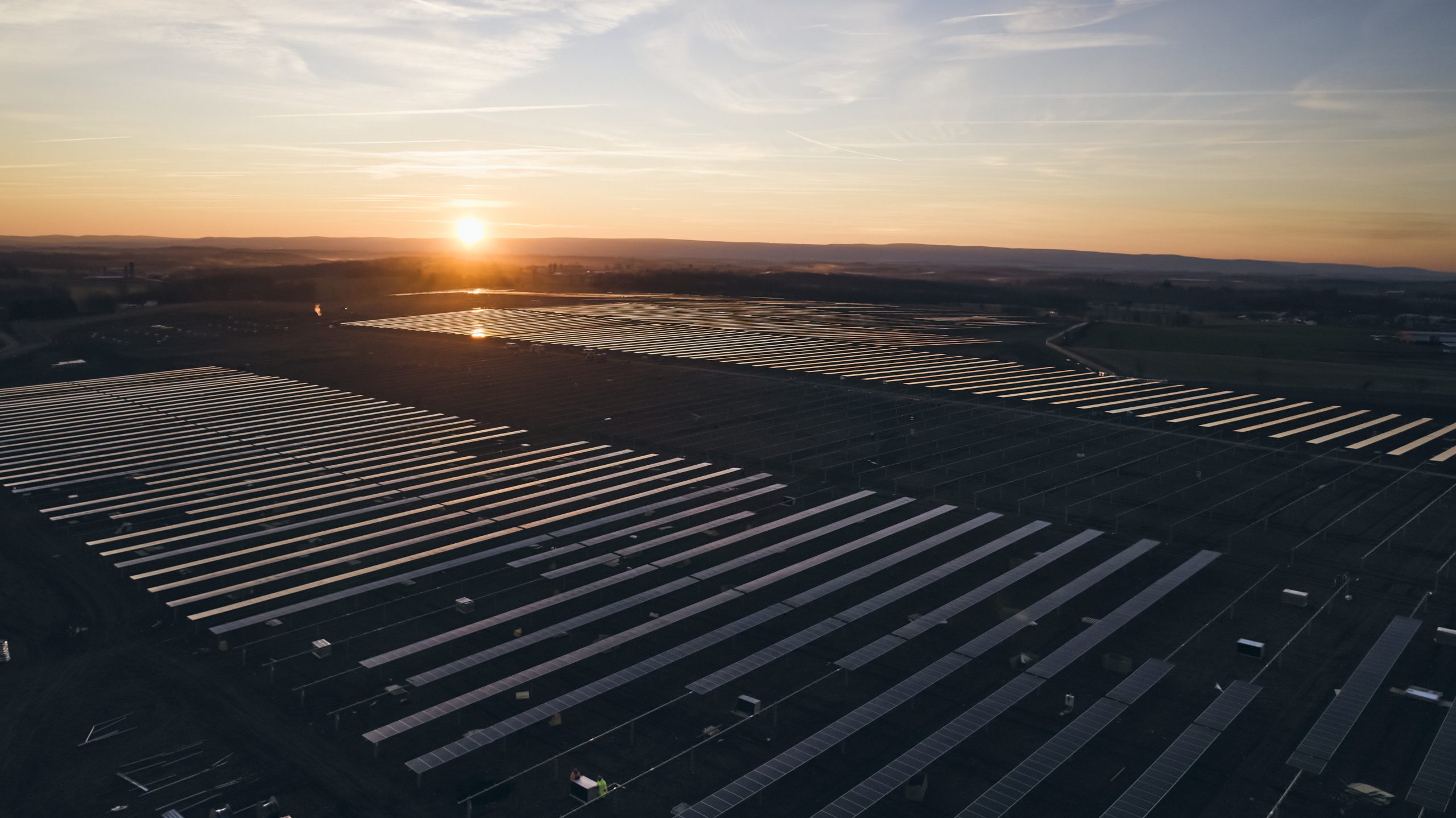 Site #1 of the project entered commercial operation in December 2019
Watch timelapse footage of the construction of the solar farm powering Penn State.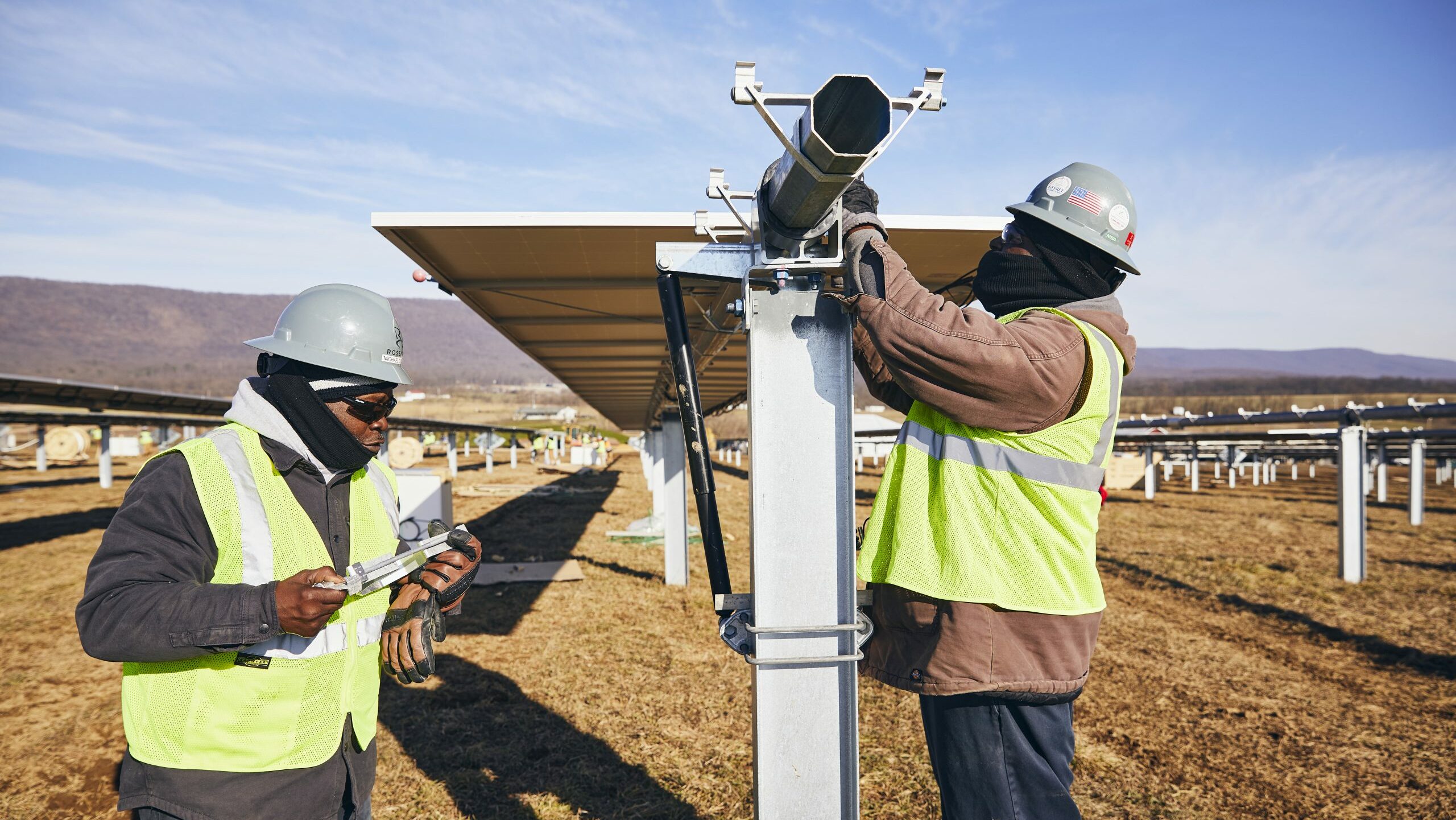 Job creation at the Penn State solar project
Our projects create jobs and opportunities, and support the local economy.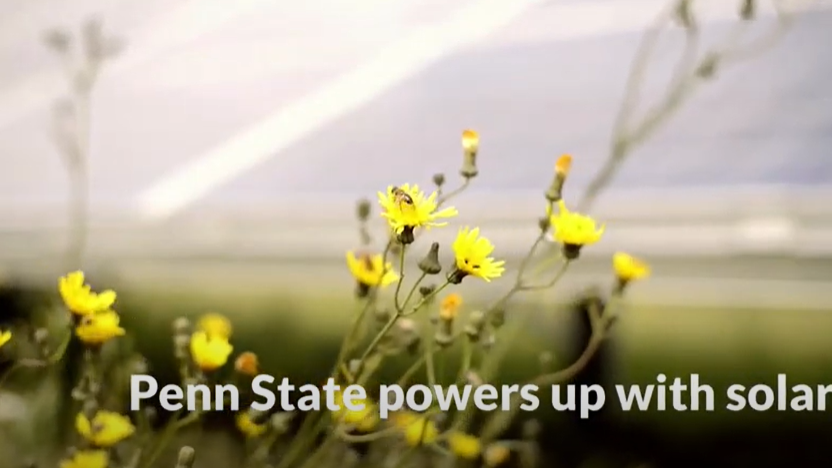 Penn State powers up with solar
Virtual ribbon cutting ceremony
Stories
Find out more about our Responsible Solar approach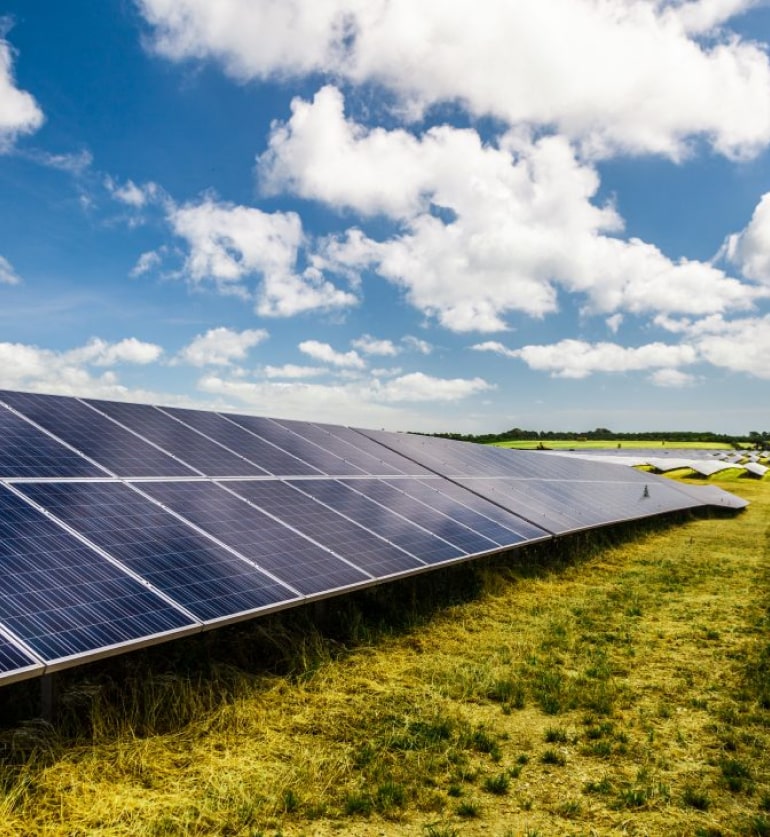 Get in touch
If you'd like to find out more about this project, email USCommunityRelations@lightsourcebp.com, or fill out this form. We aim to get back to you within five working days.
USCommunityRelations@lightsourcebp.com
*Indicates required field