7.4MWp
(Megawatt peak) installed capacity
2,000
households are supplied with electricity annually (equivalent)
4,000
CO2 savings per year (equivalent to 925 large family cars)
Location survey and design
In December 2017, the municipal council of Borger-Odoorn adopted a policy under the name 'Zonne-harvest' for the development of large-scale solar projects in the municipality of Borger-Odoorn. In this policy plan, the municipality has given space to a limited number of solar projects for the period 2018 to 2020: ten projects of one to five hectares, and two projects of five to 60 hectares.
After an assessment of various initiatives, Lightsource bp was chosen in early 2018 to develop two five-hectare plots into Westdorperveen solar field. Subsequently, various studies were carried out in collaboration with Rho Advisers from Leeuwarden to arrive at a plan proposal. The draft plans were available for inspection from 21 June 2018 to 1 August 2018 for viewing. The province of Drenthe and Astron LOFAR, operator of the LOFAR radio telescope, submitted a substantive opinion, after which the plans were adjusted.
An information evening was held on 15 March 2019 in Voshuys in Ellertshaar. A press release was sent to the local media about this.
After this, the zoning plan and the environmental permit were amended by the municipal council of Borger-Odoorn on 11 October. The amended plans were available for inspection from 8 November 2018 to Wednesday 19 December 2018. Based on the license obtained, Lightsource bp has applied for the necessary SDE+ subsidy. This was allocated in January 2019 by the Ministry of Economic Affairs and Climate Policy.
Astron LOFAR has lodged an appeal against the plans for the Westdorperveen and other solar fields. On 12 June 2019, a hearing was held for this purpose at the Council of State, as a result of which the plans were amended again on 4 July 2019.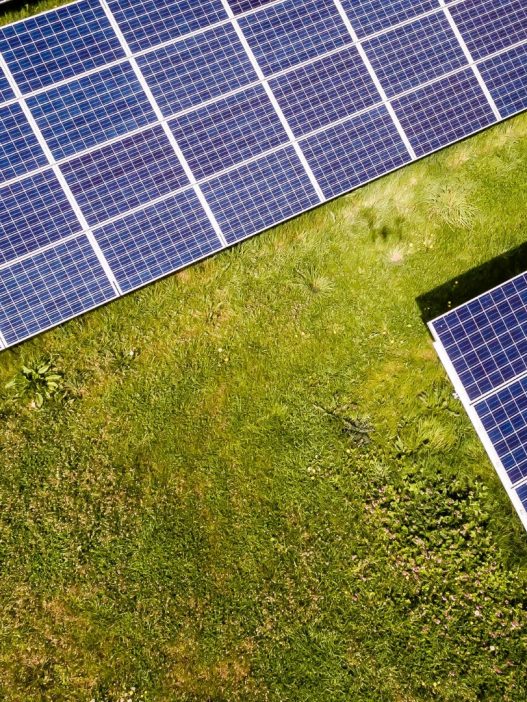 Our proposal
Our proposal is based on the results of studies into ecology, archaeology and landscape values. The landscape and planting plan considers the local landscape, existing green structures, sight lines and biodiversity.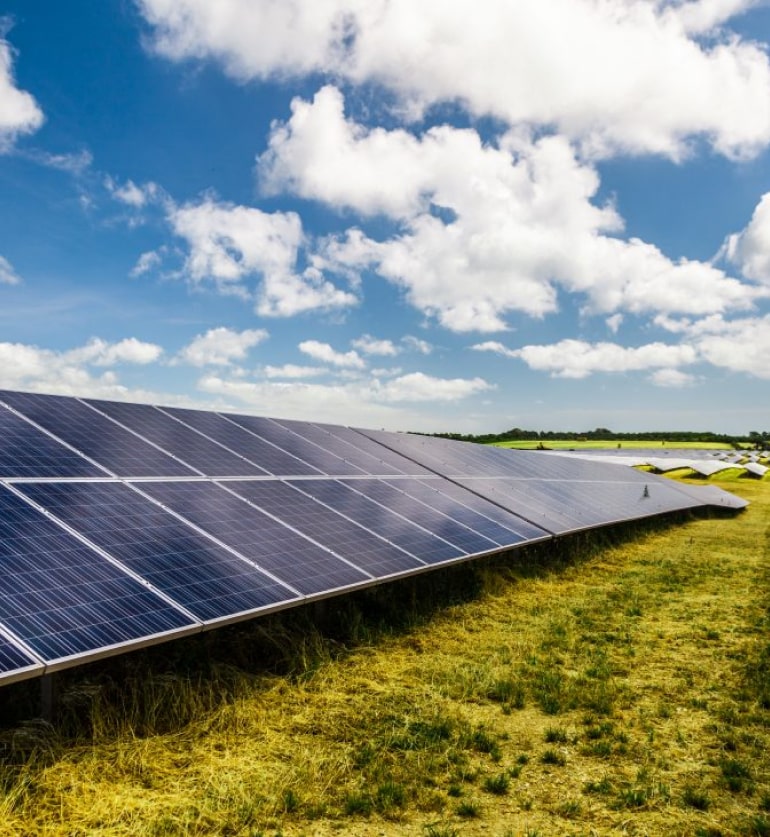 Get in touch
We are always on hand to assist with any enquiries. You can contact us via email or phone our customer services team.
info@lightsourcebp.com
03332000755
*Indicates required field