Solar power for our world
Develop. Finance. Build. Operate.
Lightsource bp is a global solar leader and 50:50 JV partner with bp, working with utilities, businesses, local communities and governments to help meet the rising demand for affordable, reliable and sustainable energy.
As a leading developer, financier and operator of utility-scale solar, we have been building and growing meaningful partnerships across the energy transition for over a decade. Our gigawatt-approach to solar provides many benefits to our partners worldwide by leveraging economies of scale, ethical and sustainable procurement, and continuous improvement on quality and efficiency.
We are growing at pace and scale, going beyond business as usual, to act as an enabler of the energy transition and meet this rising demand for sustainable energy with the urgency it deserves.
Select your location to visit a regional website
Lightsource bp is a global leader with local impact. We continue to grow teams, partnerships and projects throughout the world. Every region receives a tailored approach and is managed by a local team. Visit one of our regional websites to find out more about our local projects, initiatives and key contacts.
About us
Find out more about how Lightsource bp works and operates and our partnership with bp. As a business we care deeply about the impact of our projects, our culture and values, and our team members. We believe that sustainability and social responsibility are crucial for long-term business success and this is embedded within our business model, holding us accountable to those principles.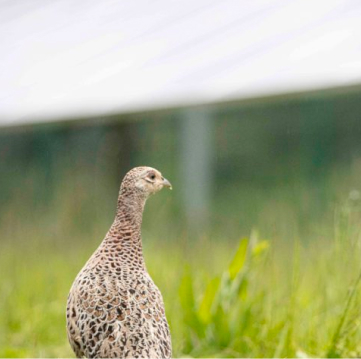 Responsible, sustainable power
We recognise that the rising need for energy must be met through sustainable sources. This drives our commitment and continued effort to integrate sustainable business practices into everything we do. Sustainability is integrated into our business strategy and operating model at every level. Find out more about our sustainability strategy and initiatives.
Be inspired by our projects
Our responsibly developed utility-scale projects around the world provide affordable and sustainable energy to businesses and local communities. The development of our projects are underpinned by our core values, ethically focussed and climate conscious. Find out more about how our solar projects champion local biodiversity, promote agricultural land use, and support local economies.
Find out how we're helping communities around the world
Join Lightsource bp
Choose a career where you are empowered to change the world! If you are passionate about accelerating the energy transition, and looking to join a global collaboration of team members focused on delivering sustainable power, visit our careers page to find out more about working at Lightsource bp.