Kareen is Lightsource bp's CEO of Europe and APAC. She manages the company's growth strategy in 10 countries across Europe including the UK, as well as our rapidly advancing business South East Asia and Asia Pacific.
Since joining in 2012, Kareen has overseen Lightsource bp's phenomenal growth in Europe and embedding of new regions across APAC, that continues to be delivered and enhanced, driven by our 'values', safety, integrity, respect, drive and sustainability. This growth is evident through the successes achieved by in country teams in just a few years, with giga-scale development pipelines established across markets in Europe and Lightsource bp's team in Australia being recognised as the country's #1 solar development company.
Kareen is also Vice President of European trade association, Solar Power Europe, driving the collective collaboration and advancement of the solar sector alongside partnerships, investors, communities and key stakeholders.
During her career at Lightsource bp, she previously held several senior management positions, including Managing Director and Global COO. Kareen has played an instrumental role in Lightsource's evolution from regional solar developer to a global, solar-energy major.
Kareen is also a Lightsource bp board member and sits on the firm's investment committee. She is also on the boards of EverSource Capital and Ayana Renewable Power.
With a double Masters in Electrical Engineering and Computer Science from ISEP (Institut Superieur ) and a Master's in Engineering Management from Stanford University, Kareen started her career in Silicon Valley and spent eight years working for two successful tech venture start-ups in roles focussed on driving commercialisation and high growth. This included an IPO and trade sale respectively, for both ventures. Before joining Lightsource bp, Kareen served as Vice President of Sales and Marketing for Solarcentury, leading the company's growth into international territories.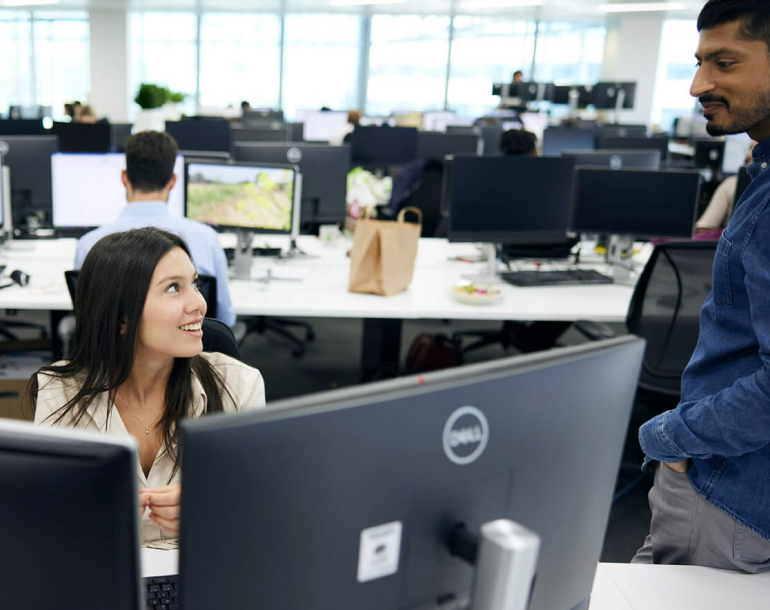 Join Lightsource bp
Choose a career where you are empowered to change the world! If you are passionate about accelerating the energy transition, and looking to join a global collaboration of team members focused on delivering sustainable power, visit our careers page to find out more about working at Lightsource bp.