163MWᴅᴄ
/135MWᴀᴄ capacity
156,000
metric tons of CO2 saved per year
33,700
fuel-burning cars taken off road (equivalent)
24,790
equivalent US homes powered per year
Site selection & preliminary design
Permitting & environmental studies
Land management & biodiversity planning
Final engineering, financing & construction
Decommissioning & recycling
Virtual power purchase agreement with L3Harris supports their corporate sustainability goals while spurring development of new renewable energy infrastructure in Texas
L3Harris Technologies, a global aerospace and defense technology innovator, entered into a long-term virtual power purchase agreement (VPPA) with Lightsource bp for renewable energy to help reach its emissions reduction goal. The company plans to reduce its greenhouse gas (GHG) emissions companywide by nearly 30% by 2026.
L3Harris signed a virtual power purchase agreement with Lightsource bp for up to 100 megawatts of capacity from Elm Branch Solar, a solar farm being developed by Lightsource bp about 40 miles south of Dallas. Lightsource bp and L3Harris commissioned the project in November 2021.  L3Harris will receive renewable energy certificates from the solar project to reduce GHG emissions from its overall operations. L3Harris' agreement is the equivalent of eliminating about 110,000 metric tons of CO2 per year or removing 24,000 cars from the road every year.
VPPAs are a great mechanism for corporate entities such as L3Harris to achieve their sustainability goals and contribute to the construction of new renewable energy projects without having to physically install solar at their corporation's location.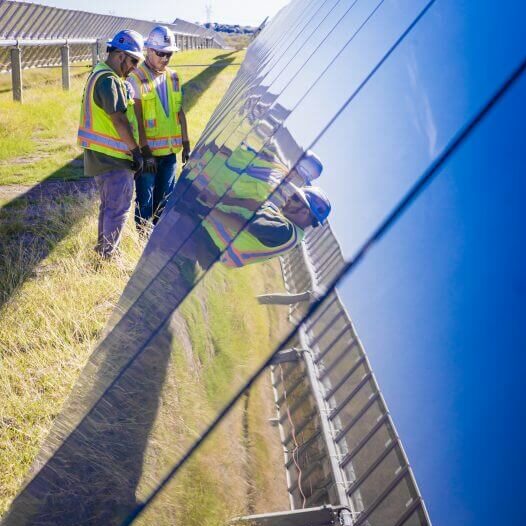 Information and resources
We've put together a collection of resources for anyone who'd like to know more about our Impact Solar project
Videos of our Elm Branch Solar project
Here are some project specific updates: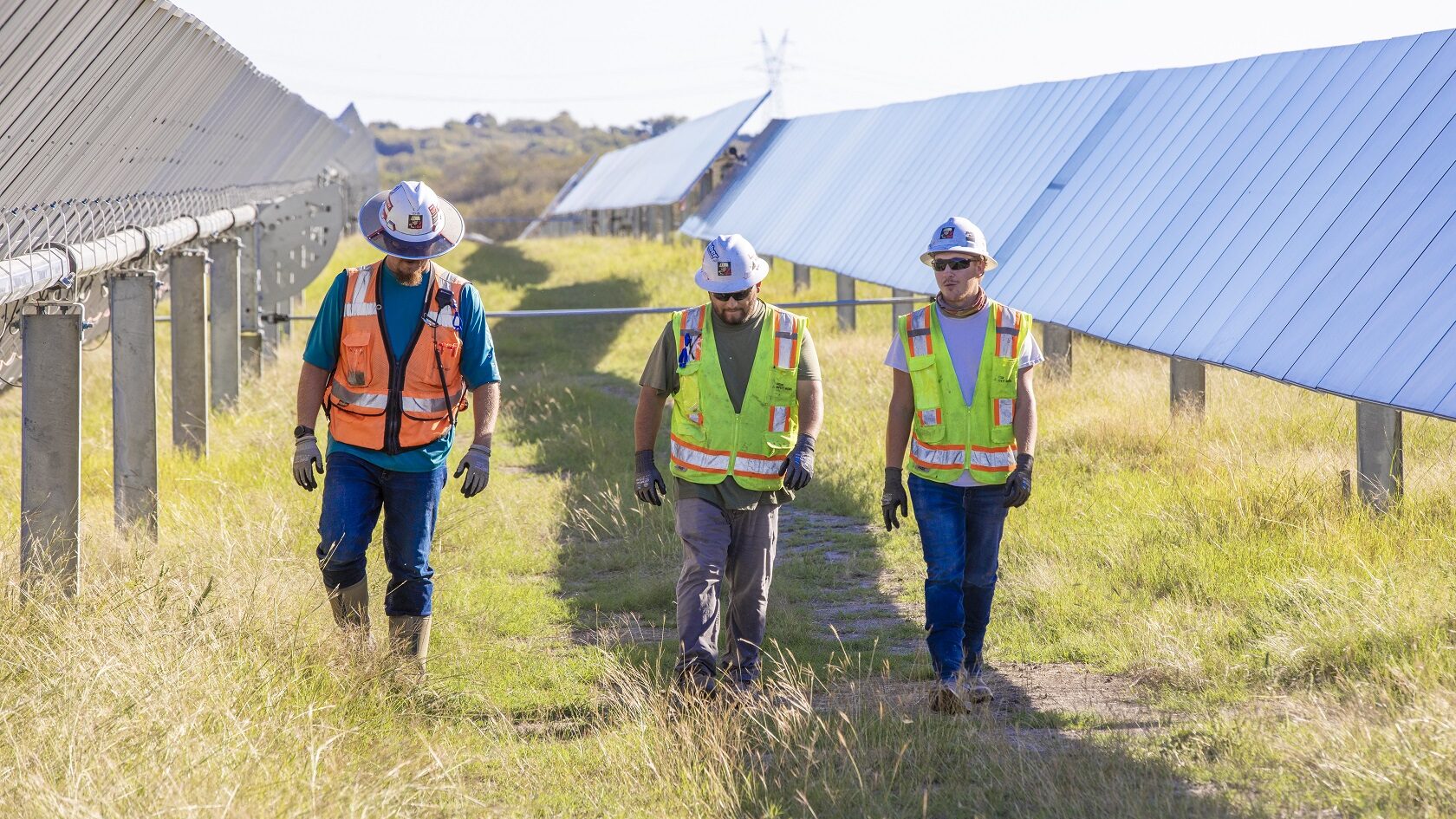 Veterans help build new Texas solar farm.
Our Elm Branch Solar project highlights how  solar creates rewarding, lasting careers for those who need them most – including veterans.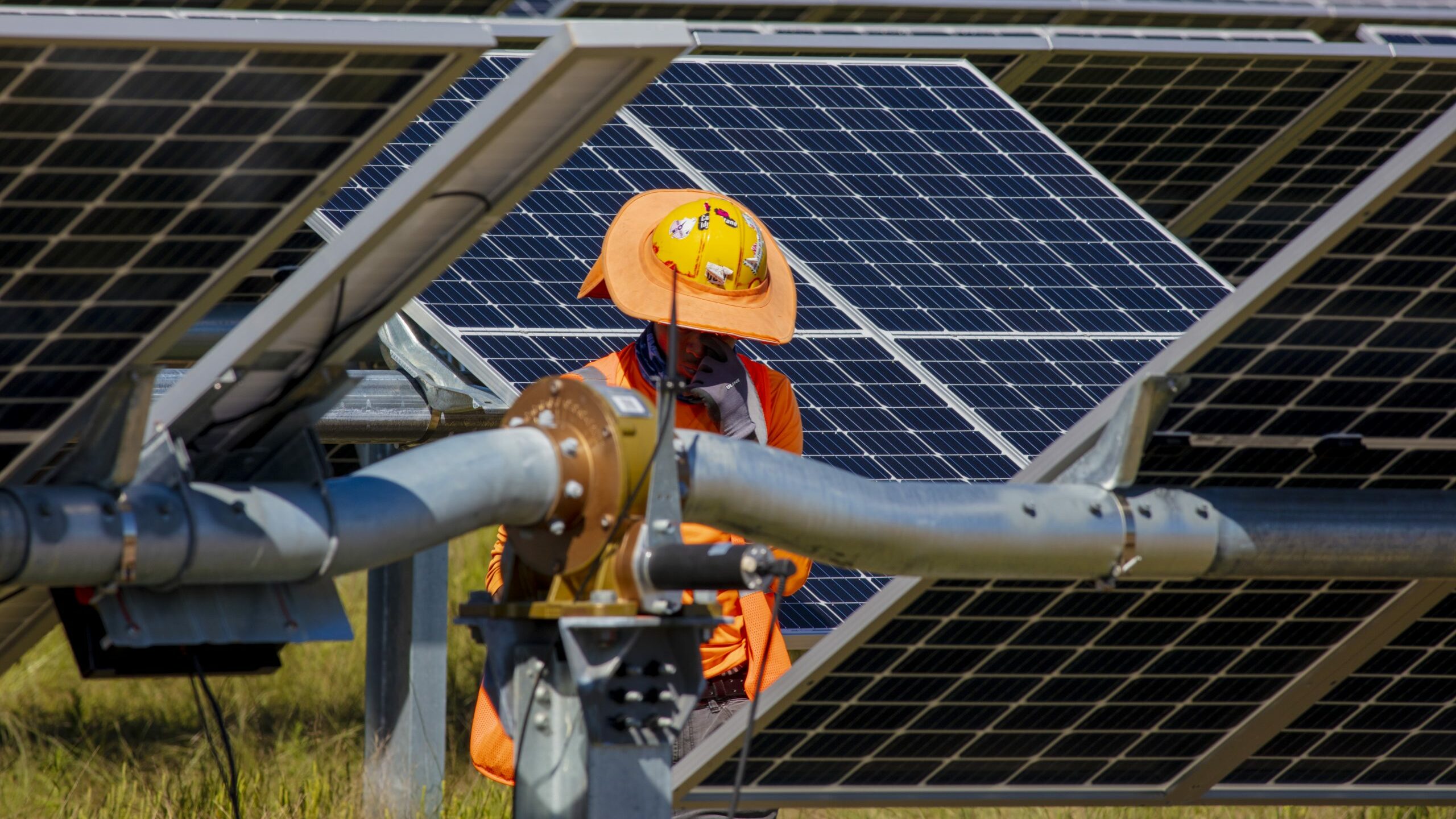 Construction starts on 316MW of solar in Texas
In January 2021 we announced that Lightsource bp had successfully closed on a $380 million financing package and mobilized construction on its Elm Branch and Briar Creek solar projects in Texas, both located about 40 miles south of Dallas.
FAQs
We've received lots of interest in our Elm Branch solar project, so we've put together a list of the most commonly asked questions, and their answers.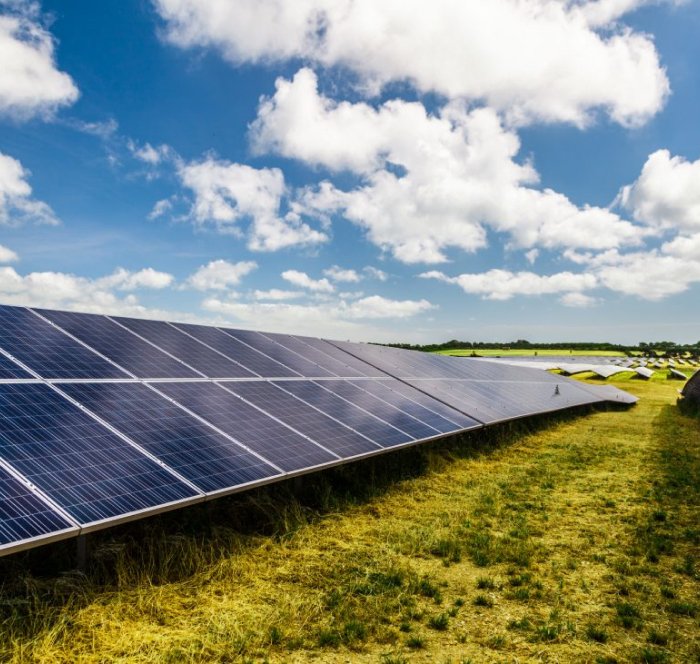 Get in touch
We are always on hand to assist with any enquiries. You can contact us via email or phone our customer services team.
info@lightsourcebp.com
*Indicates required field