153MWᴅᴄ
/127MWᴀᴄ capacity
223,440
metric tons of CO2 saved each year
45,815
fuel-burning cars taken off road (equivalent)
$19.7M
property tax revenue for local schools and public services
Site selection & preliminary design
Permitting & environmental studies
Land management & biodiversity planning
Final engineering, financing & construction
Innovative power contract for solar project located about 40 miles south of Dallas
Lightsource bp's 153 megawatt Briar Creek solar farm in Navarro County, Texas entered commercial operation at the end of 2021. The electricity generated by the project is contracted under a proxy generation power purchase agreement (pgPPA) with the Capital Solutions unit of Allianz Global Corporate & Specialty (AGCS), in partnership with Nephila Climate. The project is providing local economic benefits beyond clean and affordable electricity for the Dallas Fort Worth area. 
A pgPPA is similar to a virtual PPA, except it settles energy on proxy generation rather than metered generation. Proxy generation is an hourly index that specifies the volume of energy that a project would have produced if it had been operated as specified by the developer or owner. This innovative renewable energy contract structure is intended to manage weather related supply and volume risk. 
Lightsource bp is committed to being a long-term partner of the local communities in the Dallas Fort Worth area. Briar Creek is expected to generate $19.7 million in property tax revenue to Navarro County over its life, benefitting local schools and other community public services. Additionally, this solar project created about 250 jobs during construction and was part of a multi-project financing package which brought $380 million of private capital investment in new, local energy infrastructure for Texas.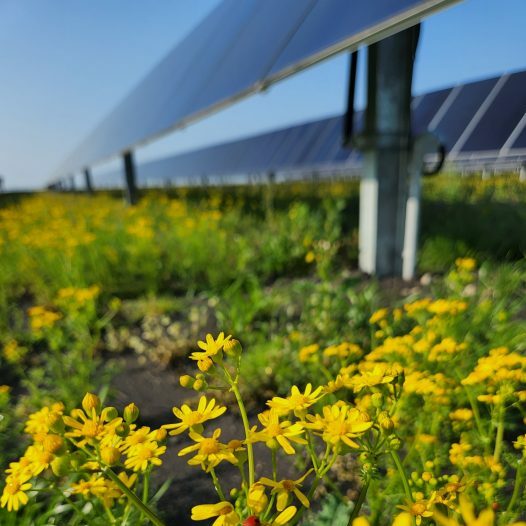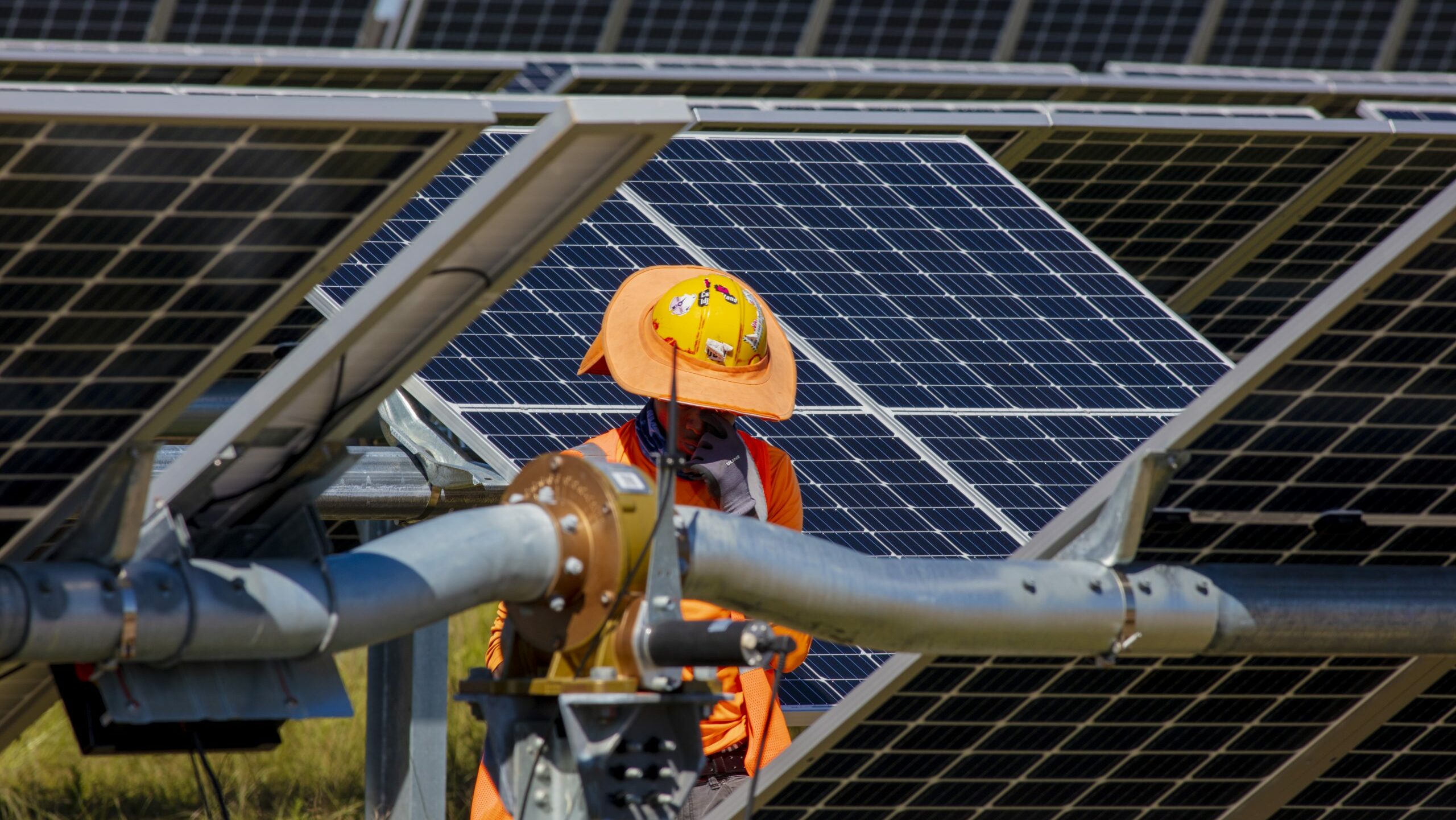 Construction starts on 316MW of solar in Texas
In January 2021 we announced that Lightsource bp had successfully closed on a $380 million financing package and mobilized construction on its Elm Branch and Briar Creek solar projects in Texas, both located about 40 miles south of Dallas.
Get in touch
If you'd like to find out more about this project, email info@lightsourcebp.com, or fill out the form, in the link below. We aim to get back to you within five working days.